What is private medical insurance?
A private medical insurance policy will pay some or all the cost of being treated privately. You can pay for private health insurance in annual or monthly instalments ('premiums'). What you are covered for depends on your policy.
There are different levels of cover so do check the policy details. You can choose a range of options that best suits your needs or simply choose a fully comprehensive policy that includes everything.
Do you already have health insurance?
If you do, switching from your existing provider may save you money without affecting what you are covered for. You can switch and save an average of 32% (based on an average saving of £703*).
Switching cover doesn't have to be complicated. Simply speak with an award-winning UK-based private health insurance team and get some advice.
To 'Switch' insurers our partners Assured Futures would need to understand your current policy and your previous history to check if you are eligible to switch. They have specialist advisors on hand to help.
Things you should know
If you've had previous claims, you can still switch and save, but some restrictions may apply if you have claimed recently. Talk to an advisor to find out more.
Are you new to private health insurance?
Avoid NHS waiting lists with UK private health insurance
Cover you or your family against any unexpected health conditions
Get quicker access to consultations, scans and treatment
Some policies offer FREE Digital GP video or telephone consultations
Please note - new policies will not normally cover pre-existing conditions.
Things you should know
Private Health Insurance covers the costs of diagnosis and treatment, but not emergency treatment or managing chronic conditions.
These policies do not cover pre-existing medical conditions where you have had treatment, symptoms, advice, consultation or a check-up in the last 5 years. However, once 2 years have passed without any symptoms, advice and/or treatments, you can regain cover for these conditions.
What types of UK private health insurance are there?
The types of private medical insurance include:
Individual health insurance - protecting yourself
Family health insurance - protecting your whole family
Child - protecting your child
Joint health insurance - protecting you and your partner
Who can offer you a quote?
Assured Futures can offer UK private health insurance from these great brands: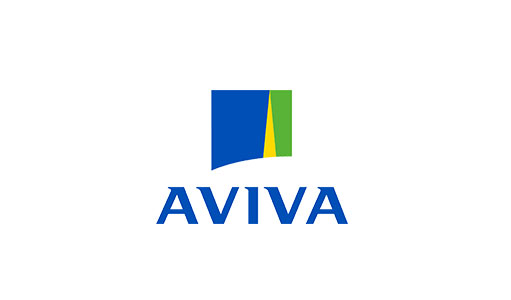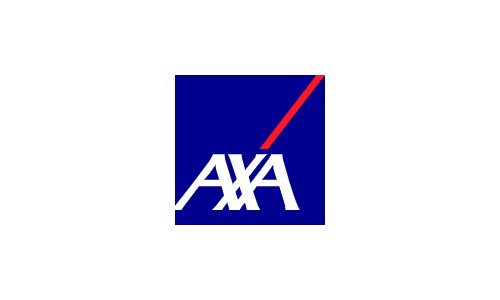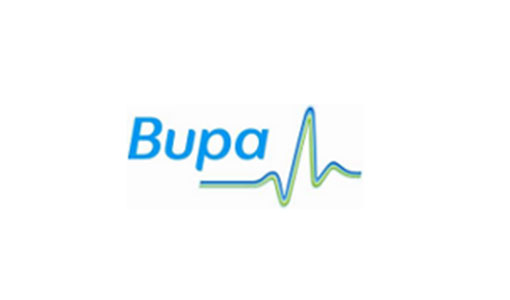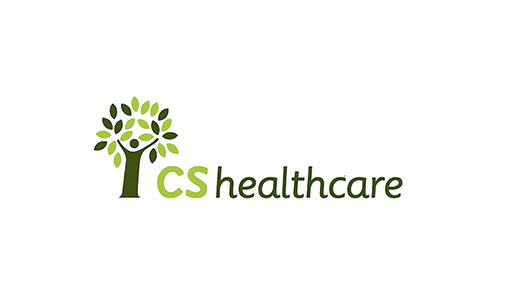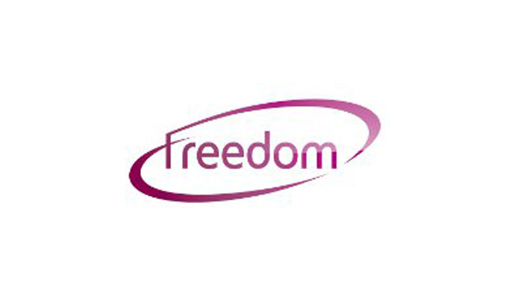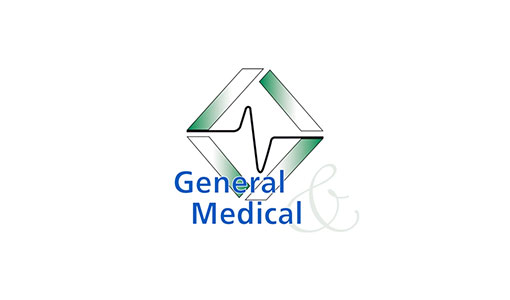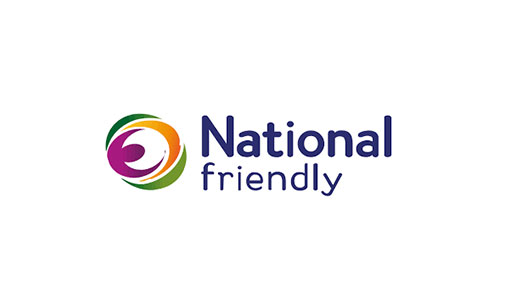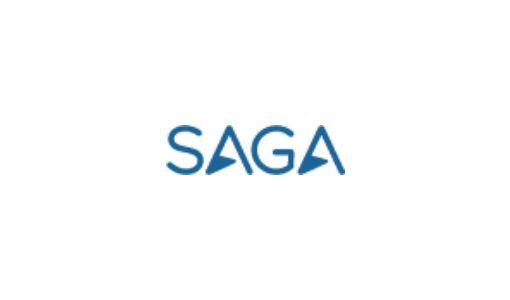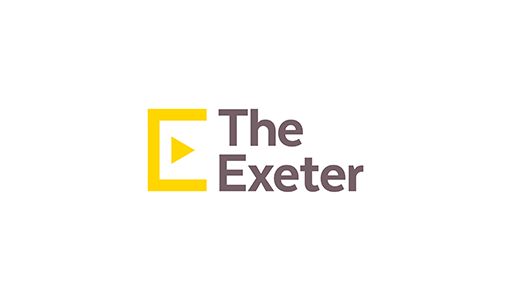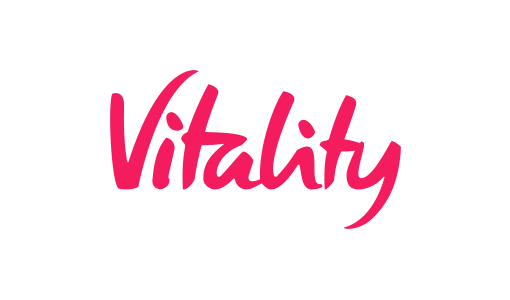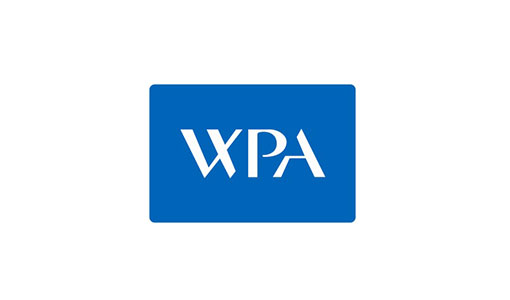 By clicking the link below you will be taken to our partner's website to get your quote.
How much does private health insurance cost?
Like other types of insurance, the amount you pay - the premium - depends on different factors. These include:
Age
Whether or not you smoke
The number of people you want to cover
Whether you'll pay monthly or once a year
The level of cover you want ('treatment only', 'treatment and limited diagnosis' or 'treatment and full diagnosis')
The maximum excess (the amount you're willing to pay towards treatment, ranging from £0 to £1000)
Where and how to buy private medical insurance
Simply get a quote from our partner's website, complete the online form and consider the quotes that are presented to you. You'll be able to compare the insurers on the level of cover, the amount of excess you are willing to pay and any extras they offer. Balance cost and cover levels to make sure the chosen policy is the best fit at an affordable cost for your needs. Once you have found the policy you're happy with you can complete your online purchase.
* During July 2020 our new customers saved an average of 32.05% (£703) by switching insurers via Assured Futures.