Do you have a current PMI policy?
Features
Avoid NHS waiting lists with UK private health insurance
Get quicker access to consultations, scans and treatment
Choose the hospital and doctors for your treatment (within the limits of your policy)
 Some policies include drugs or treatments that are not available from the NHS but are approved by the National Institute for Health and Care Excellence (NICE)
Some policies now provide a FREE Digital GP - video or telephone consultations. Ask for more details
Choose from AXA, Aviva, Bupa, Saga, Vitality and others
Call Assured Futures on 0808 1000 338 or quote online on their website.
Things you should know
Covers the costs of diagnosis and treatment but not emergency treatment, your local GP or managing chronic conditions
Insurance is for what 'might' happen but cannot pay for things that have already occurred, so please note that policies do not cover pre-existing conditions
A pre-existing condition is a medical issue for which you have experienced treatment, symptoms, advice, consultation or checkup in the last five years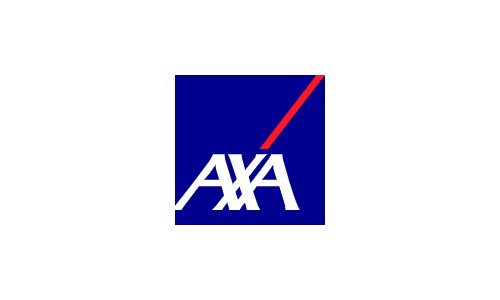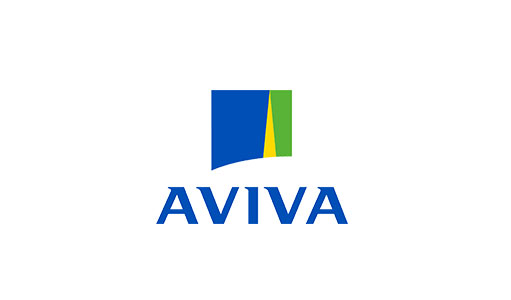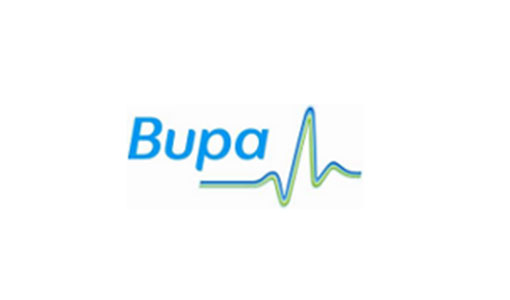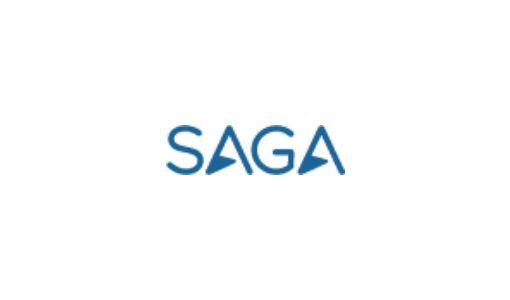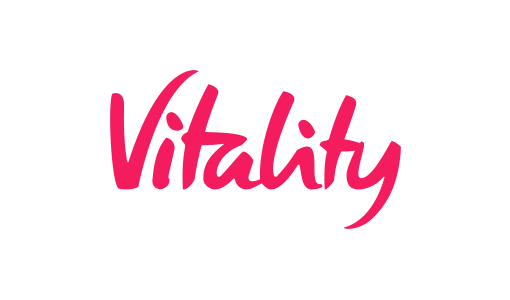 Features
Switch and Save an average of 32% (based on an annual average saving of £703*)
Switching cover doesn't have to be hard, simply get advice from an award-winning UK-based private health insurance team
To 'switch' insurers we need to understand your current policy and your previous history to check if you are eligible to switch - call our partner's advisers and they will help you
Call Assured Futures for a switch and save quote on 0808 1000 338 or quote online on their website.
Things you should know
If you've had previous claims, you can still Switch and Save but some restrictions may apply if you have claimed recently. Talk to our advisers
Some policies now provide a FREE Digital GP video or telephone consultations. Ask for more details
Choose from AXA, Aviva, Bupa, Saga, Vitality and others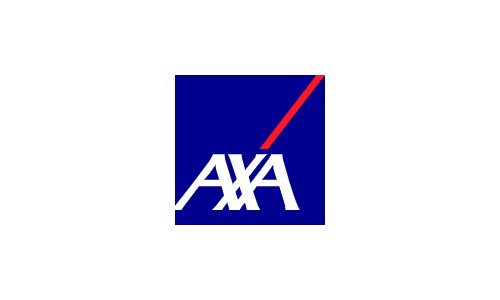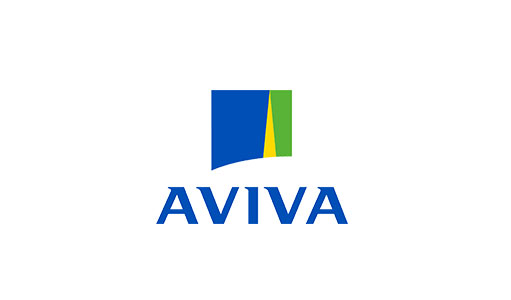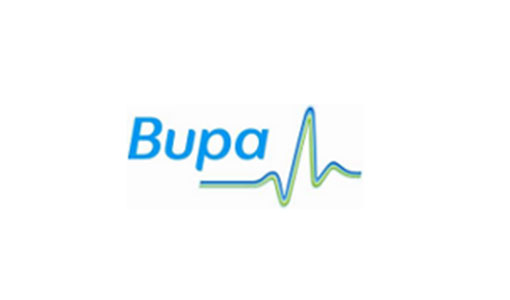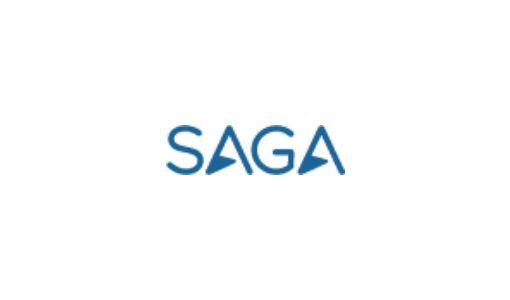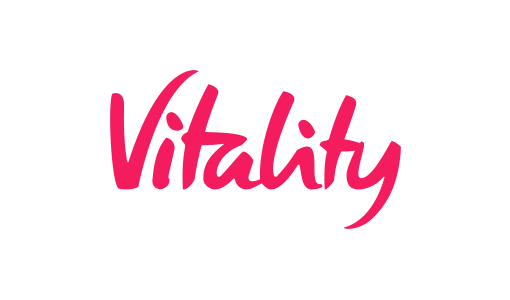 * During July 2020 our new customers saved an average of 32.05% (£703) by switching insurers via Assured Futures