Graham and Gillian Ackrill are both in their seventies, and like many their age live with multiple medical conditions.
Still, they don't let that stop them from travelling!
In fact, they aim to go on at least one cruise a year, holidaying all over Europe – with regular stop offs in Spain, Portugal, France and Italy.
Finding the right medical cover
Graham has Type 2 diabetes, high blood pressure, takes tablets for his cholesterol, atrial fibrillation, is in remission from prostate cancer, and in 2018 suffered an abdominal aortic aneurysm.
Gillian also has high blood pressure and takes tablets for her cholesterol, as well as living with arthritis, psoriatic arthritis, arrhythmia, gall stones and has had multiple TIAs (the cause of which have now been treated with surgery).
With travel an important means for them to relax – and a cruise their ideal way to see the world – the Ackrills have always relied on specialist travel insurance for peace of mind.
Especially when many cruise companies make medical cover an essential item for admission.
This year, however, following Graham's abdominal aortic aneurysm, the insurance provider the couple had been using raised the premium price for their next European cruise cover to more than £650 – a price that meant the couple were forced to look elsewhere…
Saving money with AllClear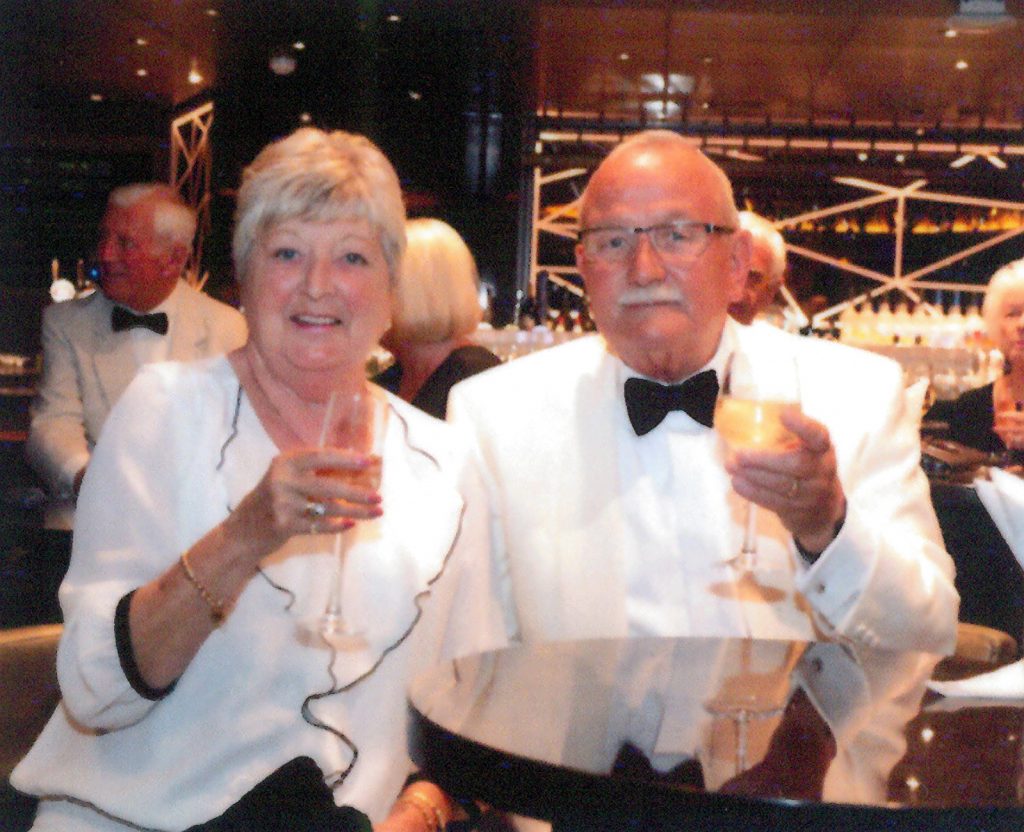 "I'd seen an article in the newspapers that included AllClear Travel Insurance as a good provider of insurance for people with complicated medical histories.
I therefore called them and was delighted to discover they were able to save me around £250 on my previous policy.
The process of buying travel insurance over the phone was also relatively easy, despite the number of medical conditions we needed to go through."
The couple have had to claim on their travel insurance in the past so understand its importance:
"We had a trip booked for two weeks after I was diagnosed with my abdominal aortic aneurysm, and so had to cancel.
We were refunded the cost of our trip and were very pleased to be insured," he explains.
"We know that even in Europe, medical costs can be very expensive, so we make sure the insurance company knows every detail of our medical histories so we know we're fully covered.
Our next cruise is planned for this September and we cannot wait!"
---
We're delighted we could help Graham and Gillian!
Could we help your or a friend with specialist medical travel insurance? Discover our over 70s Travel Insurance and over 75s Travel Insurance today!