Family Holidays in Doubt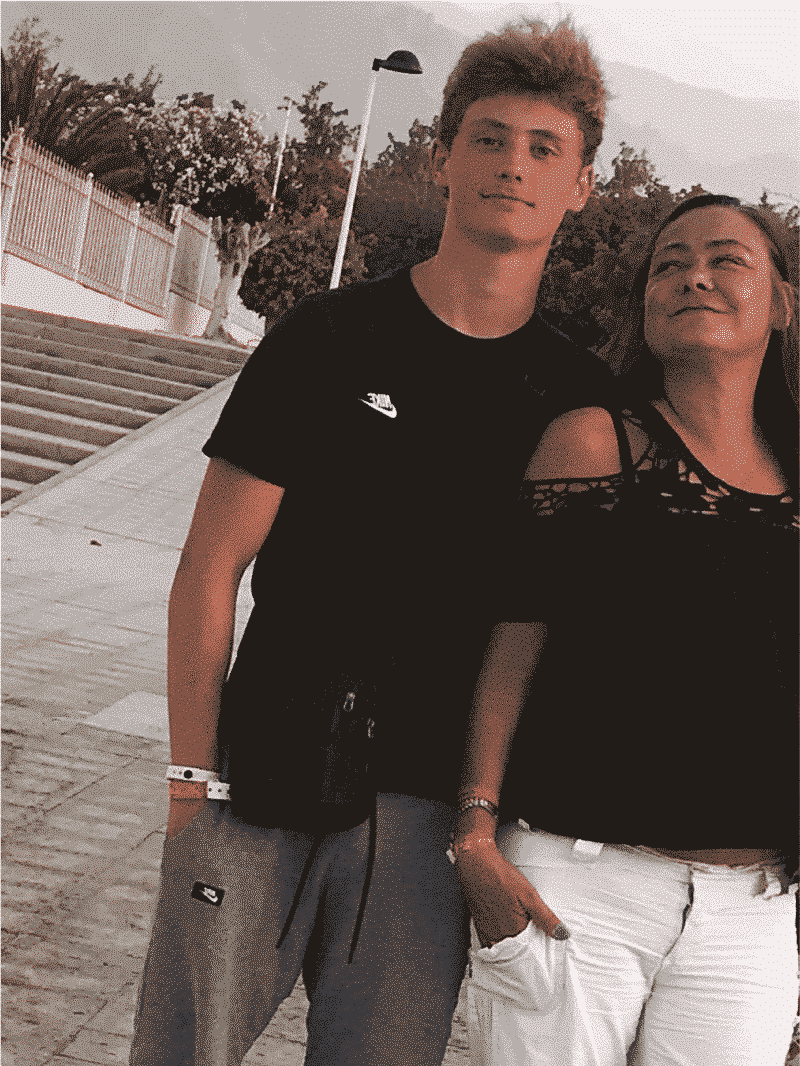 When her son Arran was diagnosed with Type 1 Diabetes at age 15, Nita Evans was worried the family might struggle to find affordable travel insurance.
The family love to travel, and before his diagnosis Arran had been lucky enough to enjoy far flung adventures – such as trekking in Borneo.
Initially, Nita had Arran insured under her own travel insurance policy, but, after agreeing for Arran to go on a school overnight trip to Paris, she discovered that her insurance company would not cover him to travel independently – or on his own policy. Adding to Nita's troubles, the travel insurance the school arranged for the trip would also not cover Arran's condition.
"This came as surprise, as my son's condition is relatively common and certainly not specialist," says Nita.
Finding the Right Cover
Nita went online to see if she could find a solution. She came across AllClear Travel and discovered we cover: All conditions. All ages. All destinations.
"The lady I spoke to at AllClear was incredibly helpful giving me complete confidence that he was covered for any eventuality relating to his condition whilst on his trip. This policy came in at just £14, which seems like phenomenal value for something so important."
"As a mother, it goes without saying that it is vital I am assured he is covered for every eventuality while he's away from home. Having my mind put at rest is invaluable."
Nita says she only wishes she had found AllClear sooner, "My father stopped travelling because he had emphysema, and unfortunately we did not know about AllClear back then," she says. "It's easy to assume that this specialist travel insurance is only for elderly, but medical complications can affect all ages, as Arran has shown, and we're very happy to have found a company we trust."
AllClear CEO Chris Rolland says, "We're absolutely delighted we can keep Nita and her family enjoying holidays abroad and value her trust. Offering cover to those who may struggle to find medical travel insurance elsewhere is at the heart of what we aim to achieve. We believe everyone deserves the right to travel and are proud to be a medical specialist."
---
Could we help you or a friend? 
Compare up to 61 prices online to find your perfect policy!