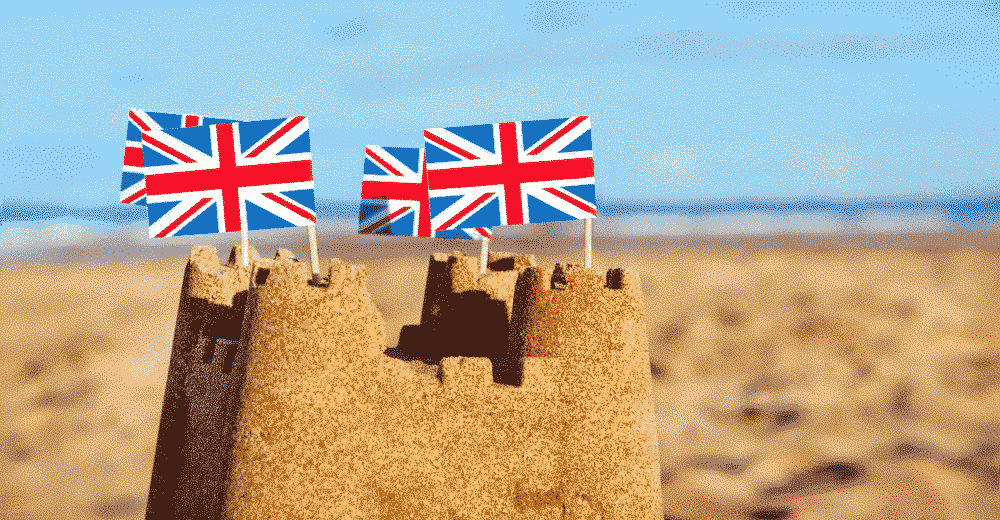 You might be able to take a Brit out of Britain but you can't remove the Britishness.
So how do we handle our holidays abroad? In British fashion of course.
Read on to find out the top 10 things that make a great British holiday…
You might even recognise yourself!
1. Eat a good old full English breakfast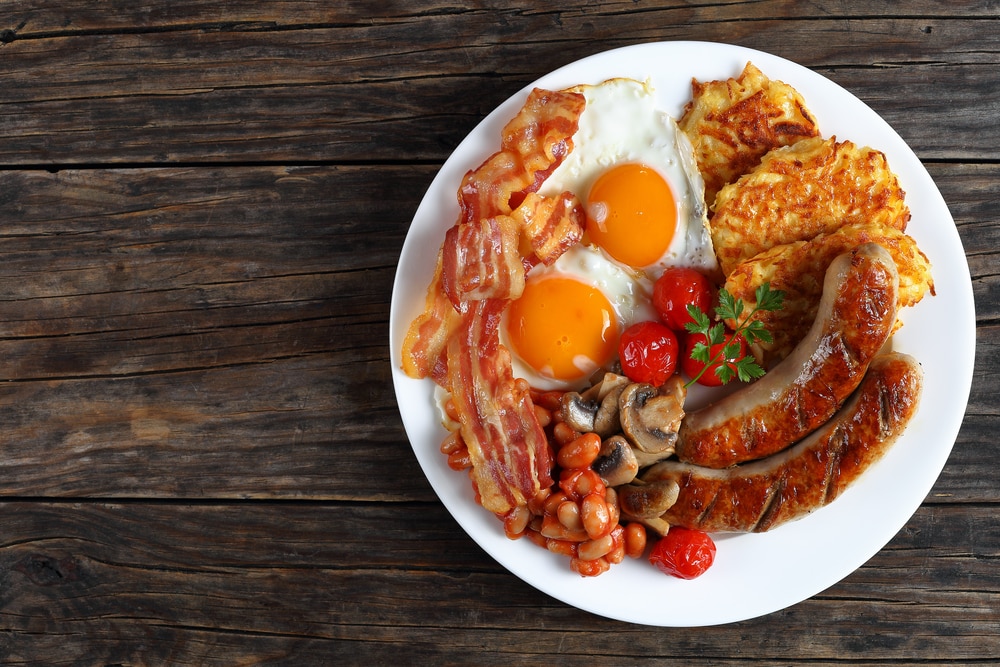 Ever heard the horror in the voice of a British tourist exclaiming the words 'Continental Breakfast'?
Holiday makers have been known to search all over to find a fry up breakfast.
Oh, and the sausages have to be right too – not those frankfurters.
2. Drink a little too much no matter the weather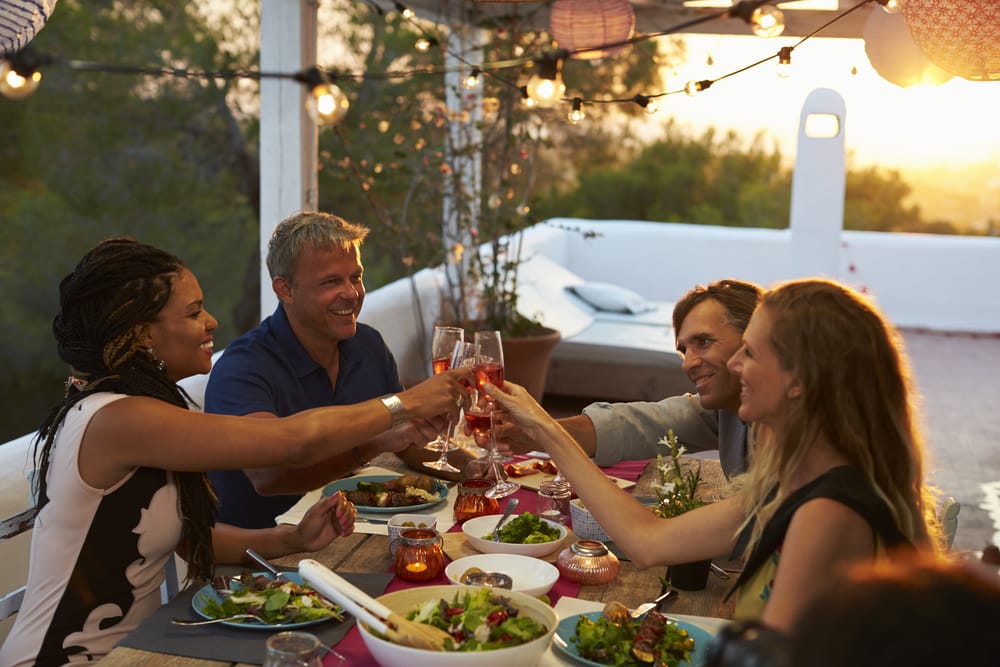 Even when the locals are staying hydrated and the advice is to stay out of the afternoon heat…
You'll always find a Brit lying in the sun with a beer or cocktail in hand.
The mixture of heat and alcohol have had mixed results!
3. A proper cup of tea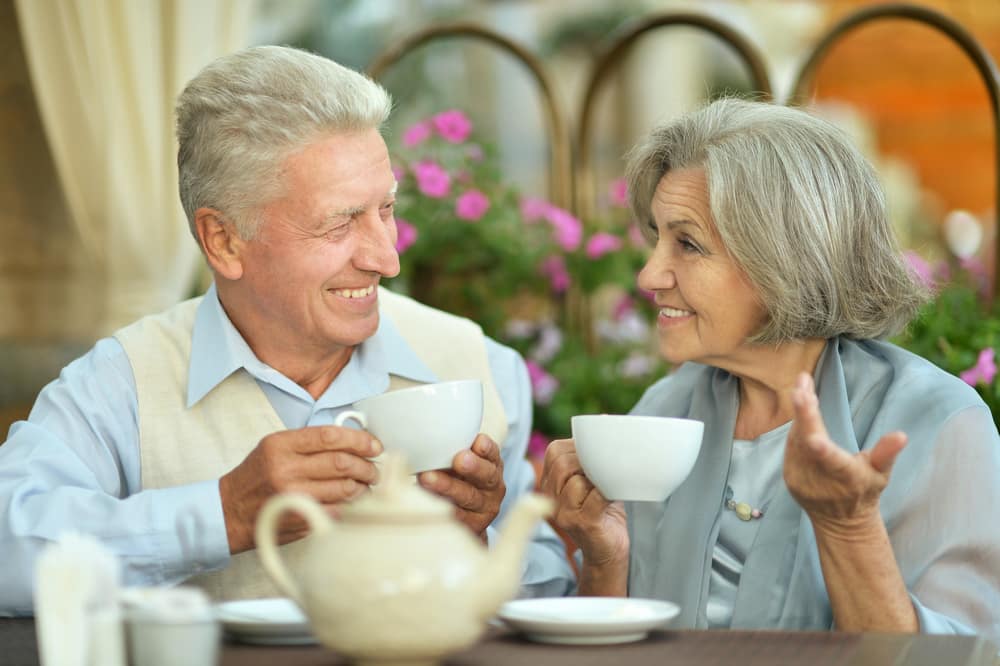 We definitely live up to our stereotypes when it comes to tea!
Did you know that many tourists don't trust their hotels to stock their favourite tea bag?
Many decide to take the matter into their own hands and bring along a pack of their branded bags.
After all, nothing quite matches Twinnings Everyday – am I right?
4. Seek out a British pub
You might be enjoying a holiday on the beach, but sometimes you need a home comfort.
And where feels more like home than a Pub?
A Fish and chips restaurant maybe, but whatever is closest will do.
5. Forgetting to put on your sun cream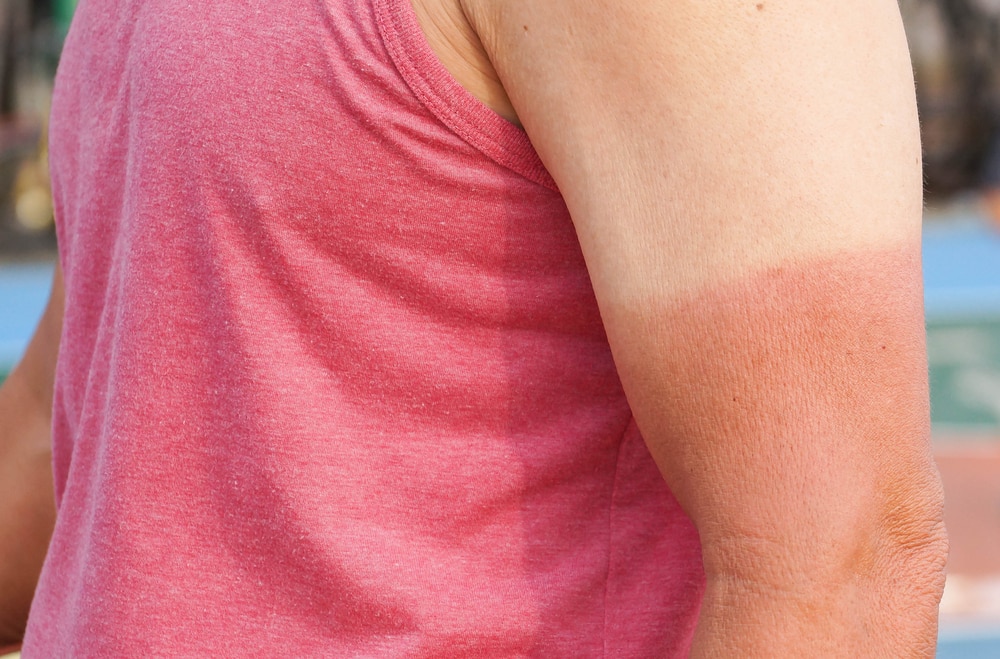 Ever seen someone by the pool who resembles a lobster?
Chances are this red skinned sun seeker is probably British, and has half a chance of being you.
It's easy to forget about sun cream when we're not used to the sunshine. But it is one habit we should really change to protect ourselves from the harmful rays and more serious medical conditions.
6. Watch your favourite British TV show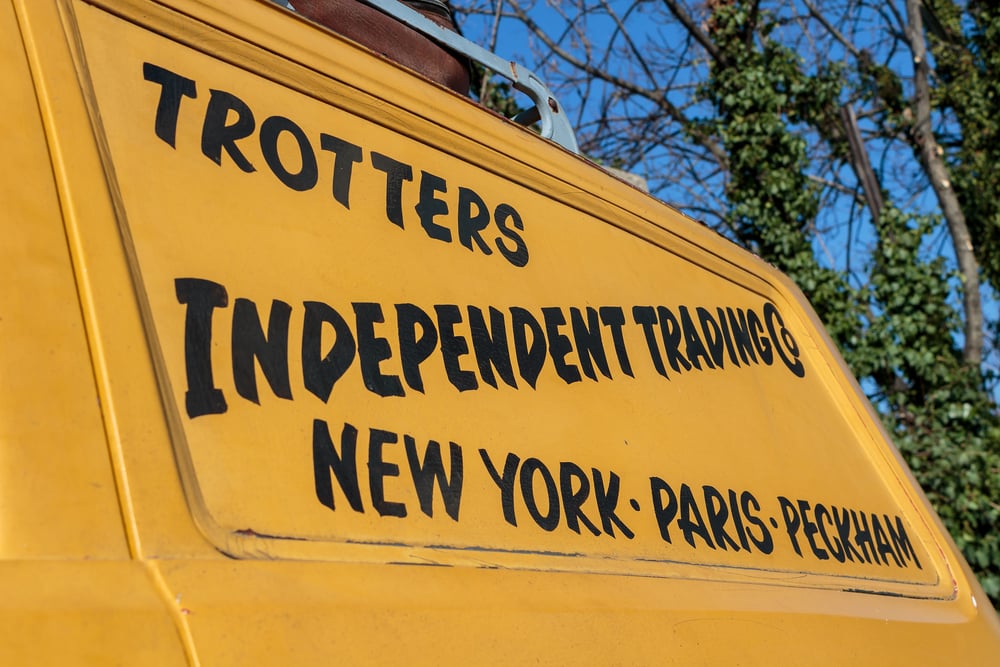 No way you can wait until you get home to catch up on your favourite show right?
It's an important part of your daily ritual!
There are plenty of Brits that sit in their hotel watching their favourite soaps or catching up on Netflix.
7. Watching the match on a Saturday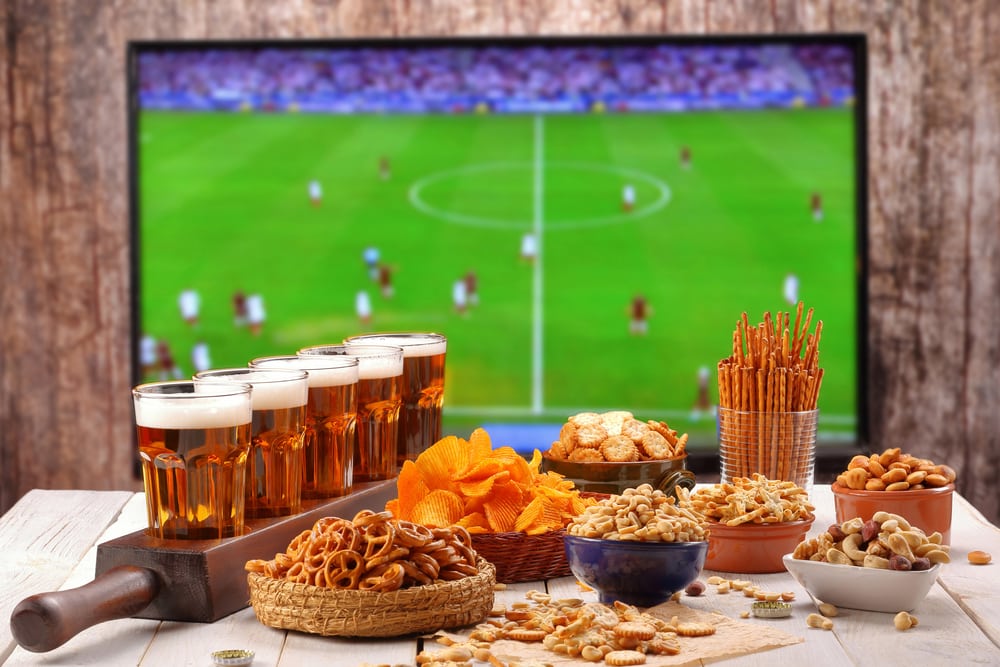 If it's not you that wants to watch the football game, someone else in your travelling party will probably force you.
Seeking out a sports bar to watch the match is a tradition, and one of the fundamental 10 things that make a great British holiday.
Despite there being hundreds of professional football leagues in the world, you probably won't have to venture too far to find a place showing the Premier League.
8. Discuss the weather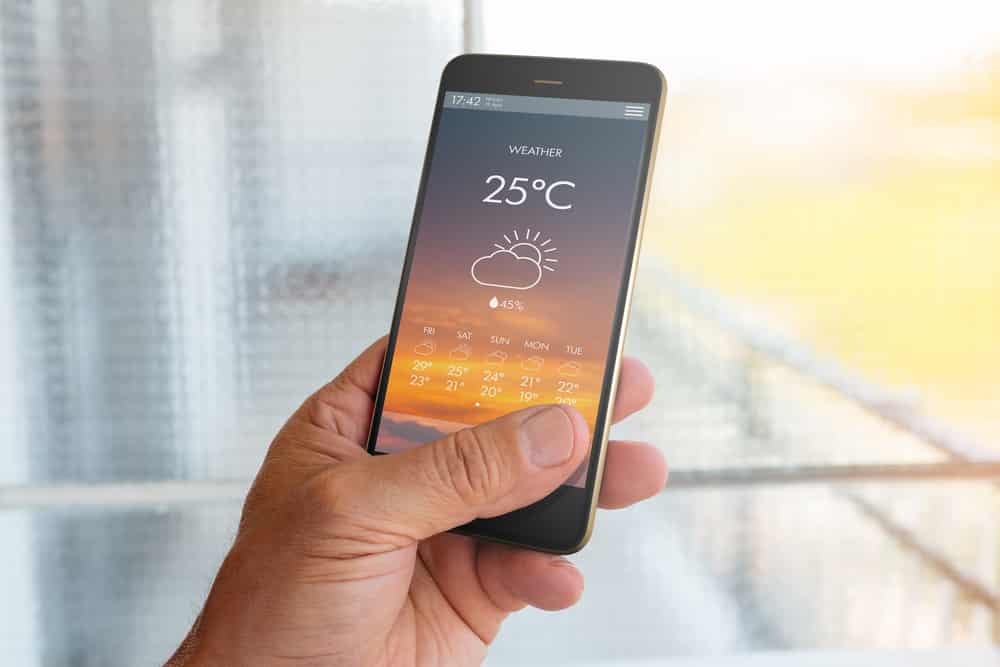 We are always talking about the weather…
Too hot, a little blustery or raining cats and dogs.
Wherever we are the weather is an important topic.
Have you seen the weather back home? Definitely a standard poolside conversation starter!
9. Getting the language wrong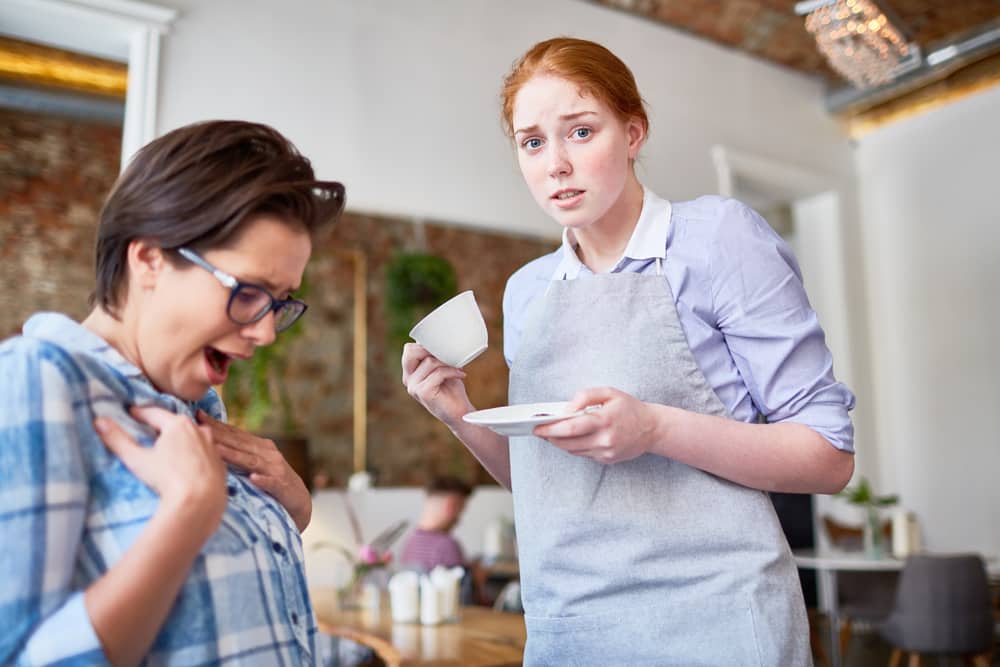 That Del Boy moment when you use the wrong word or attempt the lingo when you really shouldn't!
Many locals appreciate the effort but make sure you get it right.
Bonjour mon petit dejeuner!
10. Pack clothes 'Just in case'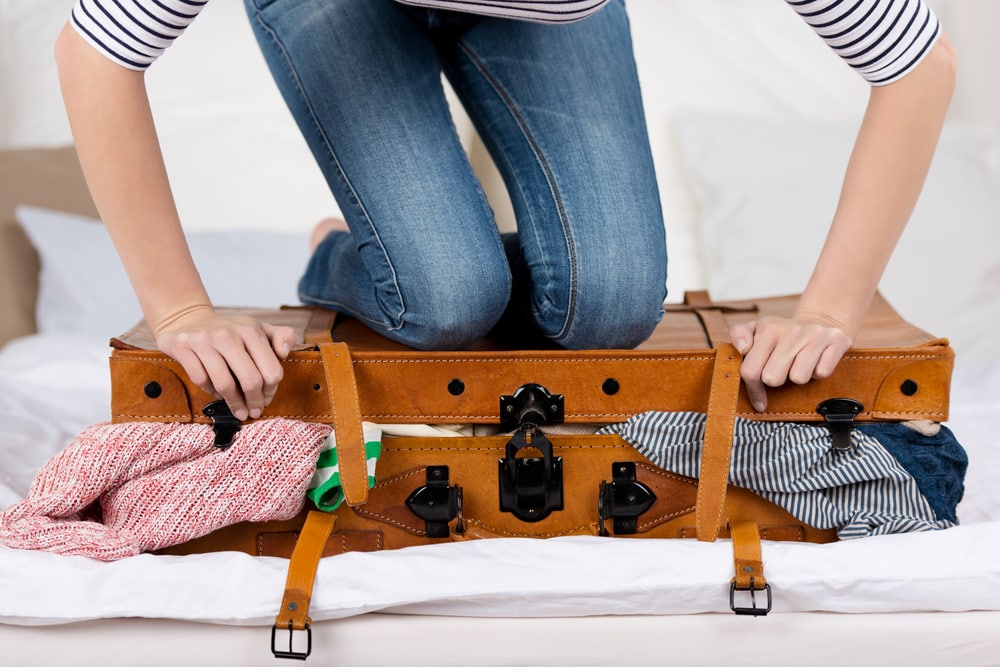 Even though the forecast guarantees two whole weeks of bright sunshine we still can't trust the weather.
We've been fooled before!
So better to pack the brolly and a jumper just in case.
Do you do any of these things as a Brit abroad?
Can you think of any other traits that only British travellers have?
Let us know in the comments below.