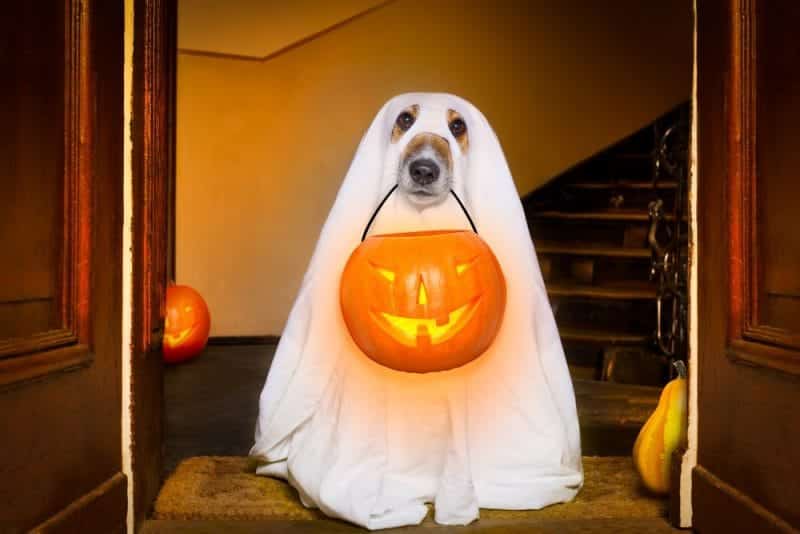 Compared with Christmas or other holidays, not too many people travel on Halloween. But it doesn't have to be that way! There are many frightening (and enjoyable) destinations out there that you can visit in the spirit of Halloween. So don your costumes, stock up on sweets, and head out to one of these destinations for a spooky Halloween adventure…
Alton Towers, Staffordshire
The Alton Towers Theme Park in Staffordshire is fun throughout the year, but things really kick off during the Scarefest events in October.  The park stays open late and offers some unique attractions, including live Halloween-themed shows, a House of Monsters, and elaborately costumed employees.
But of course, Scarefest is best known for its scary mazes, where guests must try to navigate their way out of a twisting labyrinth, all while fending off monsters, ghosts, and other scary creatures. This year there are four different scare mazes waiting for you to explore.
Legoland, Windsor
Alton Towers can be a lot of fun, but it's not always appropriate for younger children. If you're looking for a more age-appropriate theme park to visit this Halloween, consider Legoland in Windsor.
Every year during October, the theme park invites kids to dress up in costumes and celebrate "Brick or Treat."
Besides getting to explore Legoland's usual array of  rides and attractions, Brick or Treat adds a number of Halloween-themed activities throughout the month of October. One of the more impressive activities is the Big Build, during which park guests come together to build an enormous Lego Minifigure skeleton.
Dublin, Ireland
With its twisting, spindly streets and numerous haunted locations, Dublin can be a spooky destination at any time of year. But during Halloween, the city's dark side is put on full display.
Perhaps the most prominent example of Dublin's Halloween spirit is the Bram Stoker Festival, celebrating the life and legacy of one of Ireland's most notable writers. The festivals offers theatrical performances, live music, movie screenings, a parade, and many other ways to celebrate the Dracula writer.
If Bram Stoker isn't your thing, Dublin also hosts a number of other Halloween-themed events throughout the month of October, including the jaw-dropping Macnas Halloween parade.
Mexico City, Mexico
If you're not opposed to a bit of international travel for Halloween, few places in the world can rival Mexico City during Dia de los Muertes.
While there's certainly an element of fun during Dia de los Muertes, the holiday also carries personal significance for many Mexicans as they honour their deceased relatives and loved ones.
Because it's more than just an excuse to collect free sweets, Mexico City elevates the festivities of Dia de los Muertes to a level not seen in the UK. Elaborate costumes are the norm, and many create beautiful sugar skulls (just don't eat them though! They're purely a decoration). Best of all: Dia de los Muertes celebrations last for 3 full days.
Your sofa, at Home
Okay, okay, we admit that this isn't a proper travel destination. But the truth is, you don't need to travel far to enjoy Halloween. It's a major holiday celebrated by many, and a great excuse to get everyone together! 
So invite family and friends over for a costume party, watch a scary movie, and hand out sweets to trick-or-treaters. Or maybe play the trick on them this time! Most importantly: have a happy Halloween!