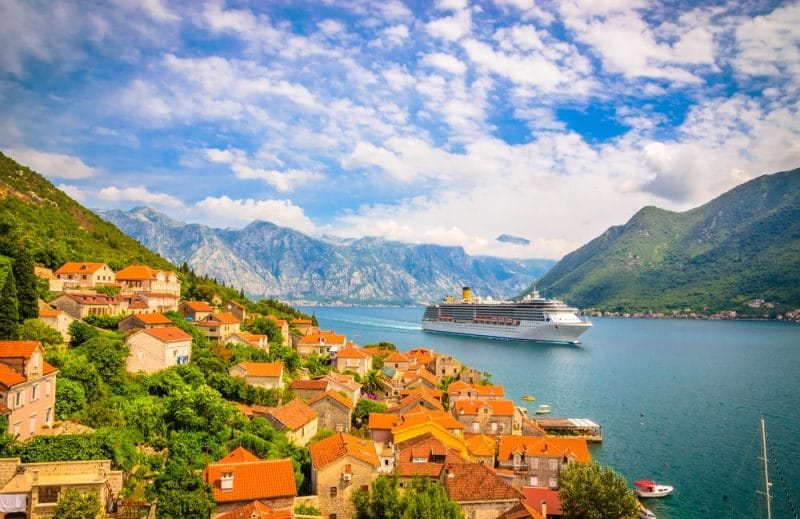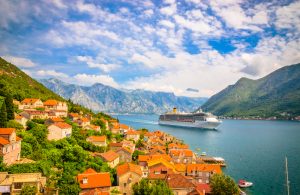 Solo cruises are becoming increasingly popular, especially among mature travellers. For one thing, they give you plenty of freedom to enjoy your favourite activities and meet like-minded people. But, preparing for your trip can be difficult if you've never travelled solo before. Here, we've outlined our top five tips that will help you get organised before your travels. Follow them and we guarantee your trip will go a lot more smoothly!
Choose the right cruise
It's important that you do plenty of research before choosing your cruise. There are so many options available, so you need to collect as much information as possible.
Choosing a trip that focuses on your interests will help you to have the best time away. There are cruises for wine connoisseurs, art lovers, and even avid shoppers. Picking the right one will go a long way to making sure you have plenty of fun. Cruise Critic has a great guide to choosing the right cruise for you, which includes a whole section for over 60s. Check it out before booking your holiday.
Book early
Cruise liners tend to have a relatively small number of single cabins, and these can fill up fast. So, to get the most affordable and suitable option for your trip, you need to book well in advance. This will also give you a better chance of getting a place on your preferred cruise.
Booking in advance will allow you to research any ports you're going to stop at too. Meaning you can decide what you'll do and even where you'll eat along the way. Having these plans can be very comforting when you're travelling solo for the first time.
Be prepared for the solo supplement
While travelling alone is a lot of fun, it can be surprisingly expensive. This is because of possible 'solo supplements' — an extra charge that you might incur by staying in a double room alone. We would recommend keeping an eye out for cruises with plenty of single cabins. But, the availability will depend on which trip you choose to go on. Sometimes paying a supplement is unavoidable, so you should be prepared just in case.
The Travel Magazine has a guide to avoiding single travel supplements that may help you to get a better deal. Give it a read to ensure you aren't paying more than necessary!
Sign up for some of the cruise's excursions
If you aren't used to spending a lot of time by yourself, solo travelling could fee like a lot of time on your hands. Fortunately, most cruises offer plenty of excursions that allow you to meet and explore with like-minded people. You should ask for plenty of information about these activities before you set off and book a place on any of the excursions. Doing so will give you lots to look forward to, and will keep you busy while you're away.
Remember your formal clothes
Most cruises have a formal night, and these tend to come with a dress code. If you would like to attend the event, it's important to pack some formal clothing. On these nights, women will typically be expected to wear a dress that's on the fancy side. If you don't already own one, Dillards offer a fantastic selection of women's cocktail dresses that would work wonderfully.
Of course, men will be expected to wear suits as well. If yours are past their best or you don't have one in your wardrobe, Joseph Turner's linen suits are perfect. Tailored from pure Italian linen, they look great and are lightweight. So, they'll keep you comfortable whether you're on a warm weather cruise or not.
So don't hesitate – solo cruises are great. They give you plenty of freedom to create a holiday you'll love. But be sure to follow the tips we've outlined here to have the most fun!