April 23 is St George's Day, the day of England's patron saint who, according to legend, slayed a dragon using little more than faith and his sword. In honour of St George, organisations around the country put on a range of feasts, festival and parades – here are some of the best: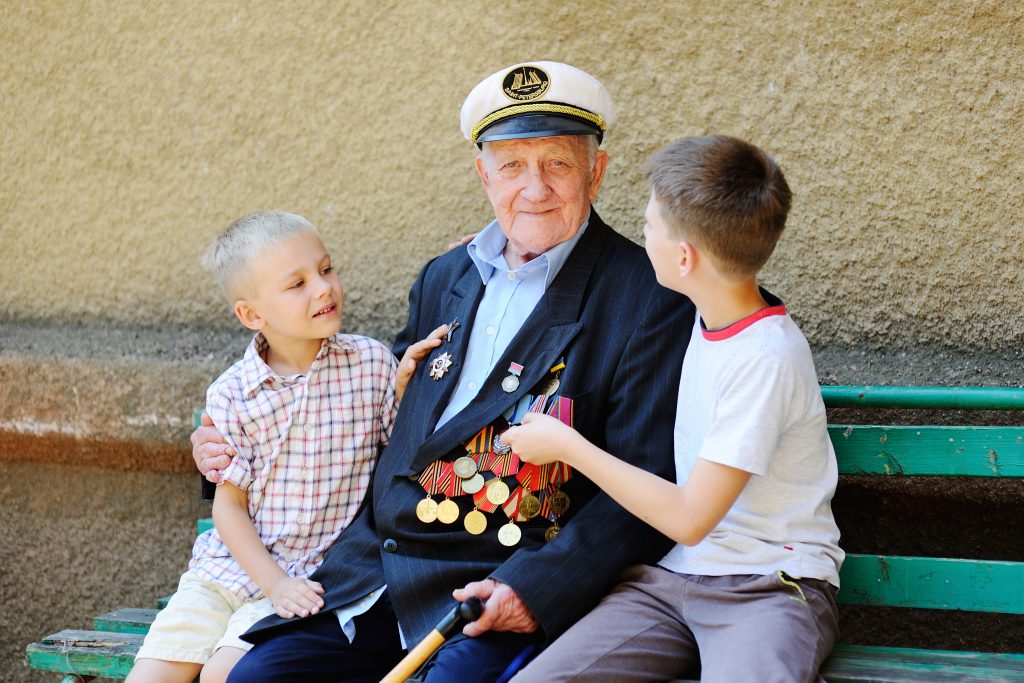 London
Feast of St George, Trafalgar Square
Every year, Trafalgar Square turns red and white to honour England's national day and our patron saint, St George. The Feast takes on a carnival atmosphere with plenty of music on the main stage, comedy acts, and an artisan craft market. Storytellers and dancers share tall tales of England's past and dragons, where some quintessentially English 'guests' often join the fun with appearances from Del Boy's Robin Reliant and Dr. Who's Tardis.
A traditional English food market serves everything from sausage baps and chip sarnies to cupcakes and ice creams, and the central banqueting area is a great place to sit and enjoy your feast.
St George's Day concert, Hanover Square
Put together by the British Legion, the biennial St George's Day concert takes places at the impressive St George's Church in Hanover Square.
The fundraising event sees the choir of St George's join the British Legion's Central Band to perform music that celebrates the patron saint and the best of England.
St George's Festival, Vauxhall Pleasure Gardens
The St George's Festival celebrates traditional art forms such as Morris Dancing, Folk music, mummers plays and Shakespeare and is packed with on-theme stalls and foods.
A medieval fair features falconry and dancing displays but the highlight for many is 'The London Tournament' a medieval, full-contact, combat competition where the winner is crowned London Champion.
Feast of St George, Leadenhall Market
In patriotic tradition, a troupe of Morris Men perform at the Feast of St George at Leadenhall Market every year, but the real stars are the foods on offer. Some of the best fish and chips in London, lovely local cheese and sparkling wines, as well as traditional real ale, are in abundance at the Market, making it a true 'Feast'.
Manchester: St George's Day Parade
Manchester's parade sees a fantastic array of performers take to the streets including brass, pipe and samba bands, belly dancers as well as vintage vehicles and other theatrical entertainment walking groups. The highlight for many however is the unique scooter rally that follows the walkers.
Piccadilly Gardens is also decked out in red and white with plenty of craft street food on offer.
Nottingham: St George's Day Parade
Headed by the patron saint on horseback, the traditional Royal Society of St George parade makes its way through the city before finishing in front of England's largest St George's flag at Nottingham's Council House. A traditional English market also plays host to entertainers and food stalls for a bit of extra fun and a bite to eat.
Milton Keynes: St George's Festival, Wrest Park
Touted as the 'most action-packed St George's Day celebration in the country,' the St George's Festival at Wrest Park, is a weekend packed with shows, games and activities culminating in England's most legendary battle as St George takes on the dragon in an epic battle.
Medieval jousts and weaponry demonstrations, Roman infantry and cavalry displays, jesters and a living history encampment show you what life was like for the English over the centuries.
And of course, there's plenty to eat and drink with crafts on offer from a number of historic traders.
Is there a St George's day event near you that we should add to the list? Let us know in the comments.