Make way for Nurses Day
We explore the benefits of having nurses in our lives, especially when reaching our tender years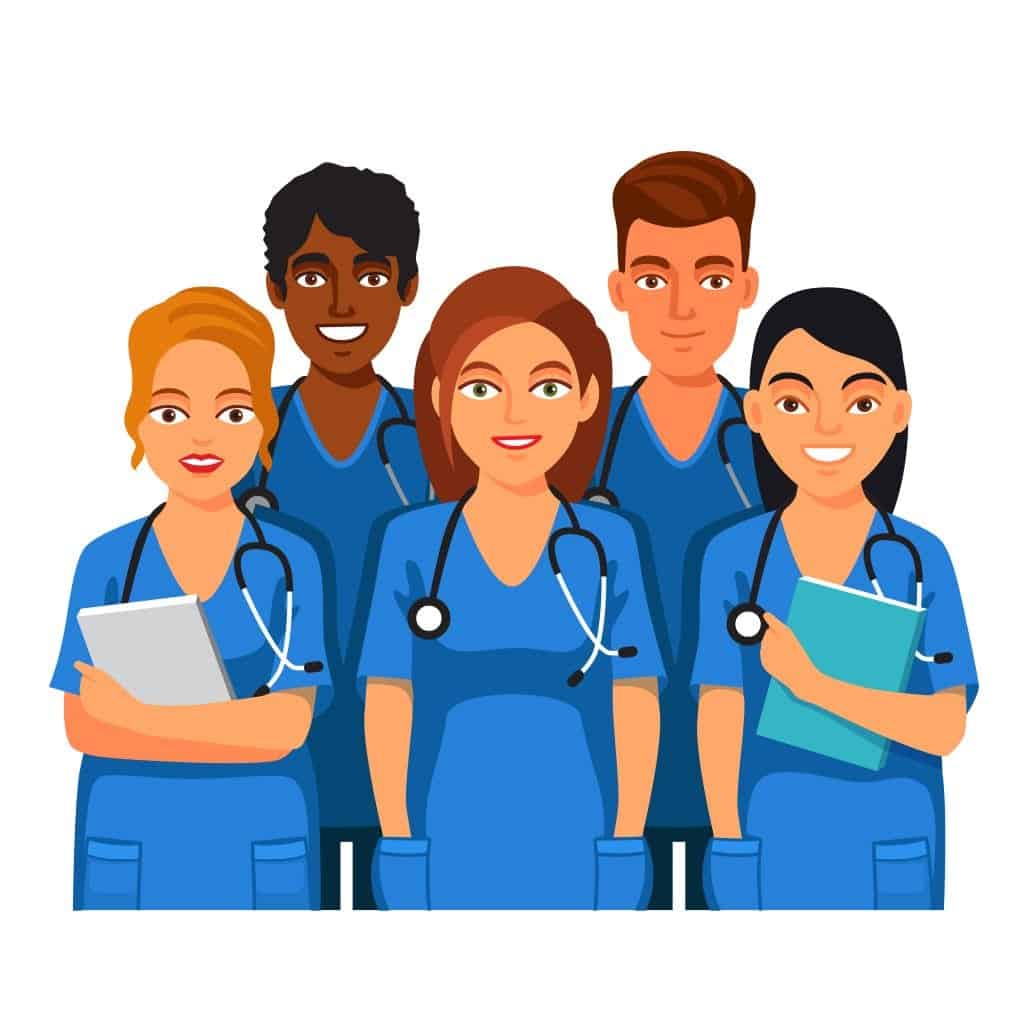 Since May 12th is National Nurses Day, it's a perfect time to discuss how excellent nursing care can help patients keep their dignity and independence, as they work through all the challenges ageing brings.
From early in their careers, nurses are taught the importance of letting patients have a voice in their treatment. Nurses continually  stand on the front line, ready to act as the liaison between resistant patients and hesitant family members trying to do what's best for their loved one. As not only is the process difficult for the patient, but family members suffer right along with them. Especially if a tired body and ageing mind interfere with an otherwise healthy lifestyle.
In these situations, nurses must wear many hats. They often act as family counsellors, medical advisers and problem solvers, as they assist every member of the family in adjusting to their new roles.
Consider a family caring for an elderly parent who suffers with mobility issues. It can be daunting to go out into the world with this new challenge. Despite the fear of what may go wrong, it is important to continue with your usual daily activities as much as possible. With the assistance of excellent nursing care this need not be as difficult as you imagine. Nurses see families struggling every day and are equipped with solid advice that can help families adjust.
Consult your nurse before holidays
Save yourself later hassle
One important thing to remember is that everyone needs to take a holiday. A change of scenery can make all the difference in improving a patients health, and the physical and mental fatigue of a carer; that can often be experienced when juggling a busy life with taking care of someone.  Nurses can help you prepare for a trip away with your loved one not only with specific care plans that are relevant only to your family, but also with general points. For example, we would suggest:
Plan ahead and research carefully to avoid any unexpected surprises. Make sure you get specialist travel insurance which provides full cover, and locate the nearest hospital to your accommodation.
Do not be afraid to ask for help from the company you are travelling with.
Pack any medication in your hand luggage so you do not get separated from it.
Consider a holiday you wouldn't usually go on if it better fits your circumstance. You might have previously always taken active city breaks hopping across Europe, but the hustle and bustle may no longer suit you. You could try an alternative cruise holiday – you can still city hop but at a more leisurely pace.
Remember, you are doing your best!
Sometimes the best lesson for family members to learn is that their parents want to be as independent as possible.  They want to live in familiar surroundings, but still enjoy the occasional out-of-town trips. The stress of travelling can be greatly reduced by utilising the knowledge of a trusted nurse, who is best placed to provide peace of mind.