Find out how you could earn yourself a little upgrade on a flight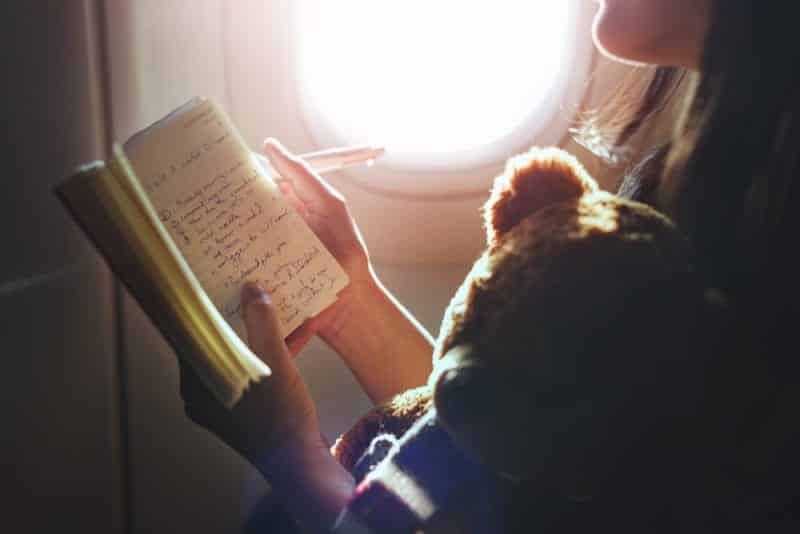 It is becoming more difficult than ever to obtain a free upgrade on your flight, however according to a recent poll, 16% of fliers in the last year had been upgraded for free.
We have uncovered a few ways for you to try and gain some more legroom. Using your miles, booking early, being friendly or just asking could all mean a more comfortable flight.
Be nice
If there aren't any seats available, no amount of charm will make a difference, but it stands to reason that treating the check-in desk clerk with respect can go a long way toward helping your case.
Use your miles
Some companies will allow you to use miles to upgrade an economy ticket to business or first class but this doesn't usually offer great value. It's generally better to wait until you have enough miles in your account to redeem a ticket instead of using them to upgrade.
Just ask
If you have been inconvenienced by the airline, you may want to ask for an upgrade. Airlines don't generally upgrade people without reason, but if they have caused you a difficulty that might be reason enough.
Also, ask about availability at check-in, particularly on international flights where the check-in staff sometimes have more control over the seating chart. Then, if seats appear to be available, ask again at the gate.
The final, 'miracle' upgrades always happen at the last minute, when all passengers are checked in and any remaining availability becomes clear.
Book early
According to some travel gurus there are certain seats in economy that are worth booking ahead as they don't have seats in front or to the side, meaning more room for you.
The Boeing 757's seats 10A and 10F don't have seats in front and Boeing 747s have no middle seats in rows 52 and 53, so try and pick seats 52B and 52J for minimum crowding.
Consider paying
Unfortunately, the only way you will be guaranteed a seat upgrade is by paying.
When booking you can usually pay a little more for economy plus, which has a bit more legroom than economy when you first book.
Upgrades to business or first class are often available online prior to check-in or at check-in. You can also check for upgrade possibilities when you get to the airport.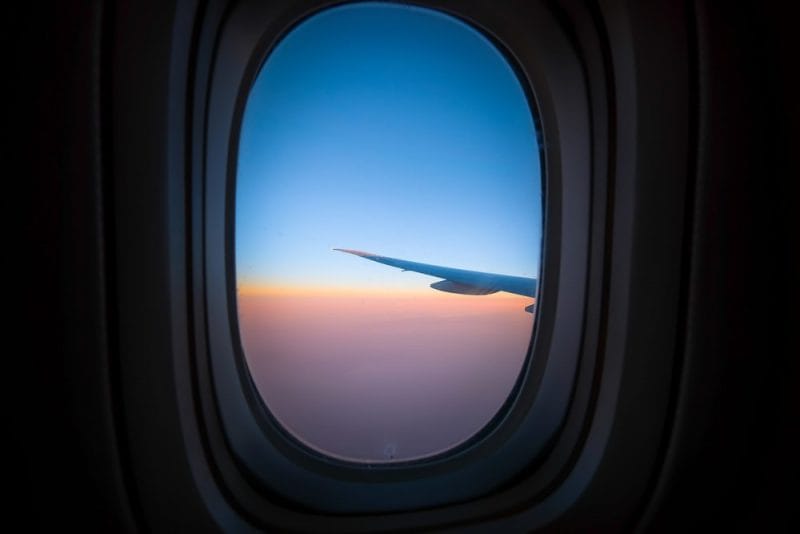 Sources:
Moneysaving Expert
Sky Scanner