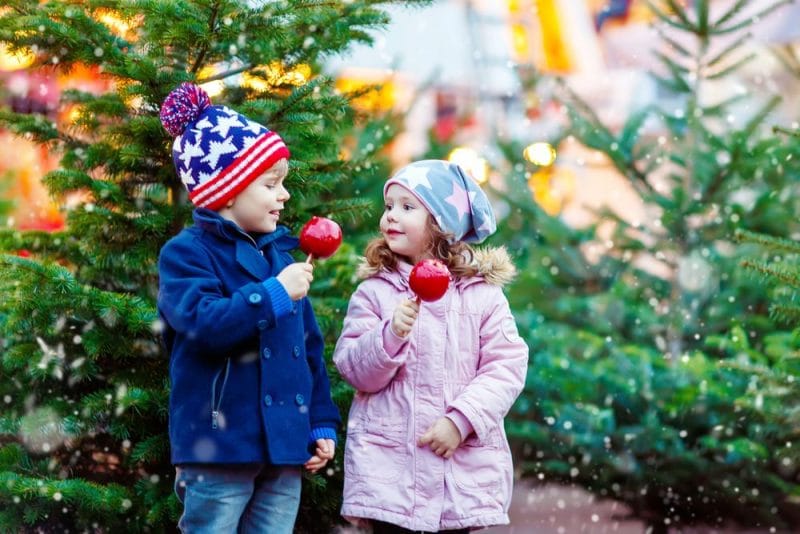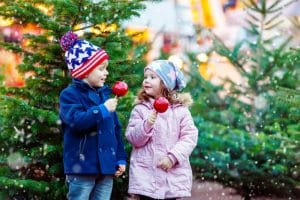 The undeniable rise of continental Christmas markets* bring joy to thousands of Brits every year, but they still come with a risk attached for the unseasoned traveller.
Travel insurance is especially important to cover the risk of cancelled trips, stolen cash, or lost luggage – inevitably packed with presents!
We've put together five top tips to help you make the most of your shopping holiday.
1. Don't forget to haggle. The advertised price is not always the 'best price', so put your negotiating skills to the test and be clear in your mind what you are willing to pay.
2. Christmas markets are not just for presents. Allow time to sample the local food and drink, and soak up the town or city's culture and festive spirit!
3. Make sure you are properly insured. Even though you are only away for a mini-break, in the winter you are more likely to experience weather-related travel delays and so travel insurance is a must.
4. Check your baggage cover. Especially important if you buy numerous or expensive gifts is to know how much your policy will pay out if you lose your bag.
5. Be aware when carrying large sums of cash. While it can be tempting to carry more cash than usual when going on a Christmas market break, its important you don't advertise yourself to thieves. Be sure to check how much your travel insurance policy covers you for if you need to make a claim for lost or stolen money.
*According to Christmasmarkets.com by the end of November, almost 300 Christmas markets will be open in 30 different countries, including Prague, Budapest and Munich, and more recently Vancouver, Toronto and Manhattan.