Over the last few decades, there's been an international push to rework infrastructure so that it's more accessible for wheelchair users. Countries all over the world have made progress on this front, but some destinations are still miles ahead of others!
If you experience life in a wheelchair and are ready to take a trip abroad, consider one of these wheelchair-friendly destinations.
Lake Tahoe, United States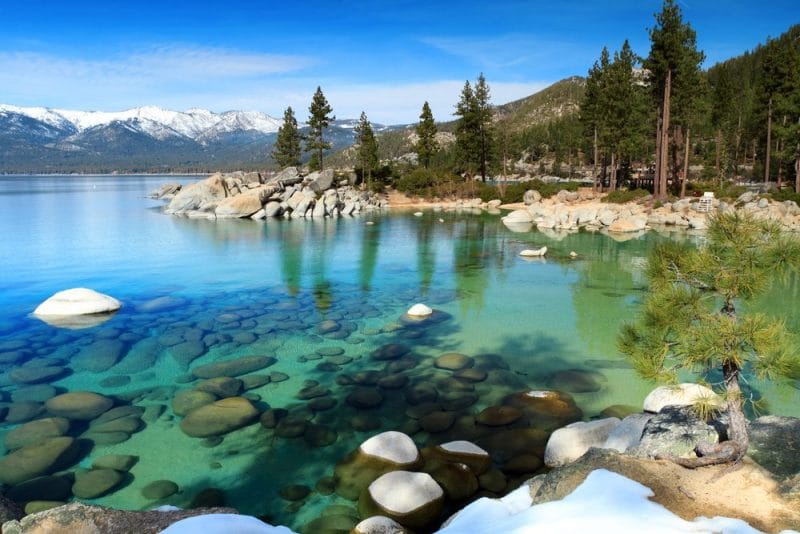 Lake Tahoe is lauded for a number of things: the beautiful lake, the picturesque mountains, and the top-notch ski slopes. But among those in the know, Lake Tahoe is also considered a top destination for wheelchair users.
There's a very convenient rubber path that moseys right up the lake's edge, making it possible to explore the waterfront without having to switch to a beach wheelchair. Many of the hotels and restaurants are also wheelchair accessible.
However, if you'd rather get your adrenaline pumping, there's also adaptive skiing programs available at Squaw Valley!
Manly Beach, Australia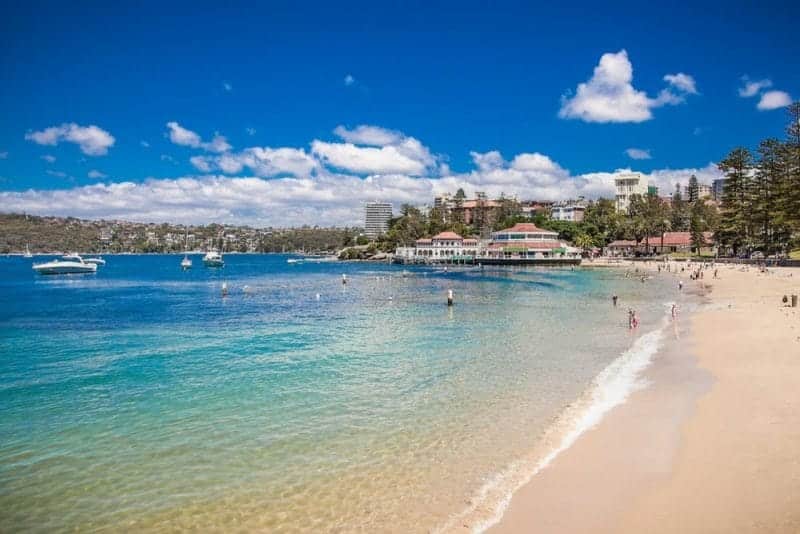 If you fancy a visit to the ocean over a lake, Australia's Manly Beach might be a better fit. It has a paved path along several miles of the beachfront, and in general the landscape is flat and easily navigable.
The Manly Lifesaving Club is said to have beach wheelchairs available for those who want to get in the sand. If you grow tired of lounging by the beach, the hustle and bustle of Sydney is only a short ferry ride away from Manly Beach. The ferry ride itself is spectacular and passes by a number of Sydney's landmarks, including the opera house.
Many of Sydney's other top attractions are also easily accessible for wheelchair users.
London, United Kingdom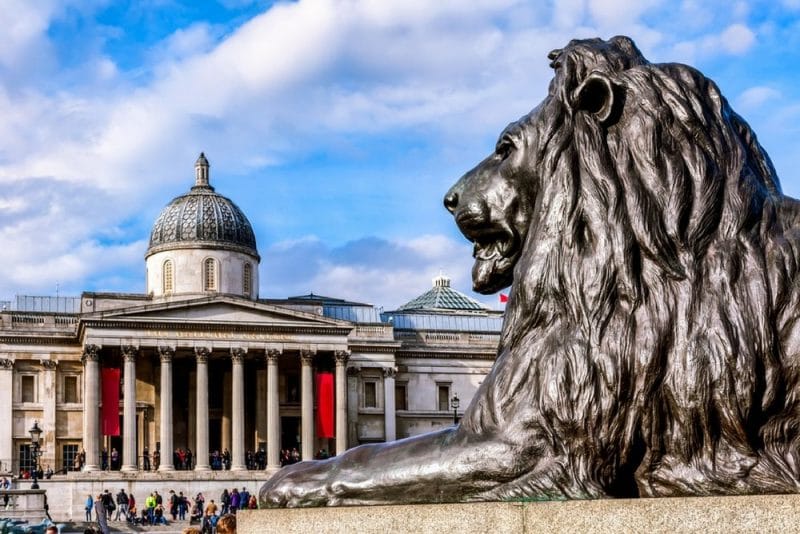 Prefer to stay a bit closer to home? You might be surprised to learn that London offers wheelchair access to a number of its most famous tourist destinations, including Buckingham Palace and the British Museum.
Since so many travellers come through London every year, there's a wealth of travel tips available for navigating London in a wheelchair.
One piece of advice stood out to us: it's usually much easier for a wheelchair user to use London's bus system, and not the Tube, to get around the city!
Pattaya, Thailand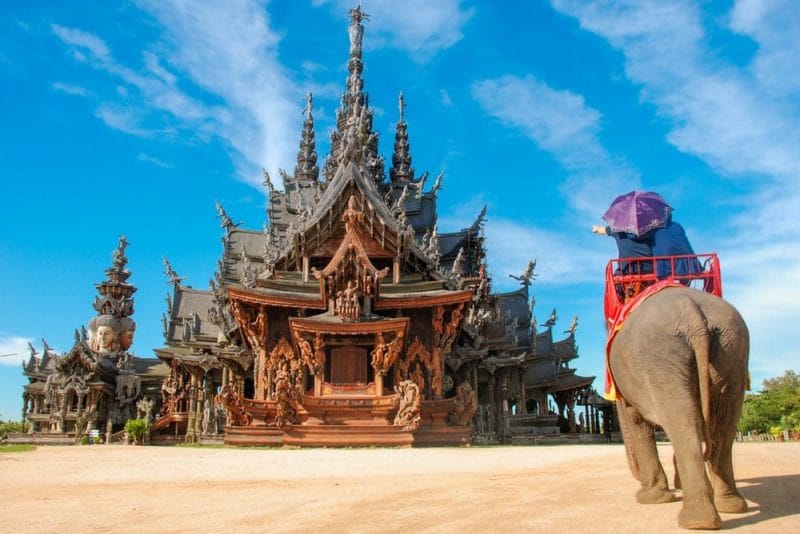 Thailand might not be the first place you think of when it comes to wheelchair accessibility, but resorts like A-ONE in Pattaya are trying to change that.
A-ONE is a luxury resort built specifically for the needs of a wheelchair user, and is located in Pattaya, one of the most popular stops on Thailand's tourist circuit.
Pattaya is perhaps best known for its beaches, but you'll get all the same benefits there as you do traveling elsewhere in Thailand; including gorgeous natural surroundings, delicious cuisine, and an incredibly cheap prices.
Playa del Carmen, Mexico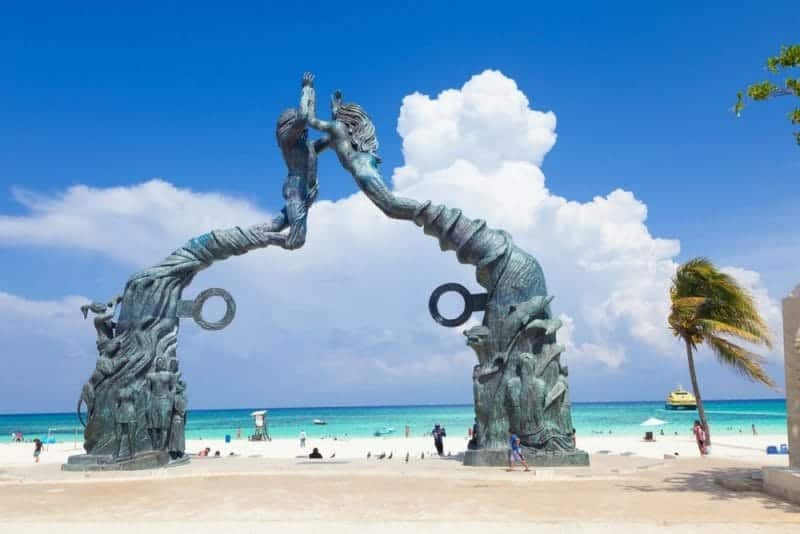 Located about an hour from Cancun in the Yucatan Peninsula, Mexico's Playa del Carmen is the perfect destination for the wheelchair user with a sense of adventure.
There's a handicap accessible beach with crystal clear waters, which can be explored from the shore or via an adaptive snorkeling or diving program.
Playa del Carmen is also close to a number of impressive Mayan ruins, which are typically flat and easily accessible by a person in a wheelchair.
Vienna, Austria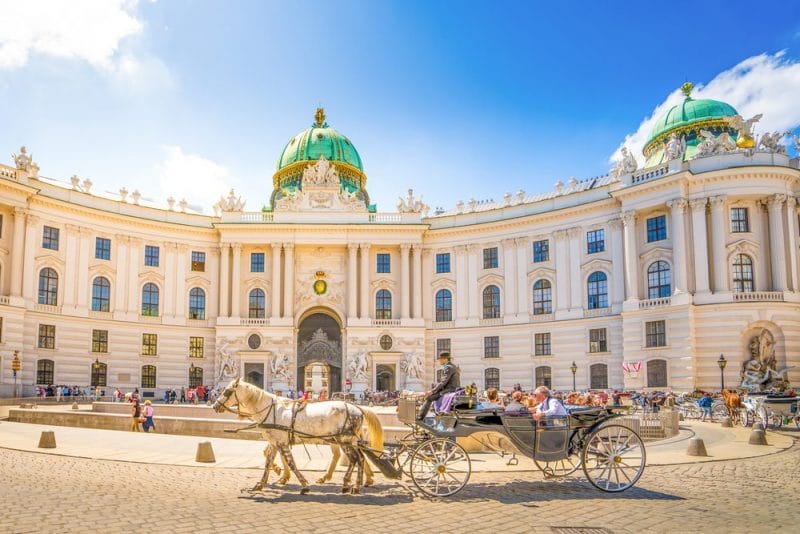 Visiting the old cities of Europe is often difficult for wheelchair users, but Vienna is a bit of an exception.
The topography is mostly flat, and unlike many other historic cities in Europe, it has replaced the vast majority of its cobblestone streets with other materials. This means that wheelchair users won't have to worry much about accessing restaurants, hotels, and tourist attractions.
If you decide to go to Vienna, you owe it yourself to check out one of the city's very impressive art museums.
---
International travel for wheelchair users is easier than ever before. Get started on planning your next adventure today!