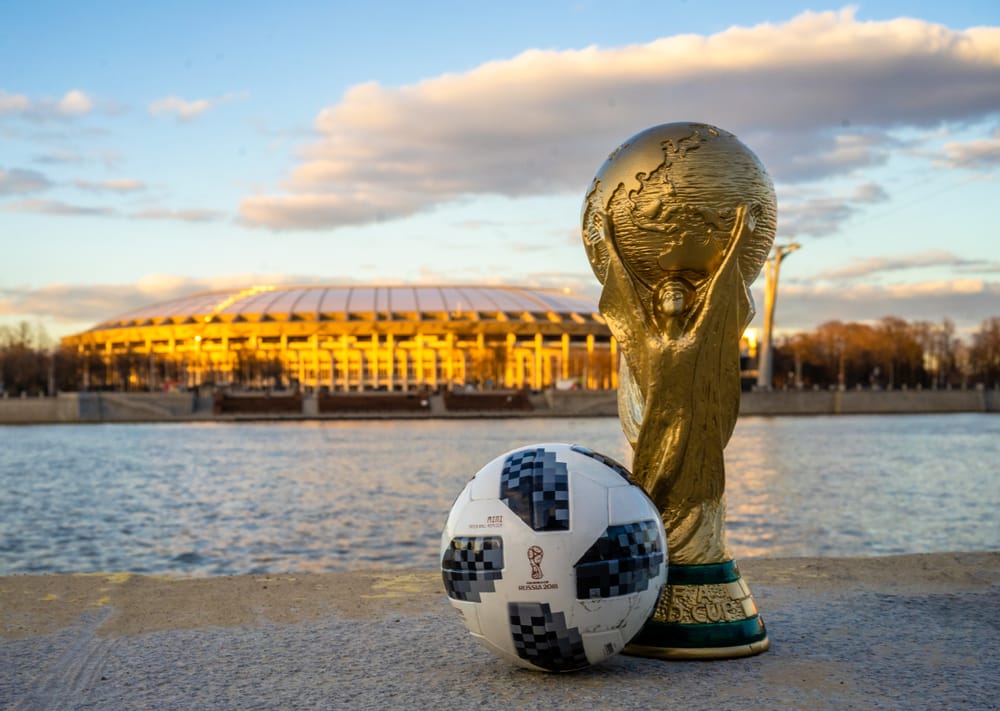 With the FIFA World Cup set to kick off, excited football fans will be descending on Russia to enjoy the beautiful game and absorb the best of Russian culture.
Spread across 11 cities, this summer's tournament promises to deliver action, excitement and drama…
So here's our top tips for getting the most out of this holiday of a life time!
Where should you watch?
For the lucky few to secure tickets to England's games this summer, your trip will no doubt be built around the group stage matches against Tunisia (Volgograd, 18th June), Panama (Nizhny Novgorod, 24th June) and Belgium (Kaliningrad, 28th June).
Of course, we all hope that England progress a little  further into the tournament!
But what if you don't have tickets to each England games?
Each host city offers fans the chance to mingle with thousands of fellow supporters from across the globe at the FIFA Fan Fests – where you can enjoy the action on huge screens in a lively atmosphere. These fan parks have been incredibly popular during previous tournaments – hosting over 5 million during Brazil 2014 – and are a great spot to enjoy the tournament. With live music, food, drinks and even special guest appearances from football legends!
How can you get around?
The huge distances between cities makes car rental an unattractive option, especially as there are free night trains between host cities.
Spaces are limited so you will need a match ticket and to make sure you apply beforehand.
On match days, there will also be free public transport in host cities as well as free transfers to and from airports – making traveling between games easier than ever before.
Moscow has fantastic public transport but, unfortunately, the same cannot be said for all cities. Supporters should download taxi apps such as Yandex.Taxi and Gett to make traveling around cities simple and hassle-free.
When you arrive in Russia you'll be able to purchase data packages from providers including MegaFon, MTS, Beeline and Yota.
What local cuisines should you try?
Cuisine is important to Russian culture and there are some local specialties to look out for…
Keep your eyes peeled for these delicacies:
Solyanka Soup
Sweet and sour soup with beef, olives and tomatoes. And supposedly, it's a good hangover cure!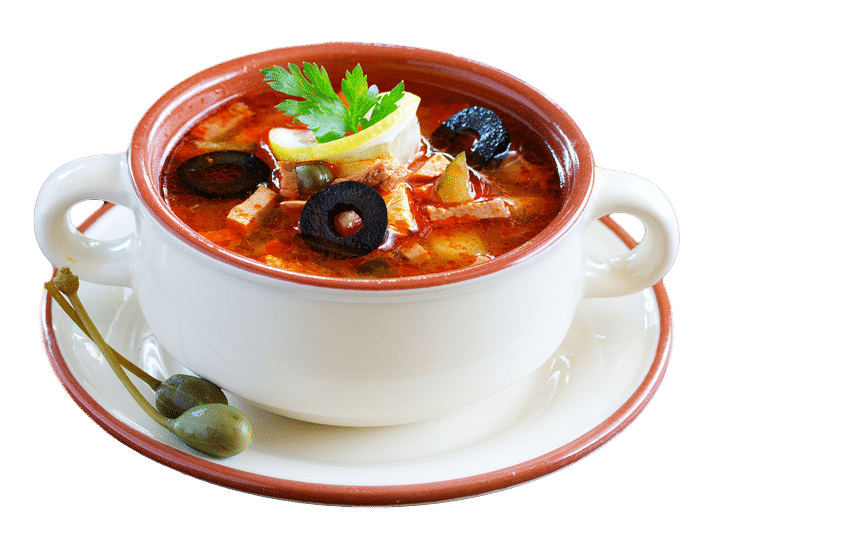 Blini
Russian-style crepe with any topping, even caviar!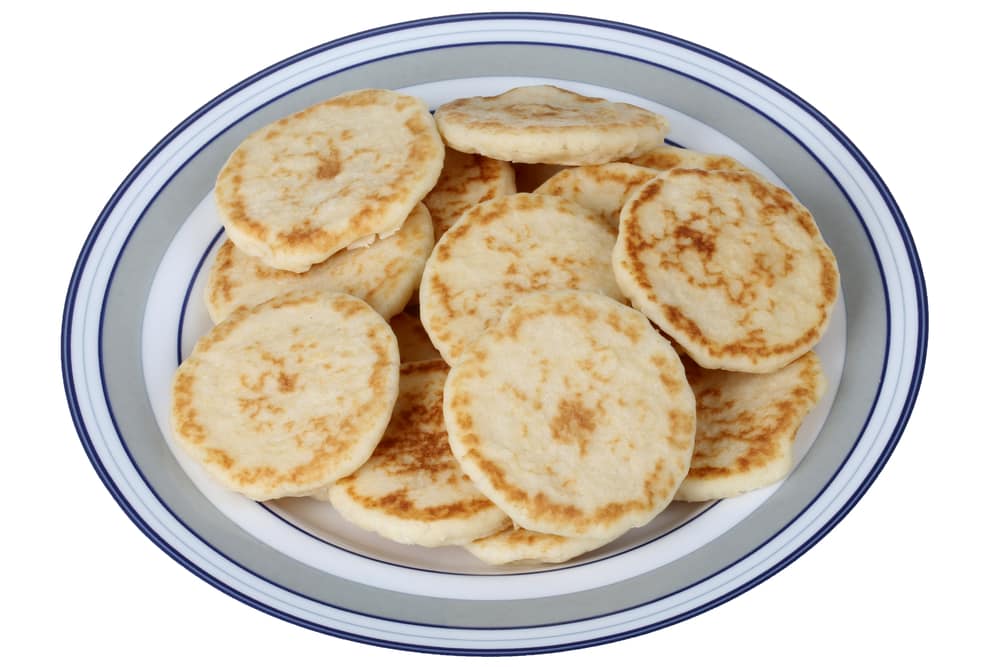 Medovik
A popular sweet honey cake!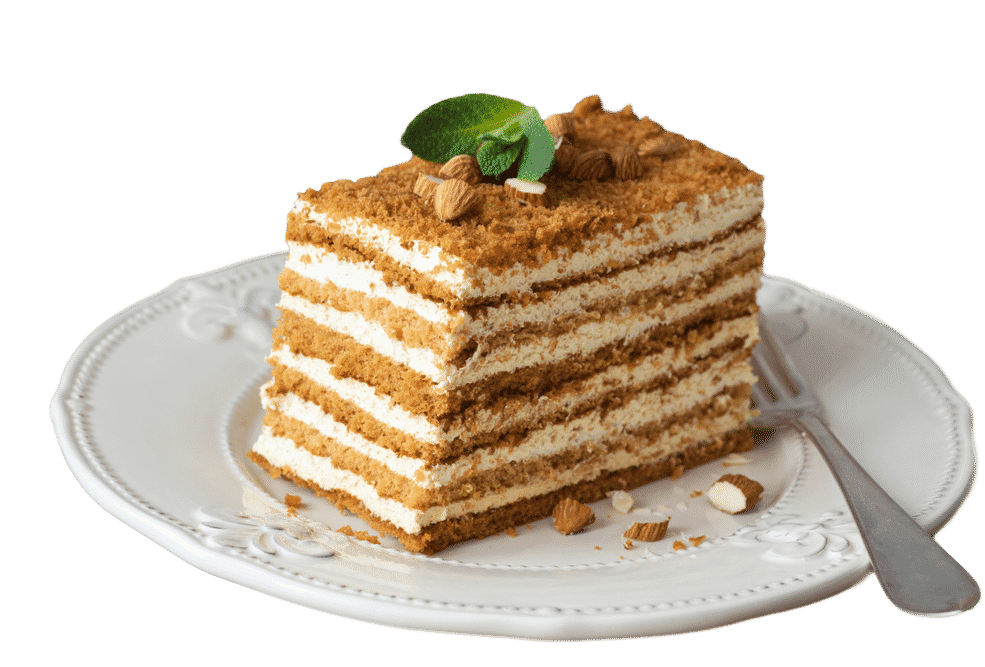 Popular venues around England's group games
Volgograd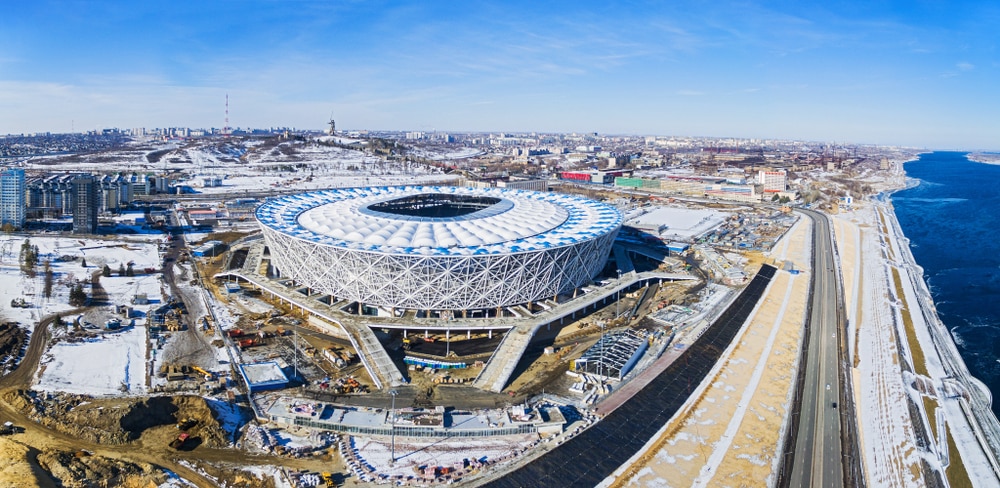 Volgograd is  home to plenty of bars and pubs where you can enjoy a pre-match beer or settle down for a couple of hours in front of the big screen.
Harat's is an n Irish pub that is surely the perfect spot to meet other England fans and discuss the team's chances.
Nora Craft Beer is a great option for the more discerning beer drinker, boasting the city's most extensive selection!
Nizhny Novgorod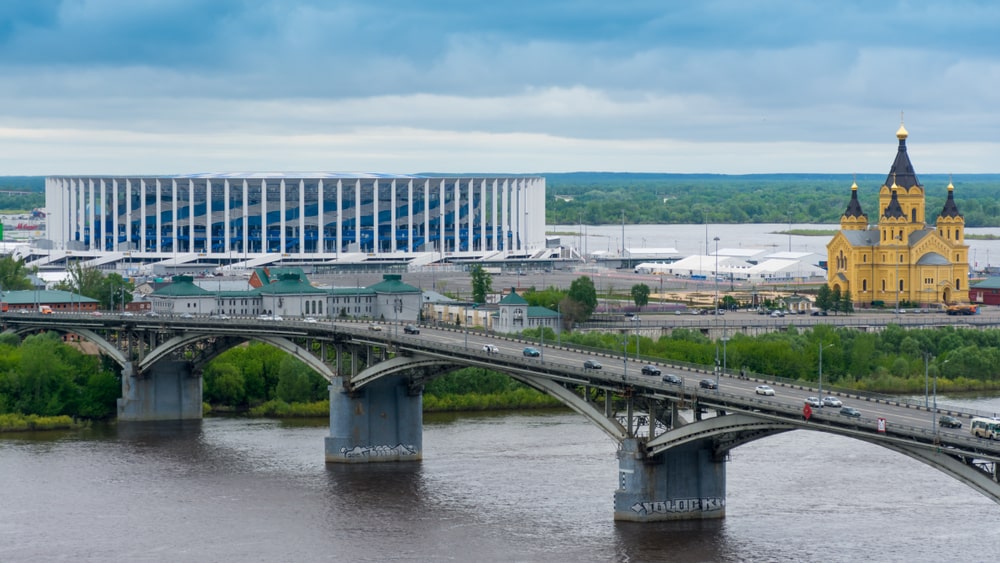 Nizhny Novgorod offers visitors a wide range of watering holes, from plush cocktail bars to British themed pubs.
Shustry Shmel is a modern pub and brasserie which has gained a reputation as one of the best spots for beer fans with 35 beers on tap and over 200 bottled beers from across the globe. Maybe there will even be a beer from Panama to sample before England's game against the Central Americans!
29/25 Corner Pub is just across the river from the stadium and is hugely popular with locals. It's widely regarded as one of the best sports bars in town and the place to head to get away from the tourist crowd and enjoy sharing vodka shots with Russian football fans.
When in town, don't miss the chance to sample traditional Georgian cuisine at Khinkalnaya, which specializes in khinkali, or meat dumplings. A warning that these delicious dumplings may not look the most appetizing… but there's plenty of fillings to choose from to discover your perfect combination.
Kaliningrad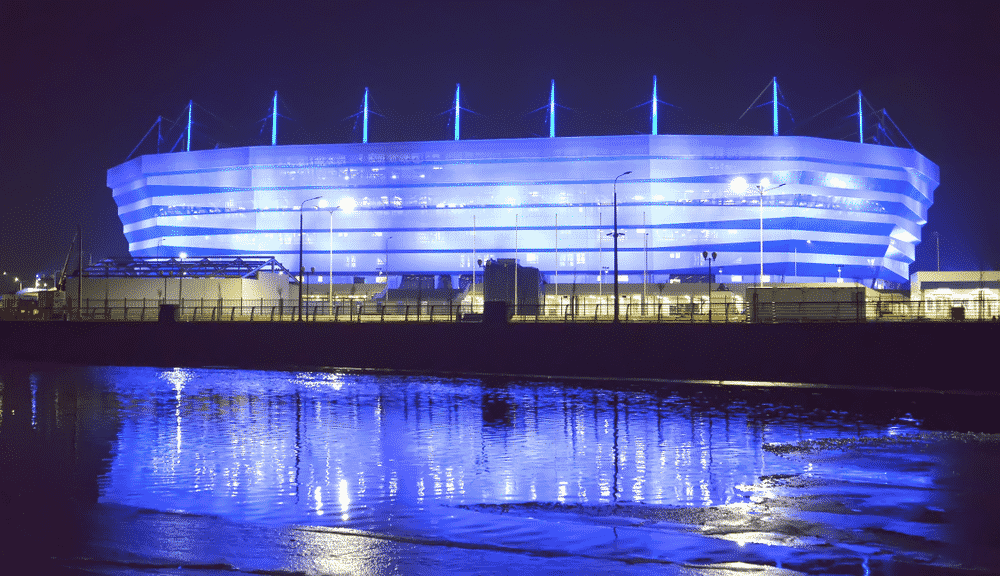 Kaliningrad is the location of England's final group game and the city will be full of England and Belgium fans mixing and soaking up the atmosphere.
Khmel is a modern brewery beerhouse with a fantastic array of beers on offer and a retro menu including Olivier salad, a national delicacy containing meat, potatoes, eggs and mayonnaise.
Britannica is a popular British themed pub with British and local dishes available and plenty of beers to try.
We hope you have a fantastic trip, and that you follow England all the way to the final! Because we're allowed to dream, right?