Summer is a special time for grandparents and their grandchildren…
The combination of school holidays, working parents and the weather, usually mean plenty of time spent together, outdoor fun and maybe a little travel!
To make things even better, the UK's countryside and coastlines are the perfect summer settings for adventure. Don't just believe us, but National Trust's '50 things to do before you're 11¾' is a brilliant example of inspiration for fun days out. From stargazing to fossil hunting, there's something for everyone to enjoy during the Summer holidays.
Read on for our top 10 summer activities for family fun!
Stargaze
Stargazing is one of the best ways to bring science to life and to get kids to enjoy and engage with the natural world. Everyone can enjoy it and it's easy to do – grab some warm layers, a blanket and a thermos and head for a dark place.
If you're a bit better prepared, take along a star spotter guide and get the kids to connect the dots of the constellations. Or you can download an app like Star Walk (iPhone) or Google Sky (android) – both of which are free – and they'll tell you which stars you can see.
Best place to do it: Tyntesfield, Bristol
Hunt for Fossils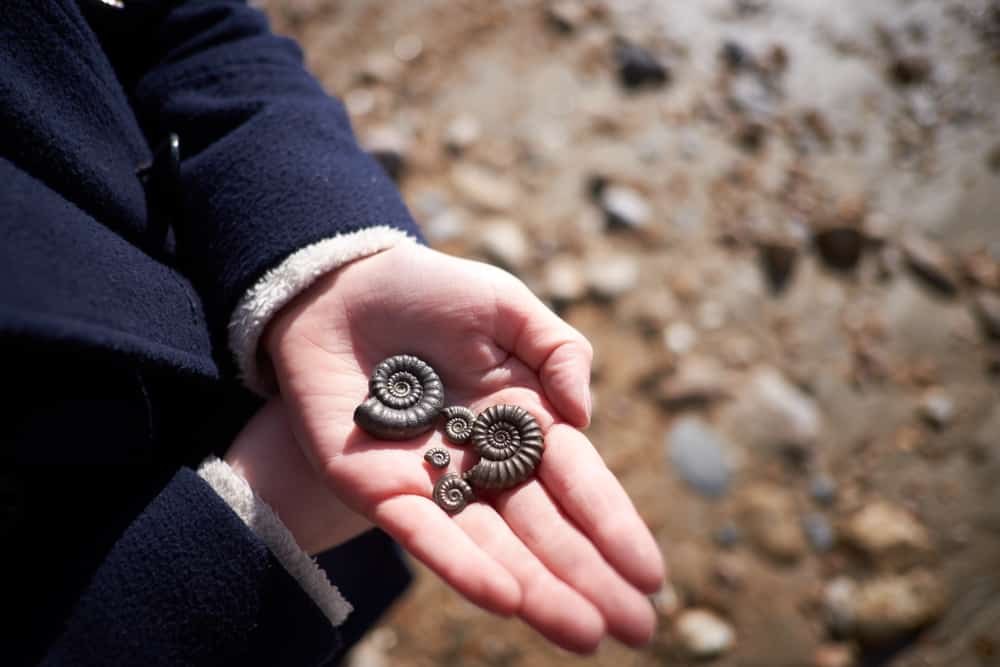 Fossilised animals and plants are most easily spotted on beaches or by rivers and walking along either is a great day out. The Jurassic Coast which stretches from Devon to Cornwall, is a world-famous stretch of beaches, cliffs and towns where you're sure to find plenty to keep kids entertained.
It's also wonderful fun to build a fossil collection!
Best place to do it: Birling Gap and the Seven Sisters, South Downs
Explore a Cave
Exploring a cave is a unique and very real adventure. Everything looks and feels different and it's a very simple way to create real excitement for kids – and all you need is some waterproofs, wellies and a torch.
If you plan on heading into a cave by the sea, you'll need to do a bit of planning and check when the tide comes in to make sure you don't get stuck.
Best place to do it: Yorkshire Dales, Yorkshire
Go on a Night-Time Nature Walk
Taking kids on a nature walk at night is a quick and easy way to keep them entertained that their parents may not have tried before – they'll get a different perspective on the world around them and hopefully see a few animals they won't have come across before.
In the summer, get the kids to keep a look out for moths and bats and if you don't want to be up too late, dusk is a fantastic time for a walk as nocturnal animals such as hedgehogs and foxes start to head out of their holes.
Best place to do it: Nostell Priory and Parkland, Yorkshire
Forage for Wild Food
Taking your grandkids foraging is a superb way to get kids eating healthier and to learn about where their food comes from.
Head off into countryside and make sure everyone keeps their eyes peeled for trees and bushes that bear fruit. In July, August and September there should be plenty of blueberries, blackberries, apples, raspberries and strawberries around.
Best place to do it: Castle Ward, County Down
Swim in the Sea
Swimming, or paddling, in the sea is a brilliant experience for kids and the UK is lined with so many extraordinary beaches with Blue Flag awards highlighting the clean water and quality of facilities.
Pack a picnic and head off to a flat, shallow beach as this will keep kids safe from heading out of their depth.
Best place to do it: Llyn peninsula, Llyn Wales
Hike a Hill
It may seem pretty simple – or tiring – but a day hiking means picnics, plenty of fresh air and experiencing the great outdoors – and younger kids will no doubt need a decent nap after the feat!
Pack plenty of snacks and water, take it slowly and get the kids to look out for wildlife while you're walking and make sure you take time to enjoy your view when you reach the summit.
Best place to do it: Ashridge Estate, Hertfordshire
Go Boating
Depending on how adventurous you and your grandkids are, a day out boating could mean anything from hiring a rowing boat to building a raft or going sailing.
Hiring a boat is likely to be your best course of action and for older kids a canoes or kayak will likely be something they've not spent too much time in.
Best place to do it: Borrowdale, North Lakes
Catch a Crab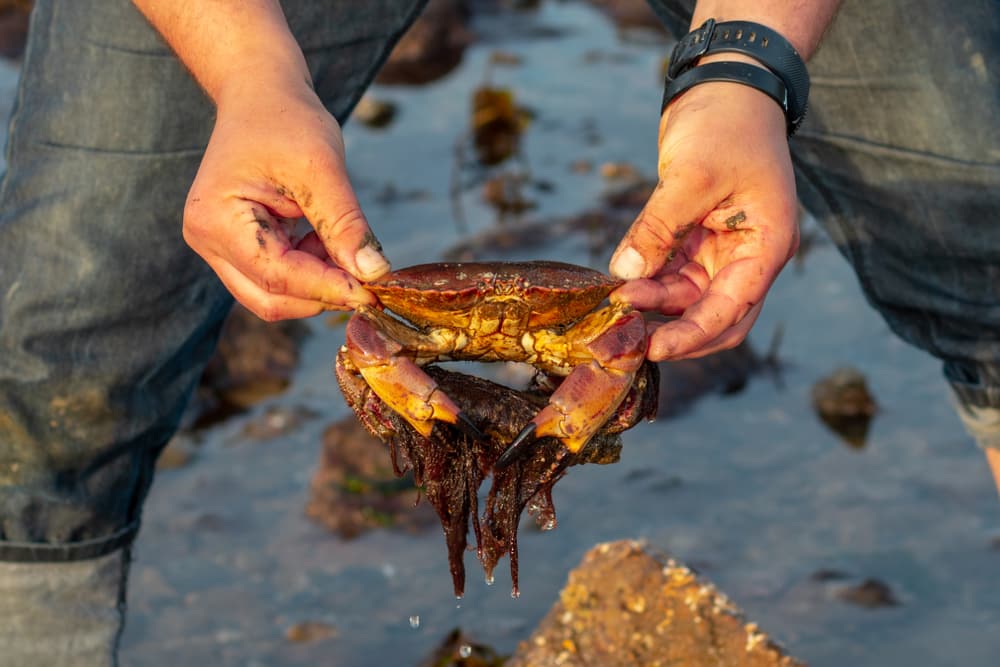 Catching a crab is harder than it looks and the effort will keep kids entertained for hours!
Get some bait and a net – crabs love raw fish heads, liver or bacon – and head off to a crabbing location nearby. Keep a few of your crabs in a bucket for a while for the kids to watch before popping them carefully back in the water – a good lesson in being kind to animals.
Best place to do it: Plas Newydd, Wales
Camp out Overnight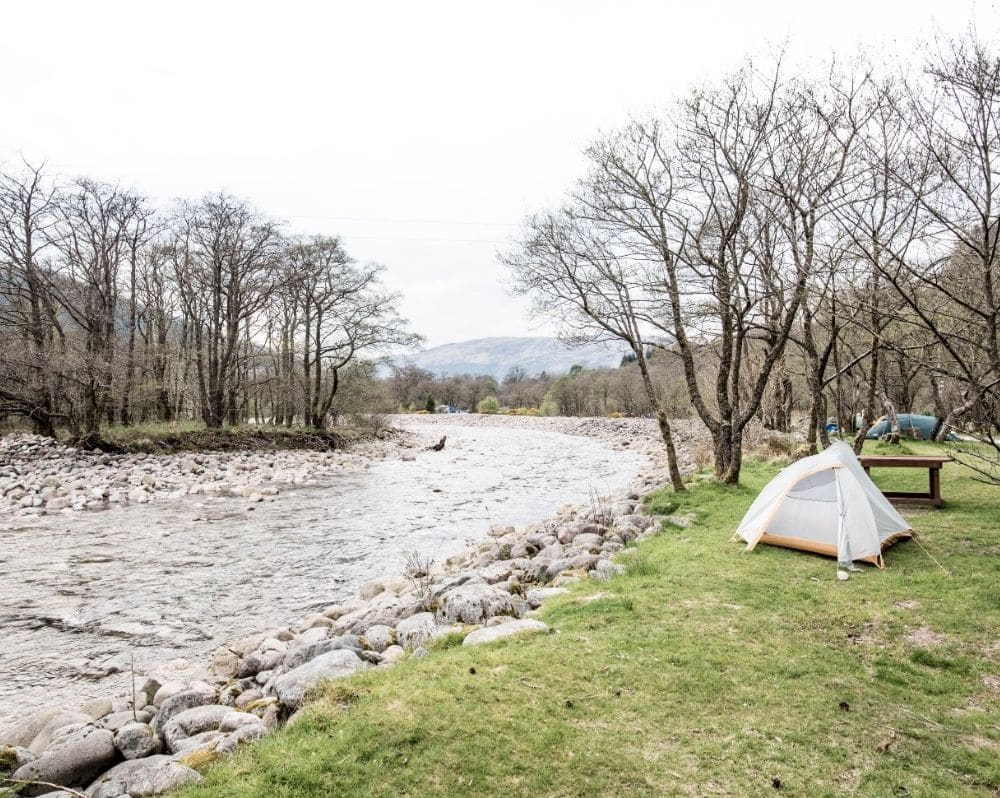 If you're a happy camper then a night in a tent is top way to give grandkids something to tell their parents about and it doesn't matter where you pitch-up – from forests to fields or even your back garden, the fun is all the same.
You can watch the sun go down tell scary stories, stargaze, barbecue for dinner and breakfast, play rounders…. The list goes one. In fact, camping is probably the best 'all-rounder' in this list with so many ways to keep grandkids entertained.
Best place to do it: Gibside, Yorkshire