It's the 50th Anniversary of International Earth Day. The Earth Day message has certainly evolved over the years. It started as a political movement and now focuses on the environment. This year's theme is all about climate action.
We've seen waters clear in Venice. The ozone layer has significantly improved. The quality of the air we all breathe is cleaner.
This article contains affiliate links. If you click on any links that are affiliate links, we may be compensated with a small commission, at no extra cost for you.
---
5 ways to help the Earth from home
On a micro-level, there are some small ways that you too can make an impact in and around your home.
Here are five of our favourites ways:
1. Encourage pollinators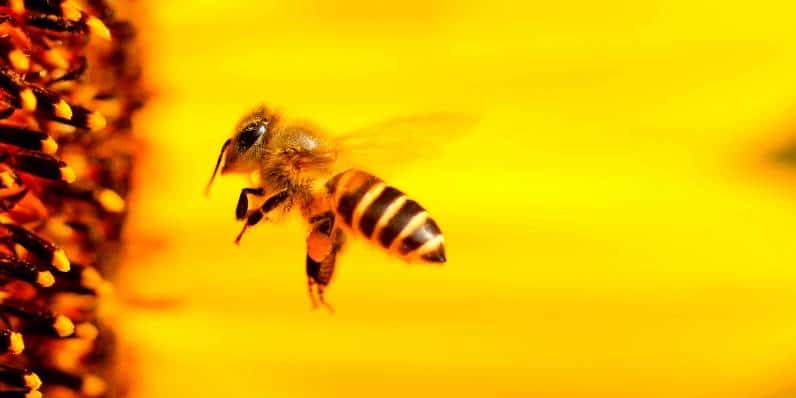 Bees and other pollinators are in serious decline and this trend needs to be reversed. We can help by creating an environment that encourages our pollinators.
Try planting wild-flowers and plants native to the UK. Mix-in companion plants that stave off the threat of unwanted bugs.
Why not create a bee-hotel? Or, if you're really ambitious, try bee-keeping and having some natural honey available on tap!
2. Invite the birds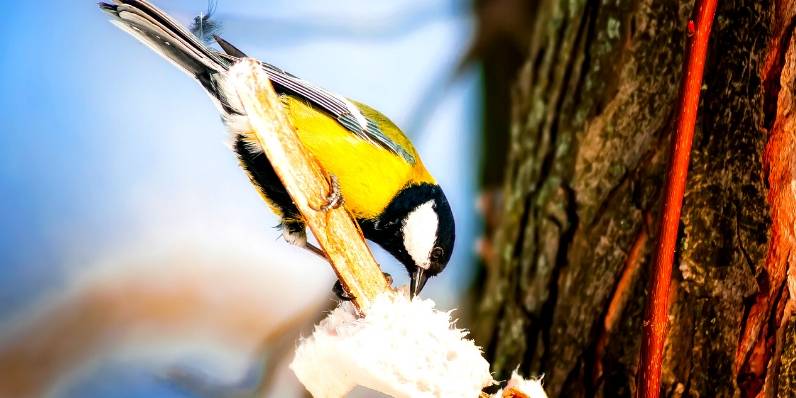 Have you noticed how loudly they seem to be singing right now and yes they are pollinators too!
A wide variety of birds in your garden is a positive sign. So what attracts birds? Lots of trees and shrubs as well as bird-baths or feeders and hopefully not too many cats.
3. Be water-wise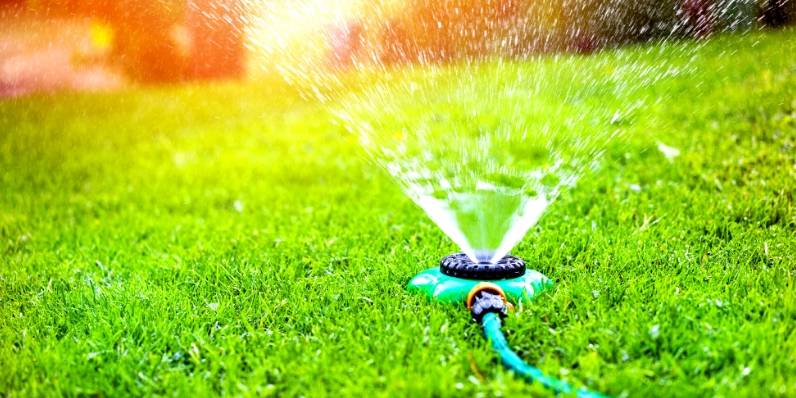 It's tempting to keep the dazzling display of flowers and the stripes on the lawn looking pristine. Watering can also be an expensive and wasteful practice.
Wooden water-butts are an environmentally friendly way of recycling rainwater. If you do have to use a sprinkler-system, try linking it up with a timer. It's a precious commodity so let's use it wisely.
4. Vermicomposting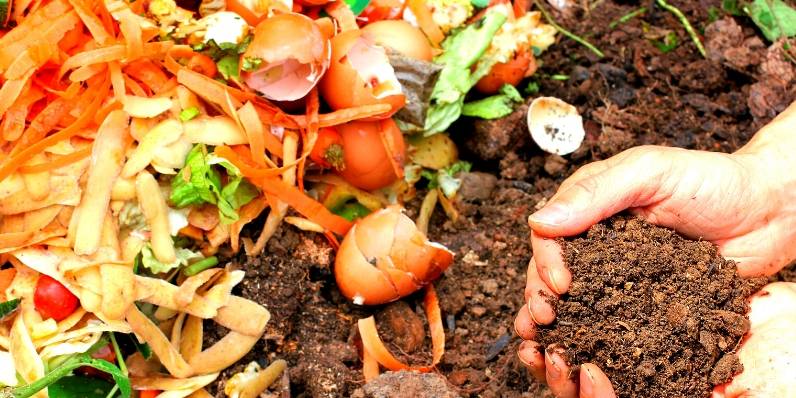 Gardeners have long known the benefits of composting. It gives enriched soil for the garden in a matter of months and also provides a safe haven for worms and bugs to thrive.
You can take composting a stage further by having an eco-friendly vermicomposter. This is where worms completely break down all your food waste.
5. First class grass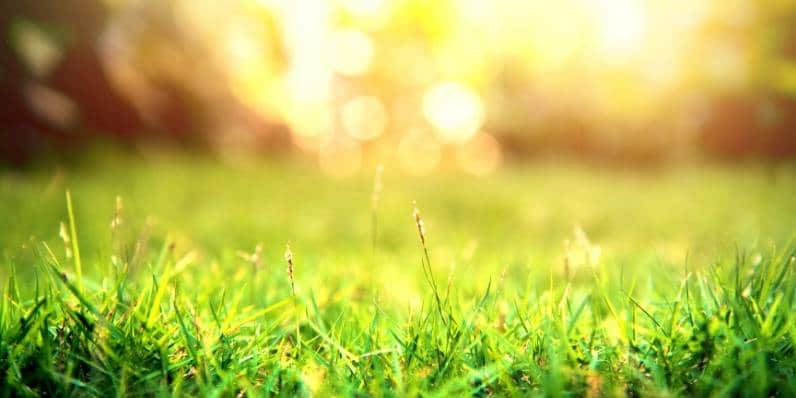 An immaculate lawn free of moss and weeds is many a gardener's dream. It takes some careful nurturing to achieve and mowing is an art form.
Ideal grass length is between two and a half and three and a half inches according to some experts. Cutting the grass can be therapeutic. Perhaps why classic push mowers are making something of a comeback.
5 ways to make the most of our time outdoors
Gardens and outdoor space are proving something of a refuge for many of us over the past difficult weeks.
Particularly with most of the UK experiencing a very warm and dry spring so far.
So we've also been thinking of some other ways in which we can make the most of our time outdoors.
1. Celebrate with bubbles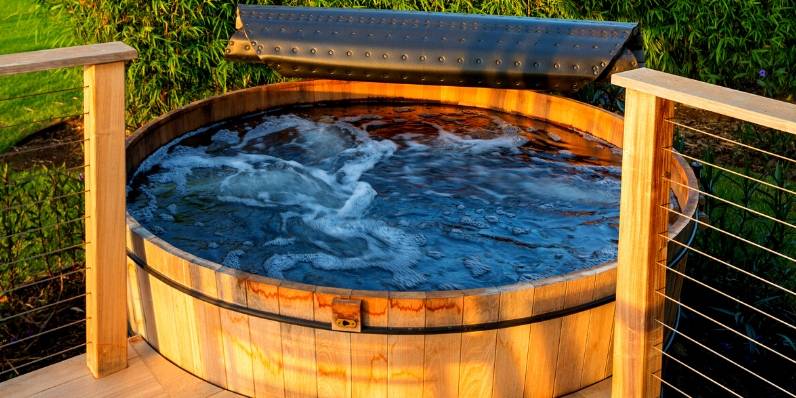 Having spent long hours in the garden why not take the ultimate step in garden luxury?
Relieving those aching joints by bathing in a hot tub. Warm water applies hydrostatic pressure on the body. This can reduce joint inflammation and improve mobility.
2. Rejuvenate something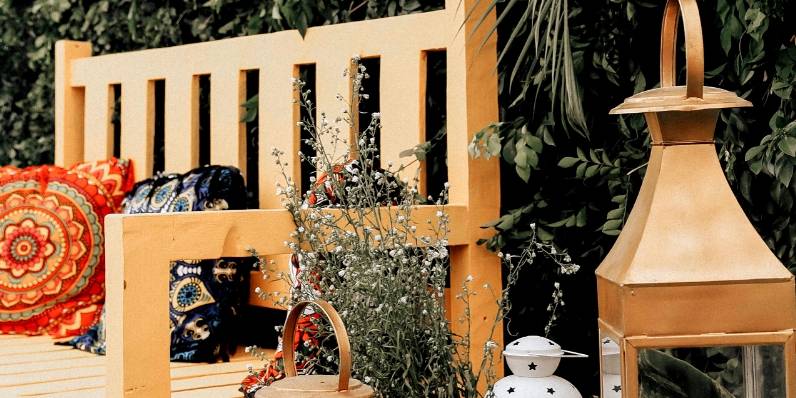 Want to cheer up a neglected area of the garden? Try moving a refurbished garden bench you've finished to be the new centre-piece. With a lick of new paint, a comfy new seat-pad and cushions there's plenty of life in that old bench yet.
3. Watch the wildlife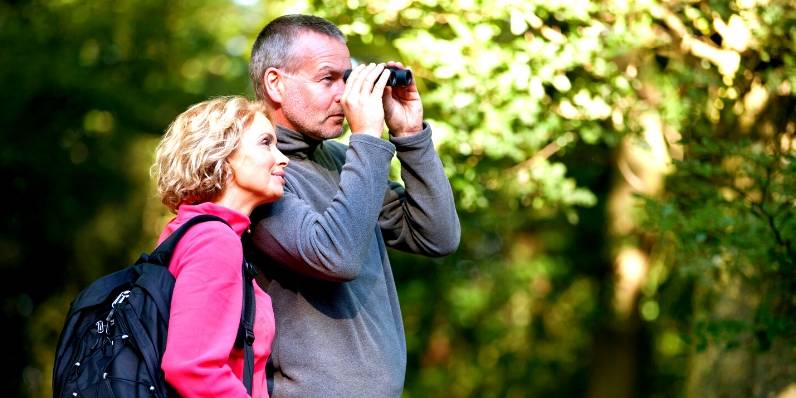 Spring is a busy time in the garden and there's always lots going on.  Whether you're inside looking out, on a balcony or patio. You may even be in your quiet place. Regardless, why not get close to the action by investing in a pair of garden binoculars?
4. Listen to something soothing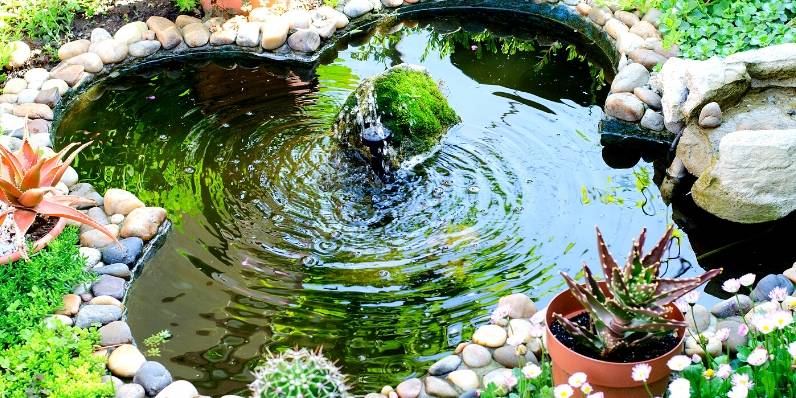 Can there be anything more therapeutic than the sound of gently trickling water?
Known to create a feeling of relaxation, aiding mental health and general well-being. Why not put your feet up and listen to the pure sound of Mother Nature?
By adding a water feature to your garden you can instantly add a vital de-stressing tool.
5. Get some classic rock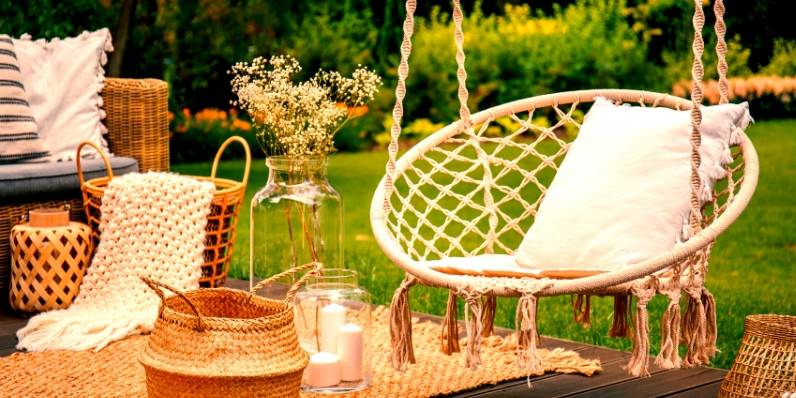 It's vital for our mental well-being that we take some time out and relax. So what better way than choosing a garden seat that swings. That gentle rocking motion will have you chilling out in no time at all.
We hope we have given you some inspiration to celebrate International Earth Day.