Stephen King once said: "books are a uniquely portable magic" and for most of us, having the time to read is one of the best things about going on holiday."
From waiting in an airport lounge to sitting on the sun-soaked deck of a cruise ship, a good book is the perfect travel companion.
And, if you fancy entering our prize draw for a £100 Amazon voucher, let us know which book you enjoyed reading most on holiday last year – comment on our Facebook or Twitter post with the #AllClearHolidayBooksCompetition. The competition closes at 23.59 on the 14th March 2019!
In the meantime, here are 15 of the books we're looking forward to reading on holiday in 2019.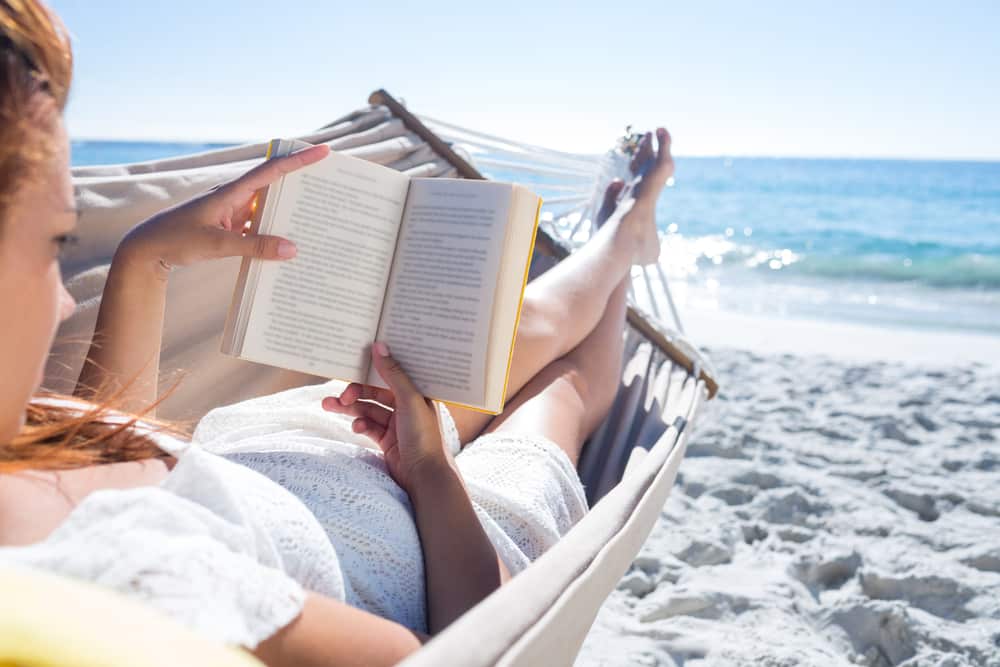 Fiction
Cari Mora by Thomas Harris
The Silence of the Lambs author is set to break his 13-year hiatus with the release of his latest work in May. Set in Miami, the novel focusses on $25 million of gold hidden beneath the mansion where caretaker Cari Mora works.
The Testaments by Margaret Atwood
Margaret Atwood's long awaited sequel to worldwide hit and excellent TV series The Handmaids Tale picks up 15 years after lead character Offred stepped into the unknown.
Machines Like Me by Ian McEwan
For fans of harder hitting sci-fi, McEwan's latest novel is set against the backdrop of an alternative reality. It's the 1980s,  Britain has lost the Falklands war, Margaret Thatcher battles Tony Benn for power and Alan Turing achieves a breakthrough in artificial intelligence. The book explores what makes us human and if machines could understand the human heart.
Daisy Jones & The Six by Taylor Jenkins Reid
Daisy Jones loves rock and roll, spending her days with some of her favourite musicians. As her own career starts to flower, she meets the lead singer of The Six, Billy Dunne, and the two form a connection unlike anything the world has ever seen. Channelling the legend of groups such as Fleetwood Mac, this captivating story charts the meteoric rise and fall of a legendary 70s rock band.
The Girl Who Lived Twice: A New Dragon Tattoo Story by David Lagercrantz
August 2019 will see the release of the hotly anticipated sixth novel in Stieg Larsson's The Girl With Dragon Tattoo crime fiction phenomenon featuring Lisbeth Salander.
You Know you Want This: "Cat Person" and Other Stories by Kristen Roupenian
Kristen Roupenian's debut is a raucous, visceral page-turner. Described as a compulsively readable collection of short stories, the darkly funny tales explore the complex connections between gender, sex, and power across genres.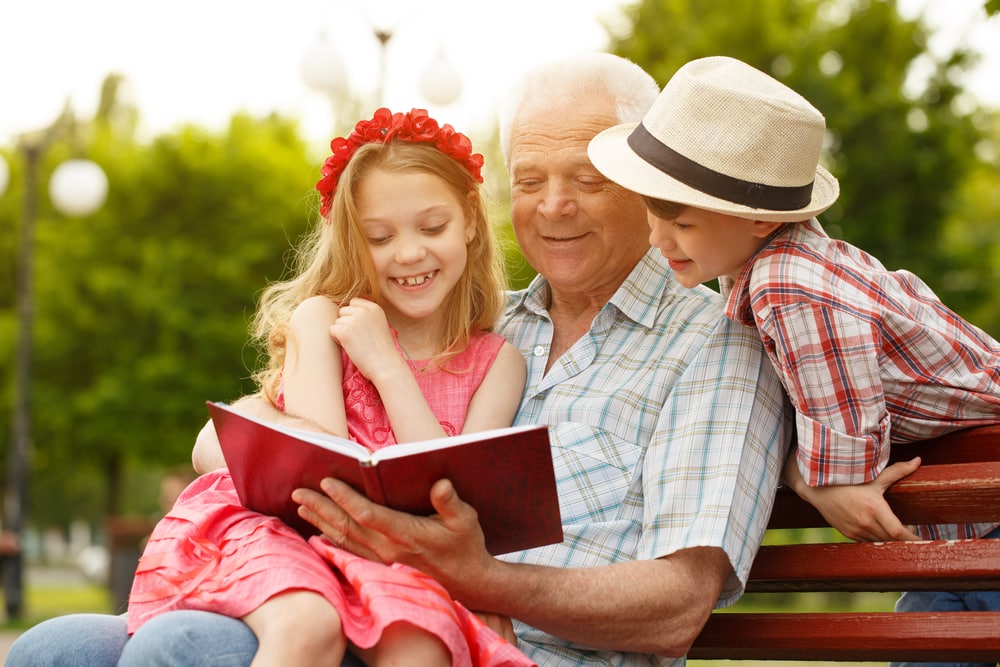 Biographies
Elton John's autobiography (untitled)
Elton John revealed he was writing a 'no-holds-barred' autobiography in 2016. The book is finally set to hit shelves later this year and promises to be an incredible insight into one of pop's greatest stars.
David Cameron's autobiography (untitled)
Cameron's memoir of his time in office and as leader of the country was meant to be released late last year but has been pushed back to September 2019.
Tina Turner: Love Story by Tina Turner
Celebrating Tina Turner's 60th year in the entertainment industry, her autobiography will chart the full, dramatic story of one of the most remarkable women in music history.
Sounds Like Titanic: A Memoir by Jessica Chiccehitto Hindman
'Sounds Like Titanic' is set to be a truly unique – and one of the most engaging – memoirs of the year. Jessica Chiccehitto Hindman's biography covers her time 'playing' violin in an ensemble in New York City. The truth is that the group was a complete sham and they duped audiences by 'performing' to a CD soundtrack!
The Accidental Spy by Sean O'Driscoll
A bored New York trucker takes a holiday to Ireland with his new girlfriend and brings down the IRA. The Accidental Spy  is the gripping real story of the ordinary man who found himself working for both MI5 and the FBI.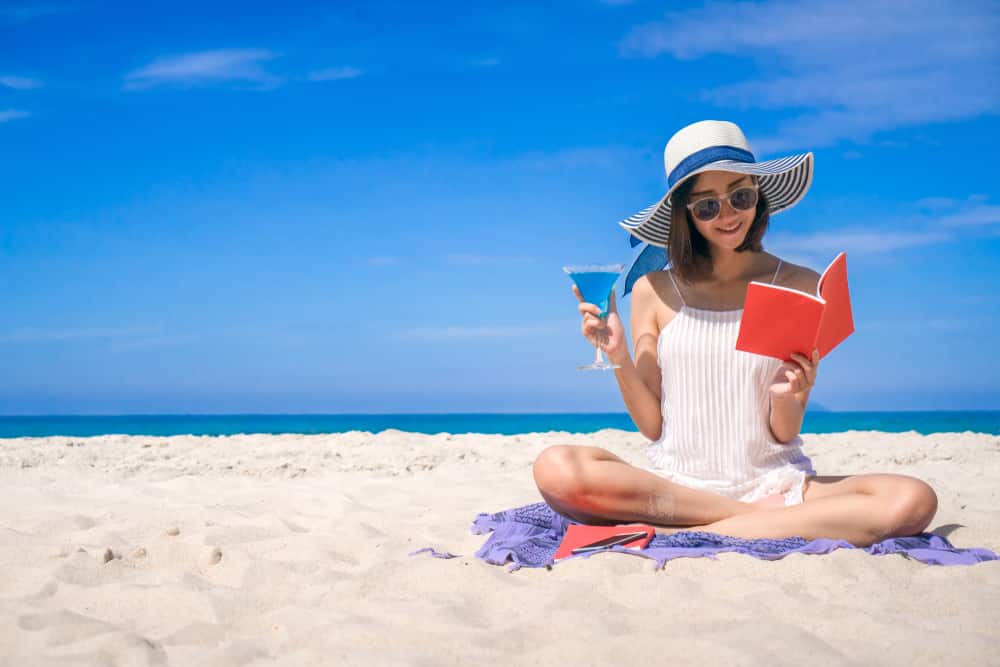 History, politics and travel
Chernobyl by Serhii Plokhy
Award-winning historian Serhii Plokhy draws on recently opened archives to recreate events on the night of the Chernobyl disaster, creating a play-by-play account of those involved in the tragedy.
Dangerous Hero by Tom Bower
Jeremy Corbyn is about to become Prime Minister, according to Tom Bower. In his book, Bower covers the Labour leader's past, his politics and the nature of the Government he seeks to lead.
Merchants of Truth by Jill Abramson
Jill Abramson, the former editor of The New York Times, offers a behind-the-scenes look at her time at the paper, the Washington Post, Buzzfeed and Vice in the era of 'Fake News' and Donald Trump's presidency.
Whatever You Do, Don't Run: True Tales Of A Botswana Safari Guide by Peter Allison
"Only food runs!" – in the tradition of Bill Bryson, this hilarious collection of essays from Peter Allison offers lively adventures and the biting wit of an African safari guide as he confronts wild animals and herds of gaping tourists.
---
Leave us a comment and tell us what your best ever holiday read has been below to be entered into a draw to win a £50 Amazon voucher!