Sometimes "New Year, New You" can sound a little cliche, unless you have the right motivation…
So we've found 20 more inspirational quotes for 2020, to help you start the New Year in the right mindset – and not be too hard on yourself!
"You can do anything, but not everything." – Anonymous
Trying to do many things at once can actually be counter-productive. Do you need to decide what you really want to achieve in the New Year?
"Happiness is a butterfly, which when pursued, is always beyond your grasp, but which, if you will sit down quietly, may alight upon you." – Nathaniel Hawthorne
Sometimes you can try too hard. Being content is also about accepting what isn't perfect – take a moment to let happiness come to you.
"The real voyage of discovery consists not in seeking new landscapes, but in having new eyes." – Marcel Proust
This quote might be particularly true for our snap-happy social media generation! But we should all take time to consider how our travels affect our own perspective, beyond picturesque views.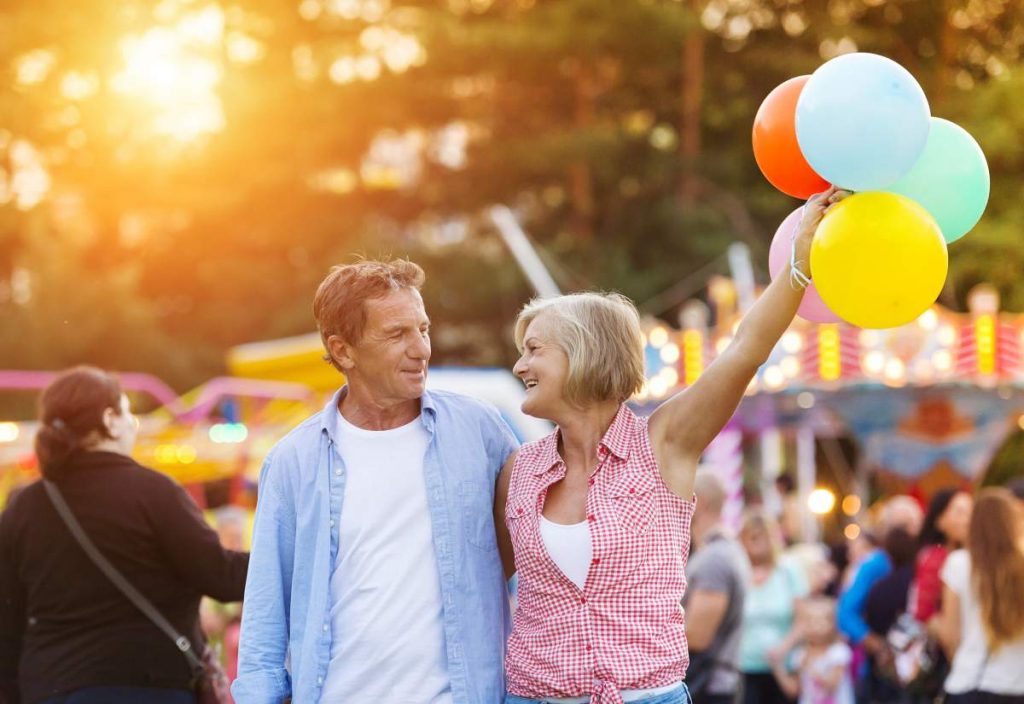 "Promise me you'll always remember: You're braver than you believe, and stronger than you seem, and smarter than you think." – A. A. Milne
This classic line by children's author A. A. Milne – creator of Winnie-the-Pooh – is likely true whatever your age! Always choose to believe the best in yourself.
"The world is a book and those who do not travel read only a page." – Saint Augustine
How many pages of the world have you read? We could help you find the next chapter this year with specialist medical travel insurance.
"Take only memories, leave only footprints." – Chief Seattle
The city of Seattle in Washington, USA, was named after Chief Seattle (1786 – 1866), a Suquamish and Duwamish chief. He pursued a path of accommodation to white settlers, and leaves us with a timeless mantra for being socially and morally responsible on our travels.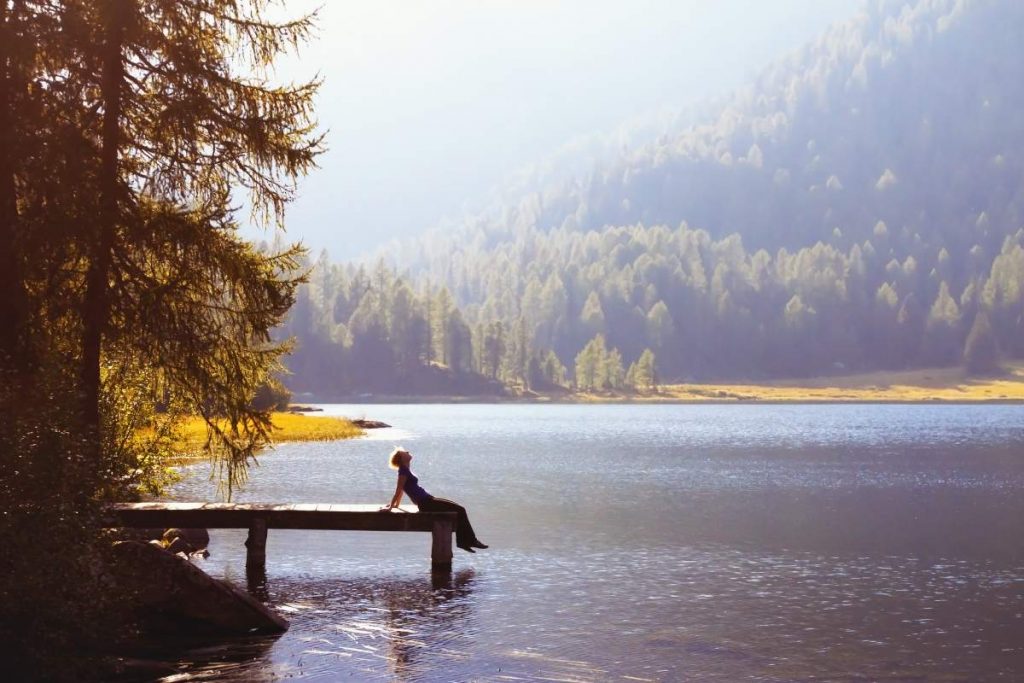 "Life is 10% what happens to you and 90% how you react to it." – Charles R. Swindoll
Somethings in life are inevitable, but how much can your attitude determine your journey?
"Twenty years from now you will be more disappointed by the things you didn't do than by the ones you did do." – H. Jackson Brown Jr.
Sail away from your comfort zone! Mistakes are a part of life, but you will never know what is possible until you try.
"Travelling – it leaves you speechless, then turns you into a storyteller." – Ibn Battuta
Could it be the year to book that trip worth writing home about?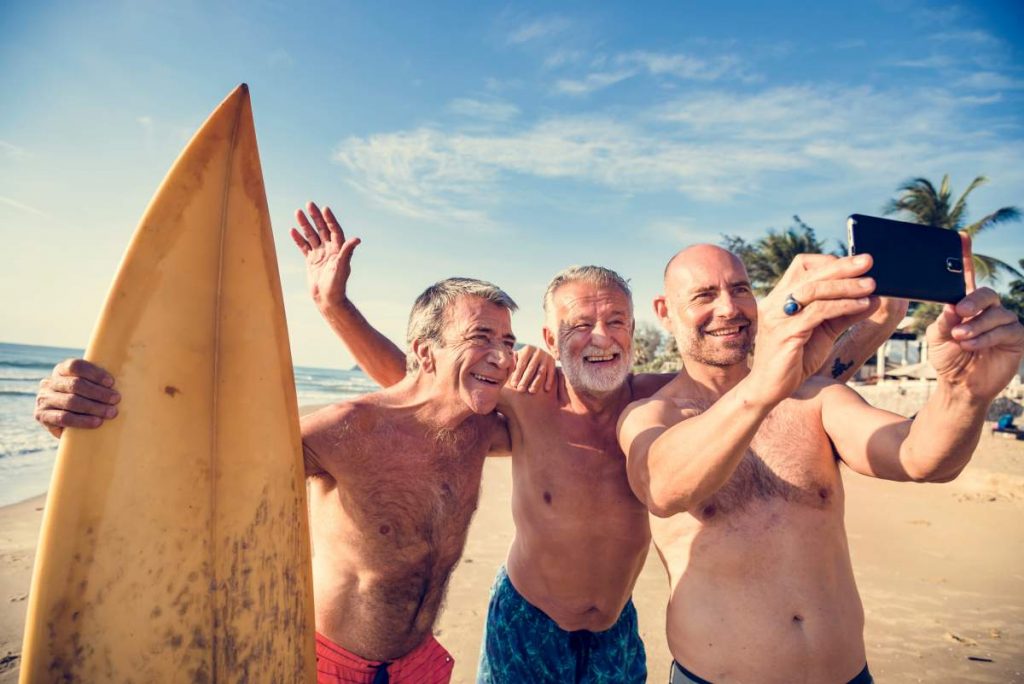 "Don't worry about the world ending today, it's already tomorrow in Australia." – Charles M. Schulz
Don't get too caught up in a negative point of view, there's always a different perspective.
"Better to see something once than hear about it a thousand times." – Asian Proverb
Tired of hearing about everyone else's' fancy holiday at parties? Better book that bucket list trip!
"The secret of getting ahead is getting started." – Mark Twain
A solid routine often beats brief moments of inspiration. You don't have to complete all of your goals today, just start them.
"Remember that happiness is a way of travel – not a destination." – Roy M. Goodman
Many of us chase the elusive dream of happiness, when we should be embracing the joy of each little moment, every day.
"It does not matter how slowly you go as long as you do not stop." – Confucius
Most successful people have failed many times before achieving their dreams. Don't limit yourself to a timescale, and as mentioned above 'remember that happiness is a way of travel – not a destination.'
"You can't connect the dots looking forward; you can only connect them looking backwards. So you have to trust that the dots will somehow connect in your future. You have to trust in something – your gut, destiny, life, karma, whatever. This approach has never let me down, and it has made all the difference in my life." – Steve Jobs
Sometimes you can read all the inspirational quotes in the world, take your family and friends advice, listen to a podcast from every life coach, and still have doubts about the right decision. As Jobs says, you just have to trust in 'something.' That also means committing to a decision after you have made it, and having faith your logic will make sense in the long run.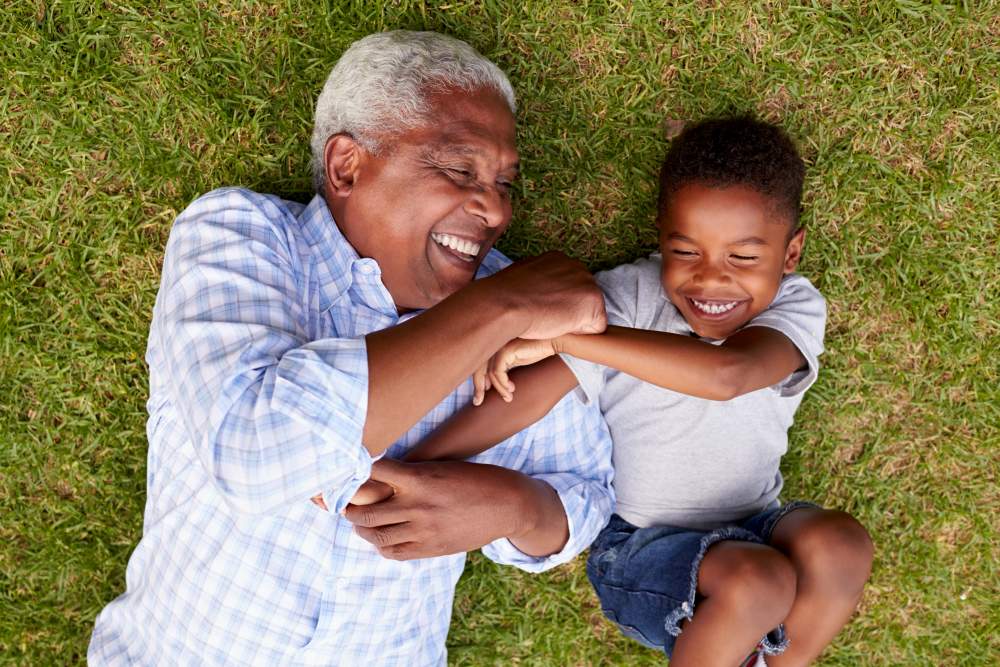 "Security is mostly a superstition. Life is either a daring adventure or nothing." – Helen Keller
Do you need to take a leap of faith?
"Worry does not take away tomorrow's troubles. It takes away today's peace." – Randy Armstrong
It's so easy to dwell on what could go wrong in the future, many of us forget to appreciate our present moment.
"Two roads diverged in a wood and I took the one less travelled by, and that made all the difference." – Robert Frost
This quote is an excerpt from the 1916 poem The Road Not Taken. Its central theme is the divergence of paths, and a traveller who is 'sorry' he cannot take both. From this excerpt you may assume the speaker is glad to take the road less travelled, but at the start of this stanza the speaker actually 'sighs' before this statement. The truth is, whichever road you choose, you'll be sure to miss something good on the other path. At least, however, the road less travelled can be different.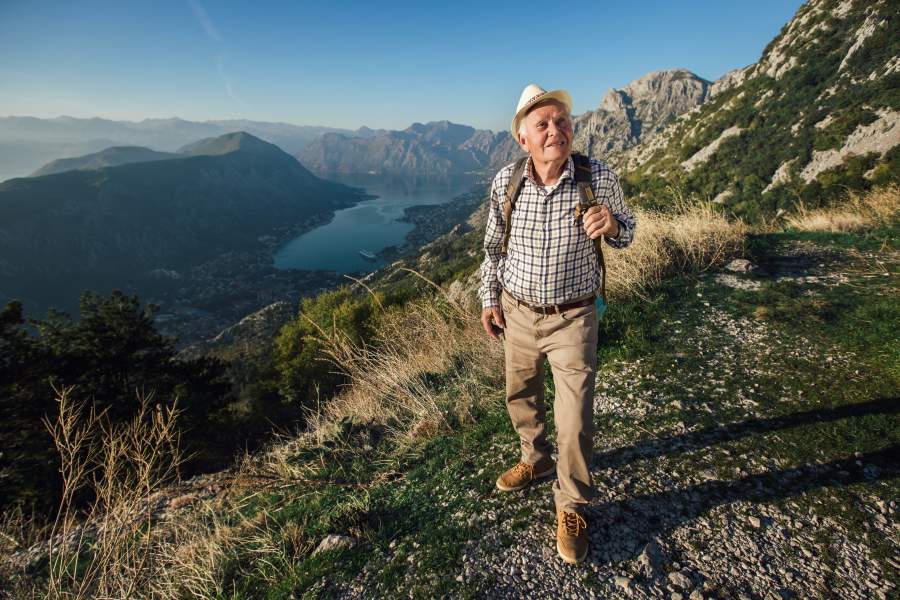 "Be miserable. Or motivate yourself. Whatever has to be done, it's always your choice." – Wayne Dyer
Believing your happiness is a result of your choices can be powerful. Many decisions in life are made for us, but if we react in a positive way, we can take control of our futures.
"Once a year, go someplace you've never been before." – Dalai Lama
The new places, people and culture that travelling brings is the beginning of learning something new. Familiarity is comforting, but should you try at least one new destination in 2020?
---
If you want specialist medical travel insurance for your 2020 holidays, bring us with you.
Compare up to 61 prices online, and join over 3 million holidaymakers who trust AllClear cover for peace of mind.