2020 didn't unfold in the way many of us expected it to. Having experienced lockdow, it's no surprise that many of us are desperate for a holiday.
With 2021 not so far away, you're not the only one planning ahead when it comes to travel. And it seems we've all been dreaming of our 2021 getaways for quite some time. According to an analysis of Google data by holiday firm Kuoni, searches for '2021 holiday' have soared 124% since late March.
So, what are the holiday hotspots for 2021? Luxury holiday firm Kuoni analysed the most-searched 2021 holiday destinations for 131 countries to find out…

The world's most searched destinations for 2021
Kuoni's analysis reveals that globally the most popular destination for 2021 is the United Arab Emirates. Joint second place goes to Qatar, Canada and the USA, followed by Egypt in third place. If you're curious as to why these destinations are such popular choices for 2021 breaks, read on to find out…

United Arab Emirates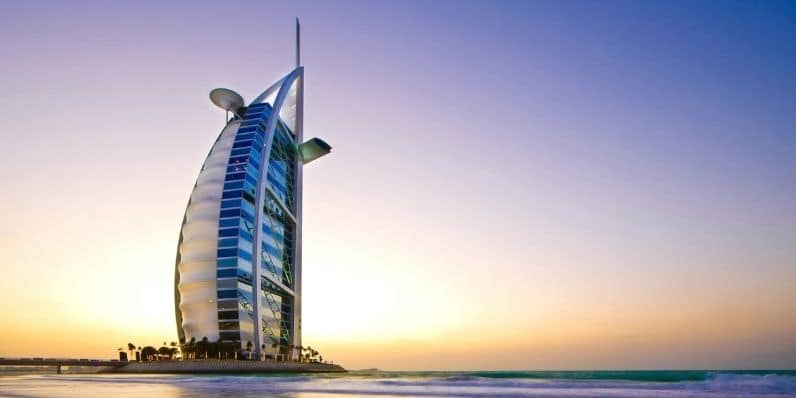 Seven separate Emirates make up the country, however Dubai and Abu Dhabi steal the attention of tourists wishing to explore a land renowned for its rich culture and love of luxury.
Arguably the pride of the Middle East, Dubai has a whole host of attractions. One of course being the Dubai Mall – the world's largest shopping, entertainment and leisure destination. Another being the Dubai Fountain where you can marvel at Dubai's record-breaking dancing water fountains.
Meanwhile, the capital of the UAE, Abu Dhabi, is home to the Sheikh Zayed Grand Mosque, which stands out as one of the world's largest mosques.
With so much on offer, it's no wonder the United Arab Emirates tops the list as the most popular holiday destination for 2021.

Qatar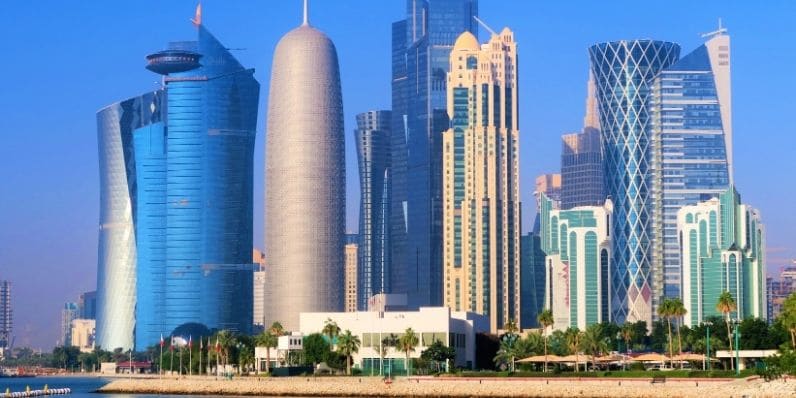 It may not be first to mind, but Qatar is joint second on the top holiday destinations list for 2021. Its unique blend of tradition and modernity creates a location like no other. Qatar has a rich heritage and culture and welcomes travellers to marvel at its gems. If you're keen on history and arts, the arts hub Katara Cultural Village is a must-visit for all things theatre, gallery and studio related.
If you're considering a trip to Qatar, then you must consider a day at the coast. To make the most of its striking coastline enjoy a dhow cruise, but for swimming and sunbathing stick to the private beaches.

Canada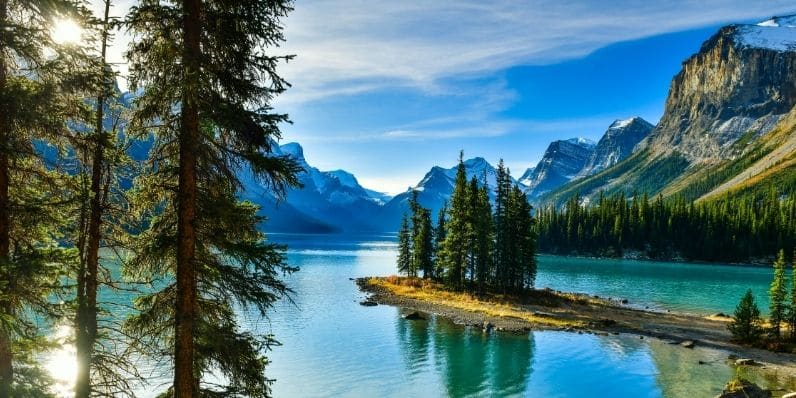 Canada has much to offer, which is why it's no surprise that it secured joint second most popular destination for 2021. It has many truly unique cities spread across its vast land. But it's Canada's natural landmarks which many people venture to see. One of the most iconic is Niagara Falls, which presents a spectacular sight of awe-inspiring beauty. Then there's the Arctic life in Nunavut, the Canadian Rockies in Banff and Jasper National Parks, and British Columbia's coastline.

USA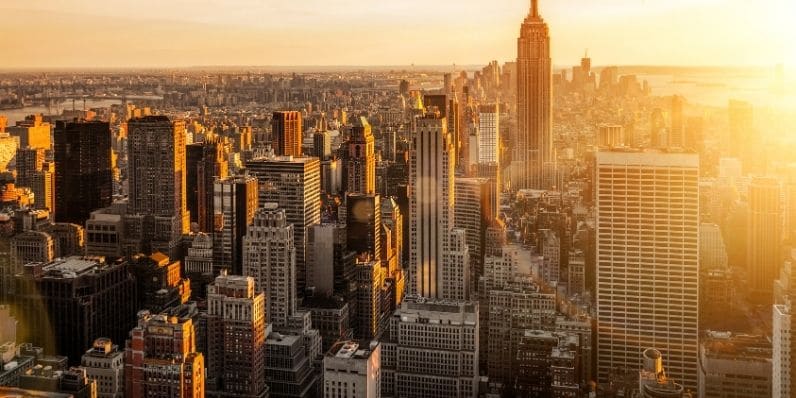 The USA comprises 50 different states and with no state alike it's difficult to decide which attractions to mention.
New York, also known as the Big Apple, is the city that demands the most attention. It not only has endless skyscrapers to admire such as the Empire State Building, the Chrysler Building and the Central Park Tower but it also has botanical gardens which deserve a visit.
If it's not the architecture that's made you curious about the USA it might be your childhood love for cowboys – in which case Texas could be the ideal location for you. With rodeos, line-dancing and ample opportunities for an adventure by horse or mule, the state has no shortage of country culture.
With each state having its own culture and way of life, it is a destination that has something for everyone.

Egypt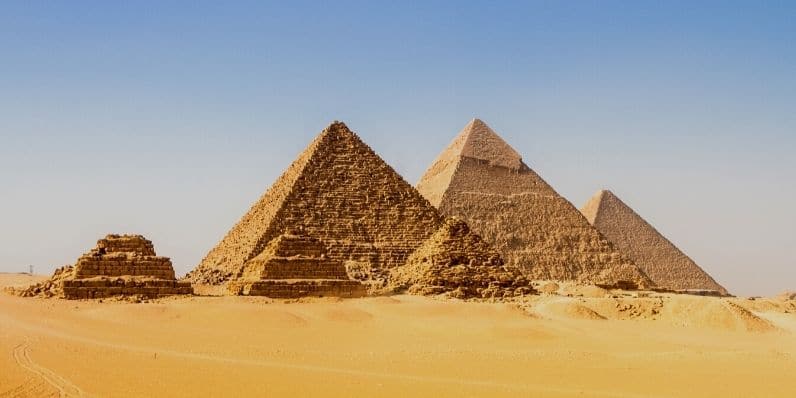 In third place for most popular holiday destination for 2021 is Egypt. The initial draw for many tourists to Egypt is to see the pyramids. As one of the seven wonders of the world, the iconic structures have stood the test of time. And conveniently located near the pyramids is another breathtaking sight: the Great Sphinx, a monumental sculpture thought to have been sculpted around 2520-2494 BC.
And when you're done with sightseeing and in need of some relaxation you can head to Egypt's Red Sea Riviera an area dripping in five star luxury and entertainment.

The UK's most searched destinations for 2021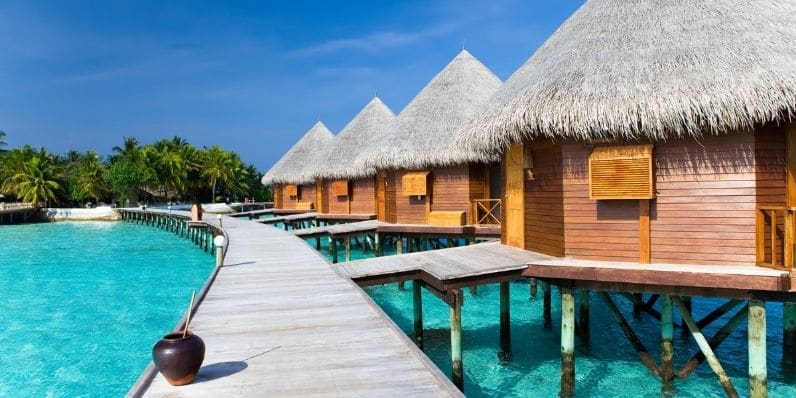 Research by Kuoni also revealed the most searched for holiday destination for UK residents is the Maldives.
From sandy white beaches to stilted resorts situated in the depths of the Indian oceans. The reasons to visit the Maldives are endless. Not only can you spend your time hopping from island to island, but you can also swim with sharks. A guided tour is a sure way of making the most of your trip, enabling you to immerse yourself in beach photography, canoe rides, dolphin cruises.
Although a more pricey destination, deals are fairly easy to find. Awayholidays for example offers 7 Nights from £1839pp at the Adaaran Prestige Vadoo.
We hope these destinations have given you some inspiration for your future travels!