Travelling can be a romantic activity at any time of year, but no more so than on Valentine's Day.
If you and your partner are tired of the same old and want to try something new this Valentine's Day, consider joining in the celebrations at these exciting destinations…
Paris, France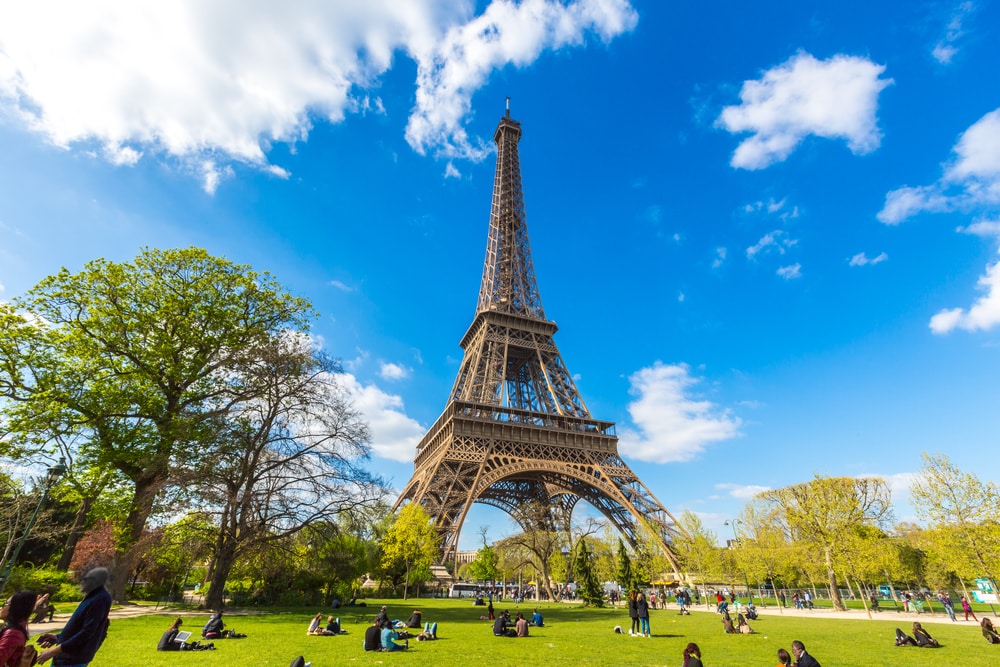 Few places on Earth embody the spirit of romance quite like Paris. Whether you're enjoying a scrumptious dinner in tucked-off alleyway or basking in a view of sunset over the Seine, it's not hard to find a quiet moment to share with your partner.
There are many love-themed activities in Paris, but perhaps the most classy would be a visit to the stately Temple of Love, located in Versailles. And of course, most tourists who visit Paris will want to take a turn at "love locking." Couples who participate in this tradition attach a locket (often inscribed with their names) to a bridge. They then throw the key in the water as symbol of their eternal love.
Oahu, United States
Thousands of plan on getting married in the remote island of Hawaii this year. It's easy to see why this oceanic American state attracts so many couples. It has a beautiful landscape, with promises of spectacular oceanic sunsets and sightings of active volcanoes. If you and your partner enjoy an active lifestyle, there's lots of activities to enjoy, including sunrise yoga, surfing, and hiking.
Buenos Aires, Argentina
Are you worried that one day simply won't be enough? If so, Argentina might be a good fit for you. In addition to celebrating Valentine's Day on February 14th with the rest of the world, Argentinians also celebrate "Sweetness Week" in July, where partners exchange kisses for candies. Argentina is also known for its beautiful landscape and vast wilderness, notably in Patagonia.
Rio de Janeiro, Brazil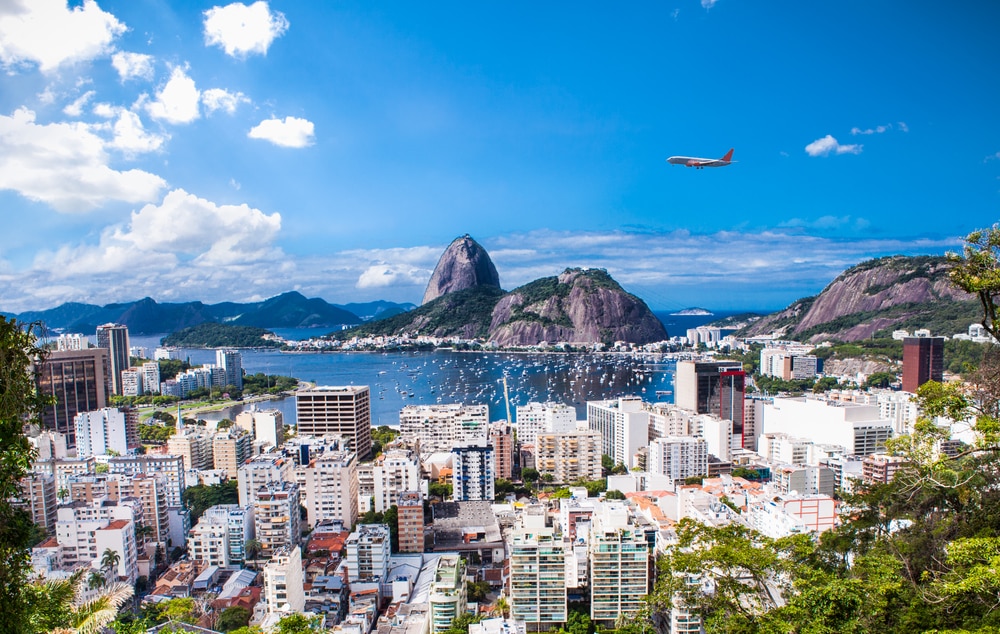 Not all couples embrace the theatrics and commercialism of Valentine's Day with open arms. If you'd prefer to explore and celebrate with your partner without the fanfare and chocolate strawberries, a trip to Rio might be the right call. Valentine's Day often falls in the middle of the city's infamous Carnival celebration, one of the largest festivals in the world with over 2 million attendees. Too crowded for your tastes? Rio's beaches and nearby mountain ranges are often less crowded and offer some truly beautiful views of the landscape.
Las Vegas, United States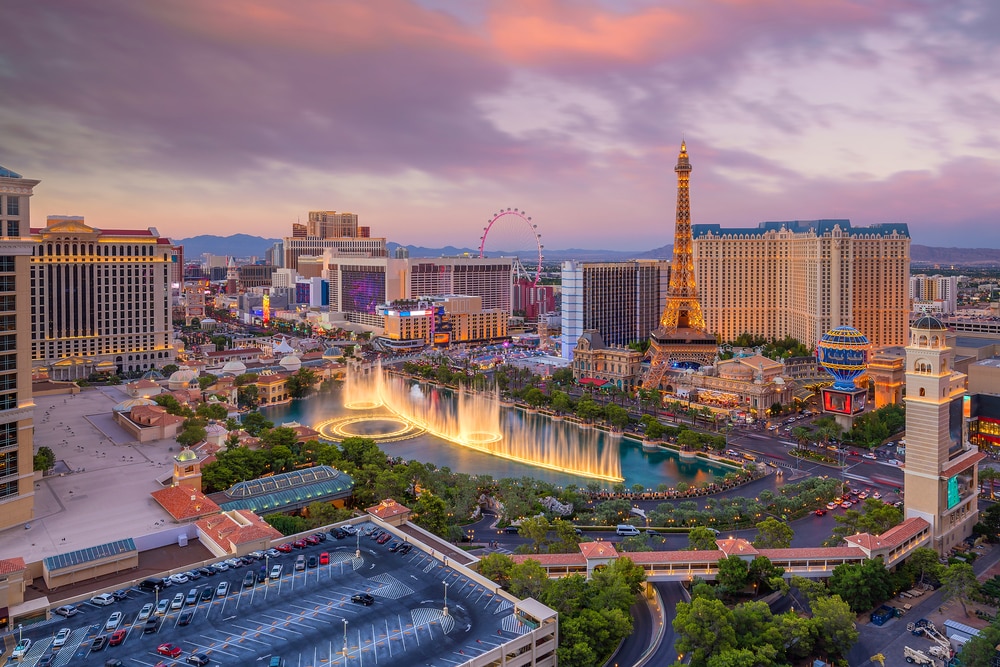 This desert city is the marriage capital of the world, wedding more than 120,000 people each year. And no, not all of these weddings take place in Elvis-themed drive-thru churches — Vegas is home to some truly spectacular venues, including the renowned Chapel of the Flowers. After the ceremony, you might want to head to the Strip for world-class gambling, nightlife, and cuisine.
Every couple celebrates Valentine's Day differently, which is why travelling at this time of year can be such an appealing option. Whether you and your partner want to indulge in an over-the-top celebration of your love or simply enjoy a quiet meal together in an exotic destination, there's sure to be somewhere that celebrates Valentine's Day, just how you like it.