Keeping children entertained at Easter can sometimes be a challenge… But keep them busy enough with these activities and you'll both have fun!
The Lake District – Easter Egg hunting with Peter Rabbit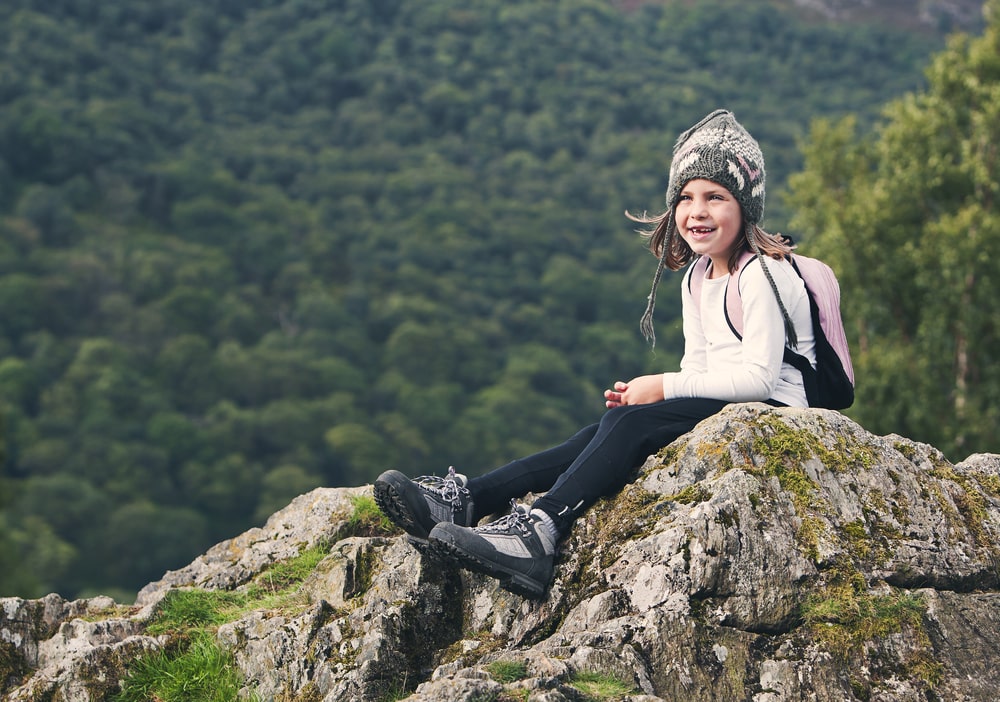 There's 100 eggs hidden in secret locations around the Lake District which you can use your digital map to find.
Search for the ceramic eggs whilst exploring the picturesque landscape. And If you're lucky enough to find the eggs, you'll win free entry to The World of Beatrix Potter in Bowness on Windemere – that's the next family outing sorted!
The hunt begins at 10am on Wednesday 4th April, when you will be given the link to the online map.
The Cinema – for the latest kids releases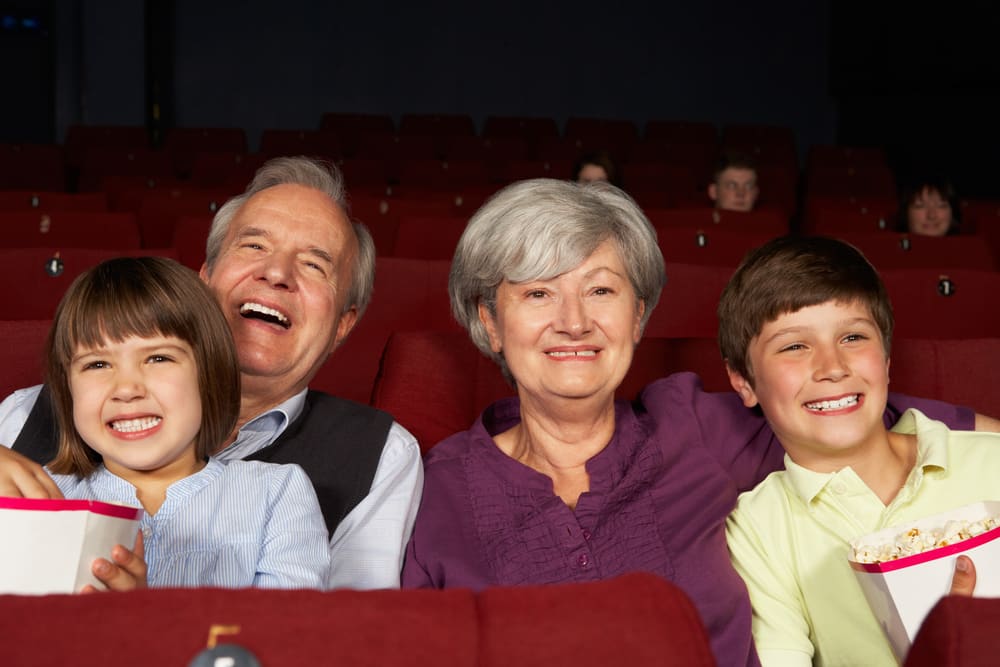 If you're more into sitting down and relaxing, then a trip to the cinema might just do it…
During the Easter break you'll find Monster Family, Peter Rabbit and Coco for the smaller children.
But if you have older ones to please, then Avengers infinity War or Ready Player One look like blockbuster fun for all ages!
 West Midlands Safari Park – Easter Eggstravaganza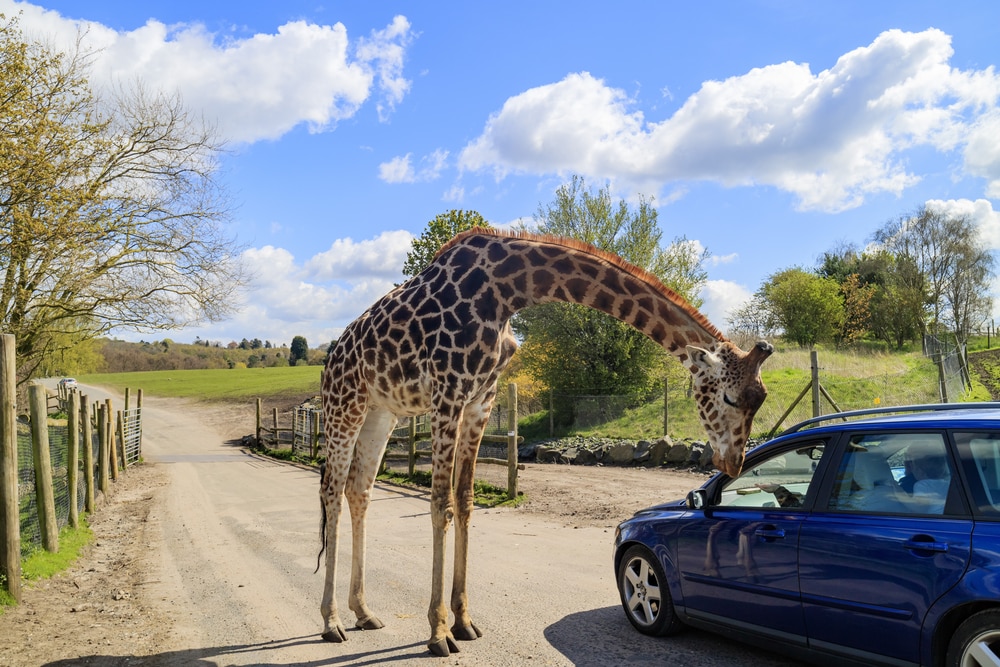 Between 24th March and 15th April, the Safari Park is hosting extra Easter activities for the whole family at no extra cost.
So, as well as encountering animals on the safari trail and exploring the land of the living dinosaurs, you can enjoy competitions, egg trails and special shows!
For older kids there's the adventure theme park – and the Boj giggly park for the young ones.
Just remember to lock your car door!
ZSL London Zoo – Superhero takeover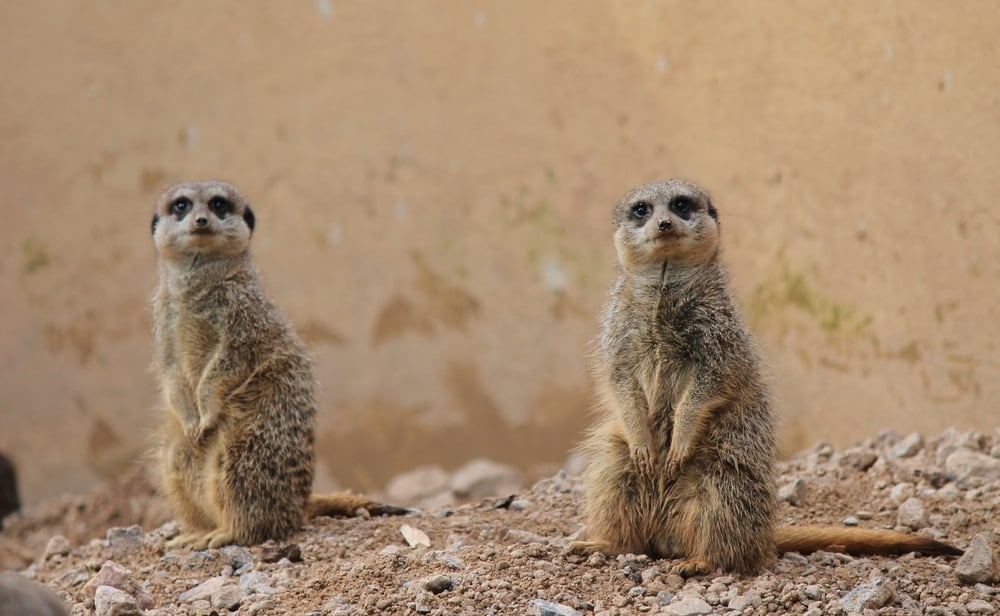 Do you know how Meerkats are immune to types of venom?
For the Easter holidays London Zoo are celebrating the furry superheroes of the animal kingdom in their Superhero Takeover.
Children will be given their own comic book to guide them around the zoo, with interactive tasks on route, before joining in with superhero-themed-fun back at the HQ.
These include being able to dress in the Capes of Confusion (which allow you to 'disappear' from your predators) – Cool right?
London Science Museum – Retro-gaming fun you might actually win at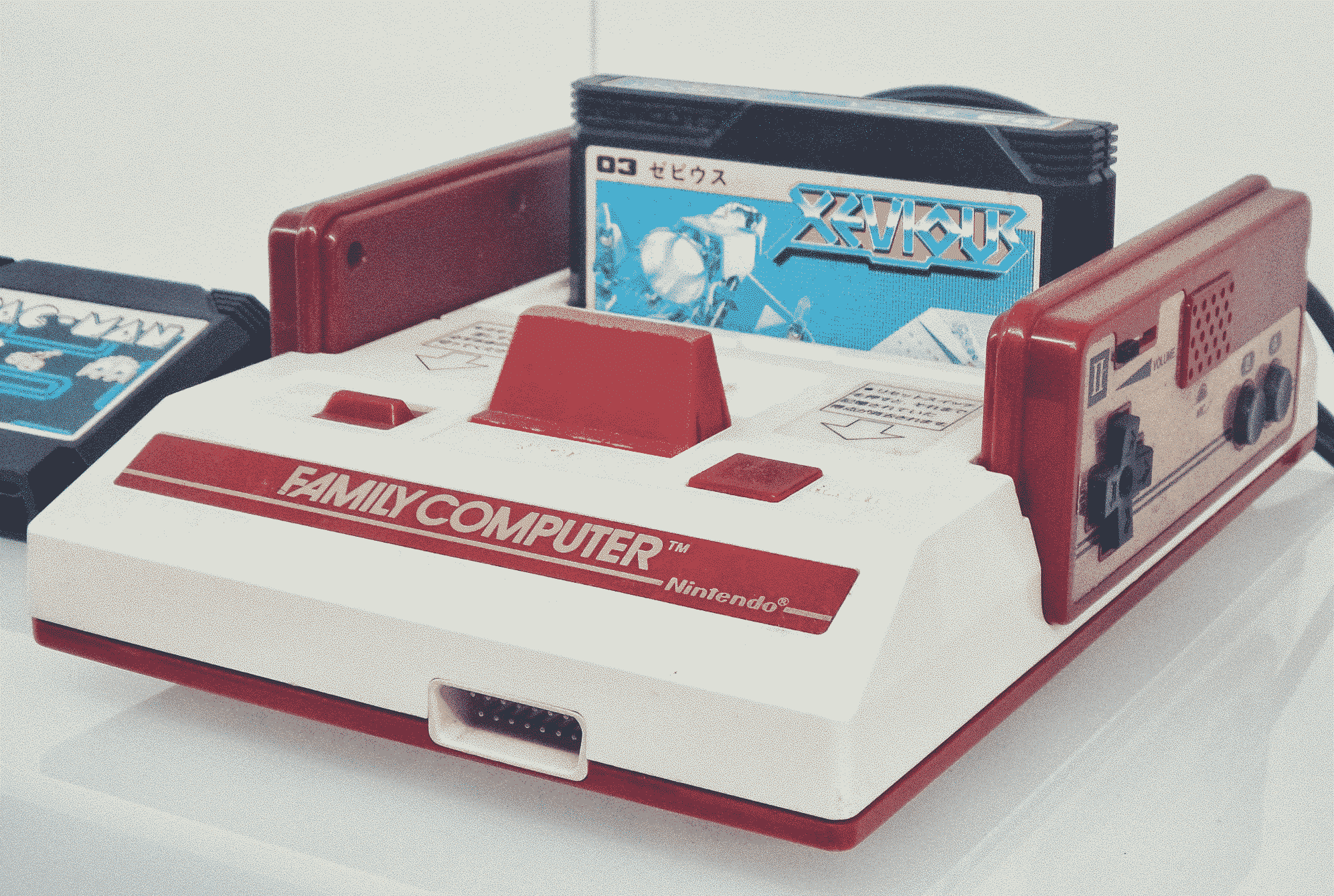 Remember when you were good at video games?
Even if that's never, you've got a better chance of winning than ever at the London Science Museum this Easter!
Power Up is billed as a fun way of introducing disinterested teens to the joys of  STEM (science, technology, engineering and maths), this new exhibition features 180 playable consoles spanning 40 years of gaming history, from Pac-Man on vintage Ataris –  all the way to up to the latest Virtual Reality releases on Playstation.
It's a great way to bring your interests together in a shared experience!
How will you keep the grandchildren entertained at Easter?
Let us know if you think there's any great ideas we've missed.
We hope you have a wonderful Easter break and that we help you travel soon!