Sampling the local cuisine on holiday is one of the best ways to learn about a city's culture.
Or at the very least, a great excuse to ditch the diet and indulge in as many delicious things as possible!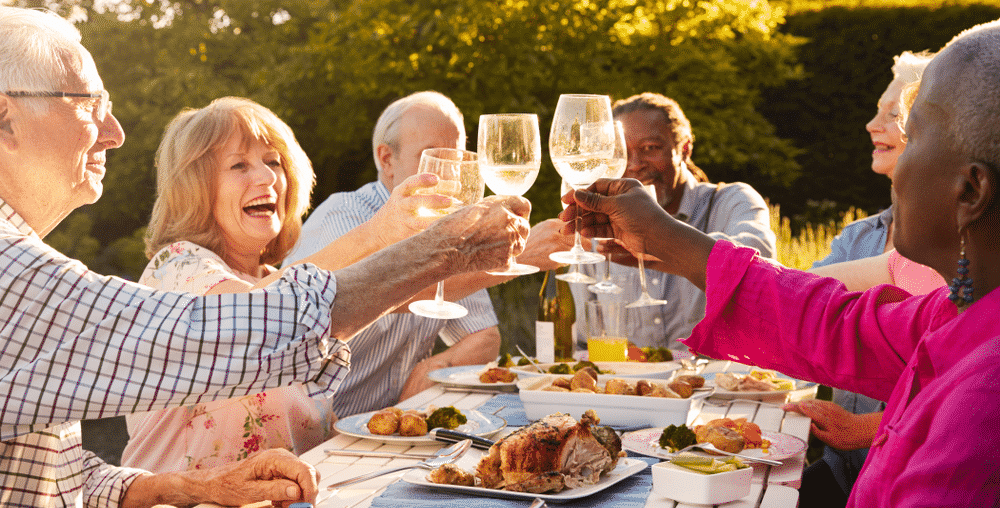 Yet in so many cities the best things to eat are at the ends of tiny alleys, behind old storefronts, nestled amid the bustle of markets or on the counters of trucks!
So, we've done the hard work for you, and found the best food tours around the world…
Rome, Italy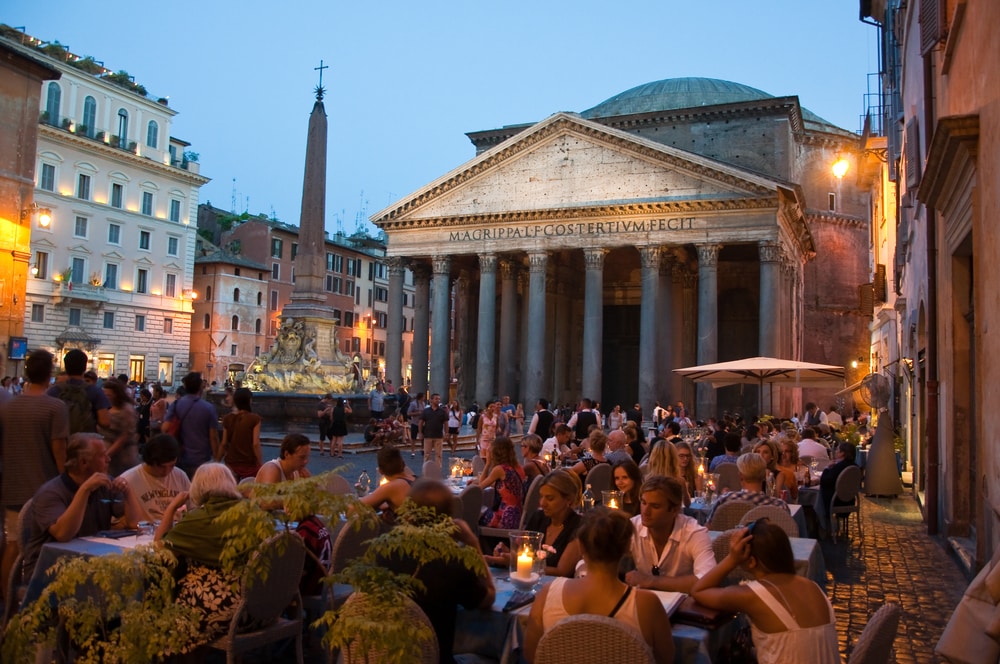 Rome offers some of the world's best pizza, pasta and gelato and is a firm favourite among foodies.
Noodles, fresh meat, seafood and herbs feature strongly in the ancient city's culinary scene and some of the most popular dishes in Rome include pasta favourites like cacio e pepe and spaghetti carbonara.
The 4-hour walking tour 'Rome Food Tour by Sunset around Prati District,' is one of the highlights for many who visit the city for gourmet experiences. Visitors indulge in over 20 food and wine tastings at 5 venues across the city including the city's favourite pizzeria, Pizzarium, the Roman restaurant XBacchus and the famous Fatamorgana artisan ice-cream shop.
Florence, Italy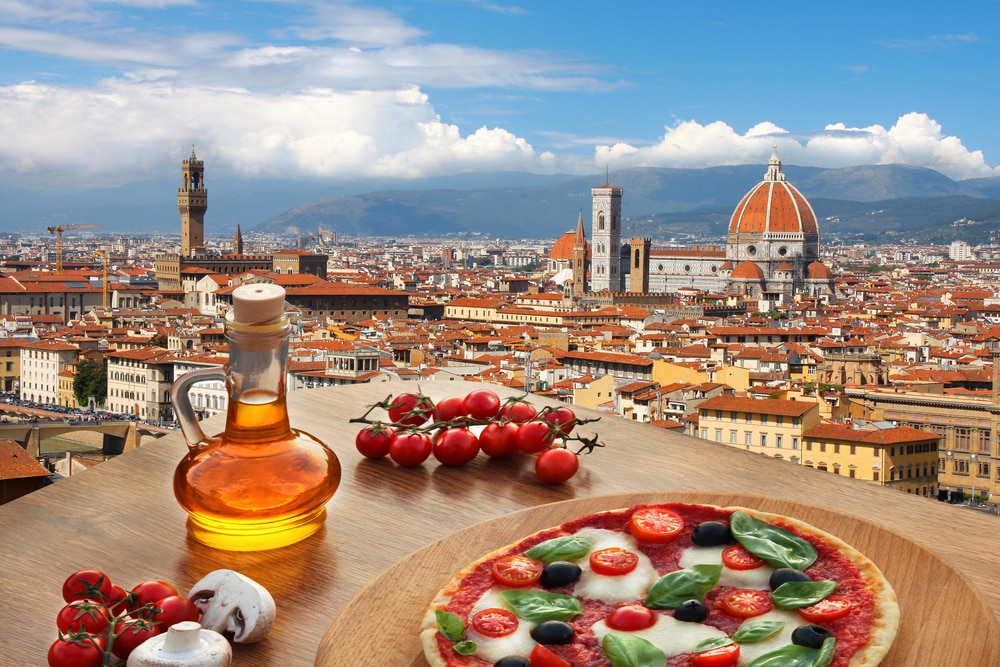 Another historic Italian city offers one of the world's top culinary experiences. Florence, the regional capital of Tuscany, is a city rich in culture, history and food.
Tourists can expect to find plenty of grilled meats and poultry, fresh seasonal produce and bean-based soups.
When it comes to tours, the 'Pizza and Gelato Cooking Class in Tuscan Farmhouse from Florence,' is a must-do for any foodie visiting the city. This cooking class takes place on a breath-taking estate in the Tuscan countryside and guests are taught how to make authentic gelato and pizza using ingredients from the vegetable garden before enjoying a three-course meal.
Paris, France
A list of foodie destinations wouldn't be complete without mentioning Paris.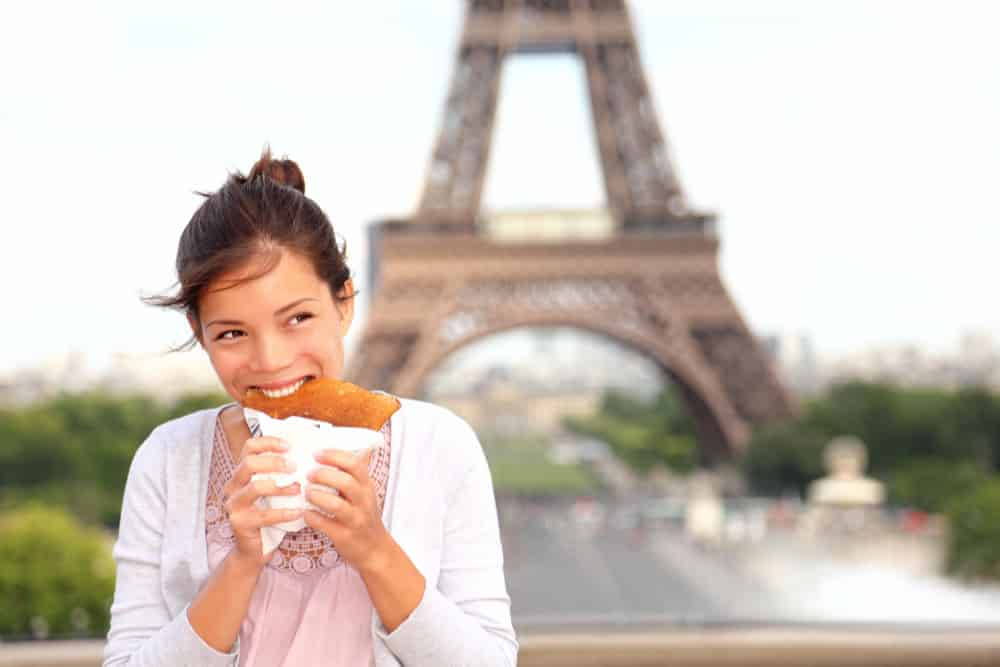 There are so many excellent foods and flavours to choose from that picking a highlight is difficult but delicious fresh bread, sweet pastries and cheeses – as well as traditional dishes like duck confit and steak-frites – are an essential part of any holiday in Paris.
The Montmartre district has a flourishing restaurant scene and whimsical feel as you walk through the streets. As a result, it's becoming one of the best food destinations in the world.
The 'Montmartre Secret Food Tour in Paris' is a great way to experience this scene. The tour includes a three-hour, small-group guided tour with six stops at decadent food shops. Including: chocolateries, boulangeries, creperies as well as a butchers and cheese shop. And finally, an excellent and colourful macaron shop.
Madrid, Spain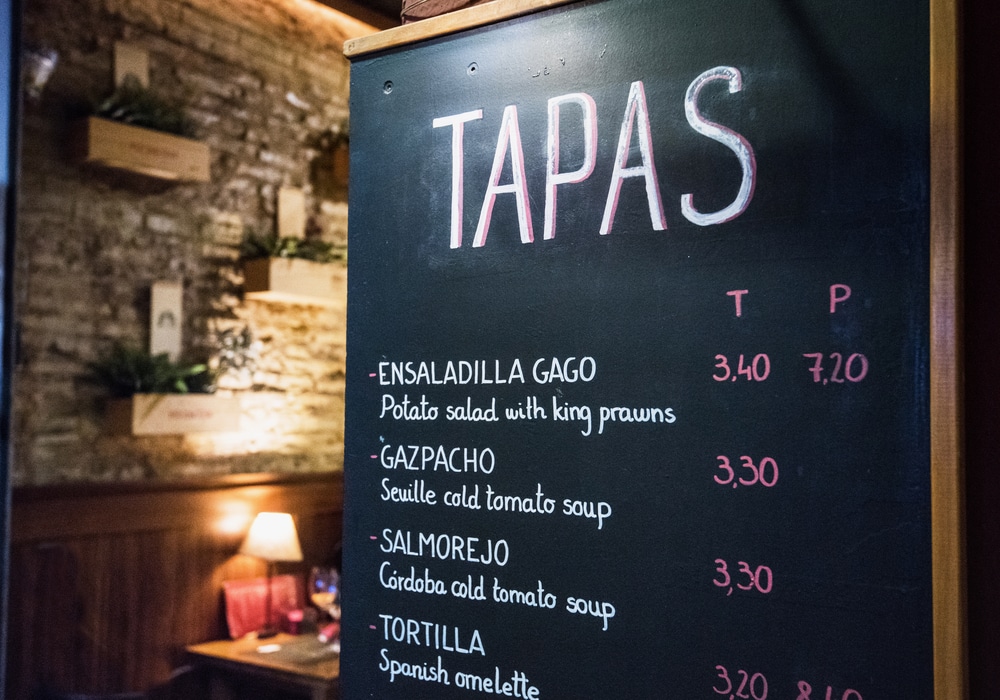 Madrid's food scene is characterized by shareable Spanish tapas like patatas bravas (potatoes with aioli) and gambas al ajillo (shrimp in garlic). As well as traditional dishes including roast suckling pig, tripe and cocido madrileno (a stew of chickpeas, vegetables and pork).
This Spanish city is home to the 'Tapas, Taverns & History Tour'  – a 2-in-1 adventure with amazing tapas plus a fascinating walking tour of Madrid's historic centre, where you'll hear the riveting story of how the small village of Madrid transformed in the city it is today. You'll indulge in sumptuous food in 4 authentic family-run tapas bars, where you can taste recipes passed down through generations and get a crash course on drinking like a local – plus enjoy a special drink that only a 'Madrileños' would know about.
New Orleans, Louisiana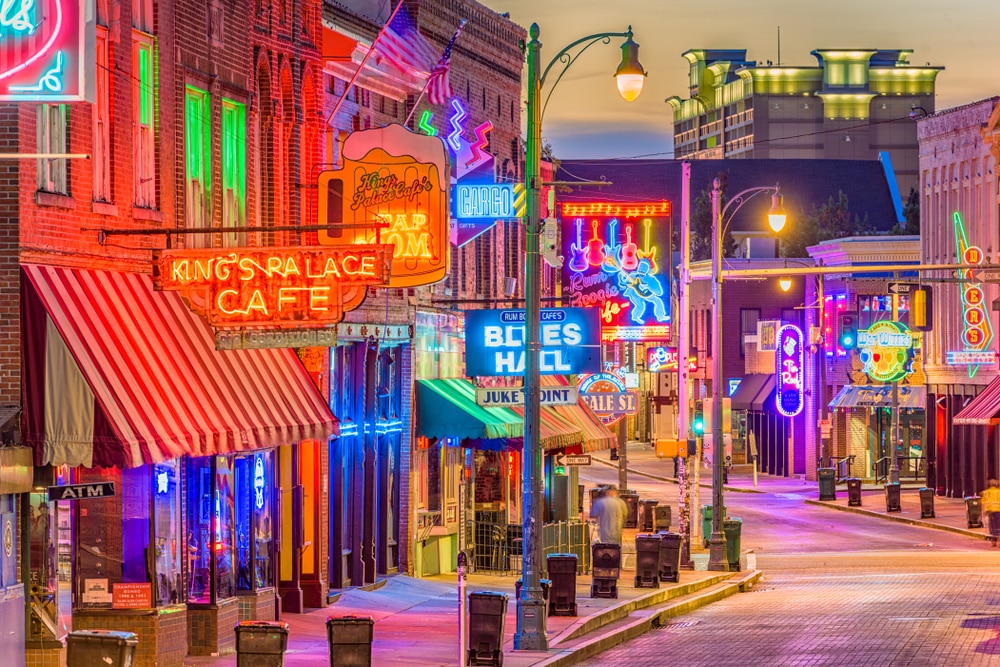 New Orleans offers the US' most unique food experience.
The 'Big Easy' is home to delicious Cajun and Creole cuisine that's rich in flavour and history. Classic dishes include po boys, beignets, pralines and of course, seafood gumbo and jambalaya.
The city's French Quarter is the place to be to soak up its history and enjoy its best food. The 3-hour 'New Orleans Food Walking Tour of the French Quarter,' is a whistle-stop walking tour of every foodie venue in the Quarter worth visiting with highlights including Creole Brisket and a Boudin Appetizer.
---
Let us know in the comments if you've been on a foodie tour you'd like to shout about, or if you've got a favourite dish from somewhere around the world!