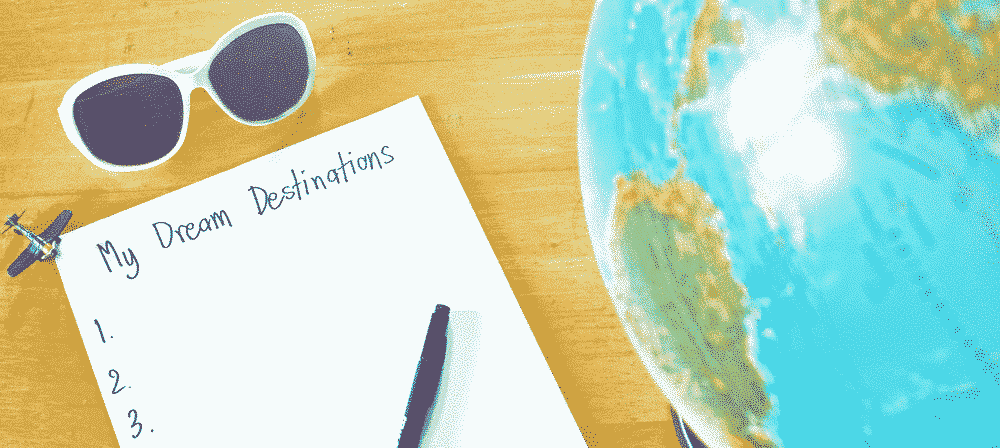 What is a bucket list?
Perhaps you remember the 2007 film of the same name? Starring Jack Nicholson and Morgan Freeman.
The idea of a 'bucket list' idea was popularised by the film and put simply, it's a list of all the goals and dreams you wish to achieve in life before you, to quote the movie again, 'kick the bucket'!
Commonly, you will see goals and dreams such as:
Travelling to exotic locations around the world
Going to a huge sporting event
Writing that novel
Finally getting a tattoo
So why is the bucket list important?
You might have dismissed ideas like those above for various reasons: maybe you're busy raising a family, building a career or you're just waiting for the right time…
Of course, there's always many factors involved, but time and money are the usual suspects.
Yet as you get older, there's often a serendipitous combination of time running out in your life; but you have more free time in the day – you're working less but you have more money.
That's when finally making that bucket list can be celebration of the next stage of your life, that helps to centre your wellbeing and personal goals once again.
That said, a bucket list is entirely unique to every person, and we're to help you write yours!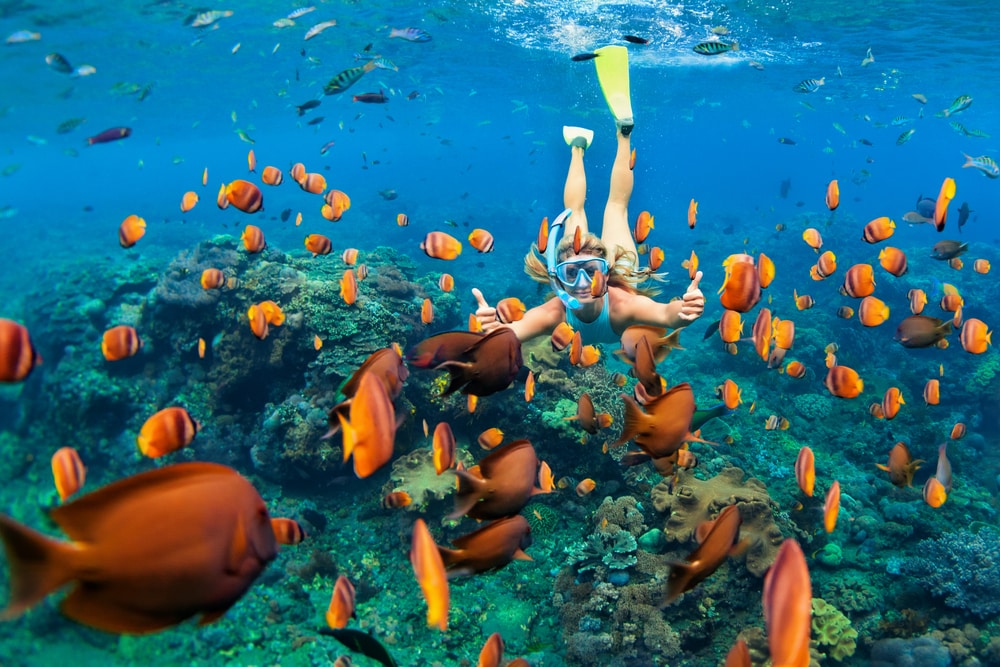 Creating your bucket list
Just list all the things you want to do!
Easy right? Well, it's not always easy to know how to start…
Brainstorm
To begin your bucket list, grab a sheet of paper and just start writing things down.
There is no editing allowed at this stage – just write!
No matter how small or how outrageous you think your ideas are, write them down first. Give yourself a time limit of 10 or 15 minutes to concentrate on this part.
Once you have completed your list, break it down into sections – what can be completed in the summer, winter, etc.?
What can you achieve this year, next year, or the year after that?
Are there things that you can do locally?
Do you need to plan travel for some?
Will you need to save up to complete other items?
Can some of them be done inexpensively?
Consider your situation and break them down by what is most relevant to you.
Finally, you will need to start planning. Ask yourself some questions as you go through your list:
Where is it?
Do you have to make travel arrangements?
Do any items have a time limit?
Will people be coming with you?
Do you require special accommodation or assistance to complete this task?
How much will it cost?
How long will it take for you to save up the funds?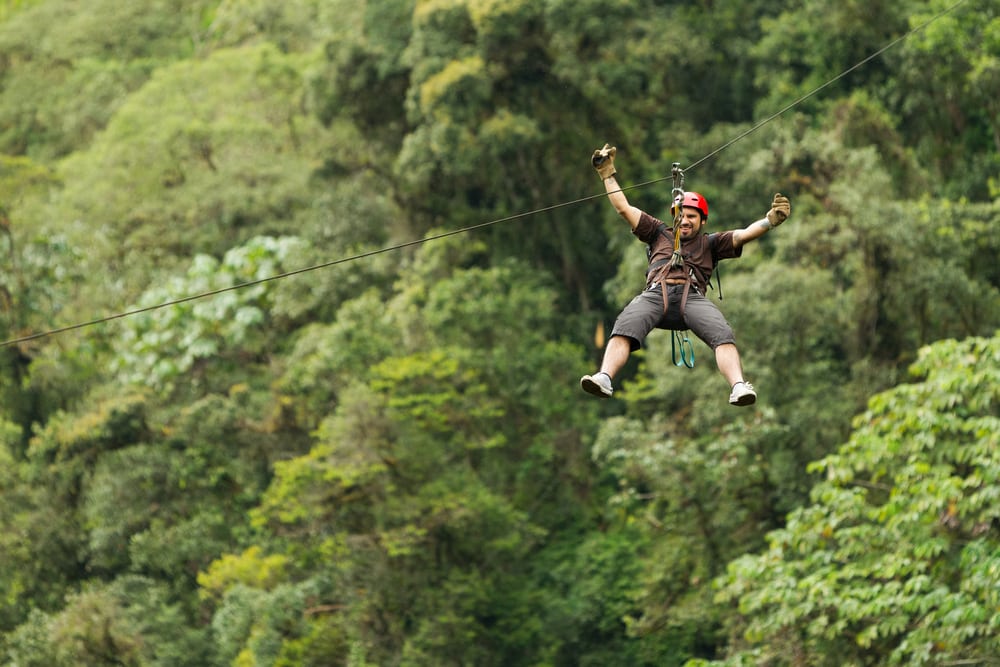 Inspiration for the bucket list
Still need a little inspiration? Here's even more ideas to get you started.
Goals
Think about all the things that you want to accomplish with the rest of your life. What do you want to see and what do you want to do?
Did you have anything you wanted to see when you were younger but couldn't? Maybe a friend or sibling has travelled somewhere you always wanted to go?
Think over these questions when looking at your goals. Use them to help form some of the items on your list.
Sometimes it can be hard to filter the millions of possibilities into one list. After all, too much choice can be confusing when you can pick just about anything to do in the world.
Thankfully, we live in the age of information. Head to Google and start searching for what interests you – find details on the places to go and the best things to see.
You can use social media and YouTube to watch what others have included on their own bucket list and read about their travels and experiences.
It's worth being realistic with your list too– are you really going to wrestle a bear or go into space?
Still be mindful of your budget and timeframe so that your bucket list challenges you within reason without creating problems for the future!
This will help keep you motivated until you complete your bucket list.
---
Once you have everything planned, start tackling your bucket list right away.
There is no time like the present!
For any travelling on your bucket list AllClear are here to help.
We offer medical travel insurance which can cover:
Compare up to 61 prices online, and join over 2.8 million customers we've helped fulfil dream trips worldwide!