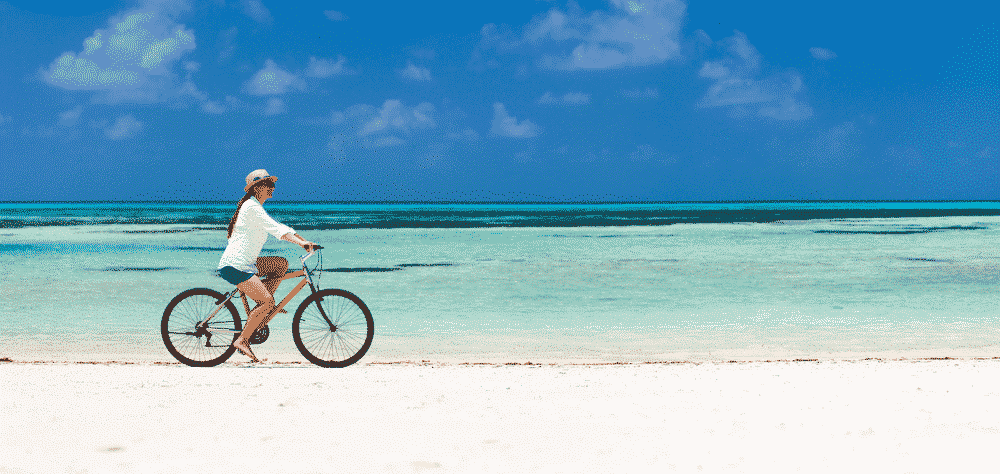 Cycling holidays can offer an idyllic and healthy way to explore a new destination.
But do you need cycling travel insurance?
The short answer is: it often depends on where your cycling and for what purpose! So you will need to make sure your travel insurance policy covers your activities.
Many providers view some forms of cycling – such as BMXing and mountain biking – as a hazardous and sporting activity. Similar to skiing or mountain trekking, for example. In which case you would need a special add-on to be fully covered.
Be aware of exclusions
Most policies will cover cycling in some form, particularly as a leisure activity. Though the level of cover will vary between policies and they may even have different definitions of what 'cycling' is.
Consider the following if you're planning one of these cycling activities:
 Professional racers will often not be covered as standard and will need specialist cover
Cycling tours – the cycling may be leisurely, but if you're travelling between locations on a bike, it may not be covered under a policy's normal 'cycling' terms
Mountain bikers and BMXers are likely to find their activities defined as a hazardous activity
It's also important to check that your policy covers where you're holidaying, as certain insurers may only cover the activity within the UK or Europe.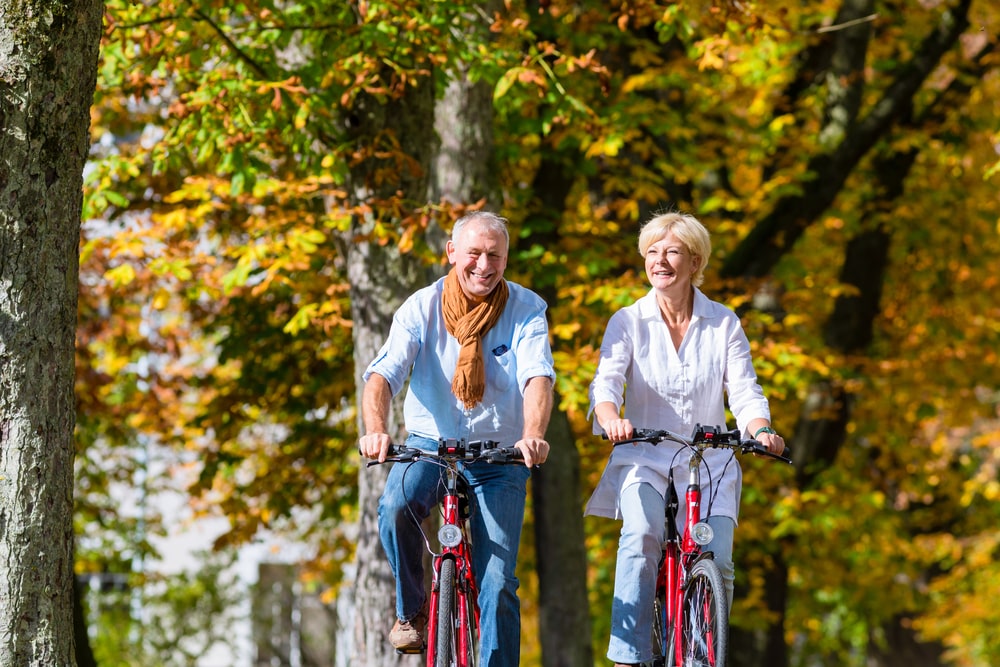 Helmets and travel insurance
All travel insurers expect you to take a reasonable level of care when you're on holiday.
When it comes to cycling, most insurers will specify that a helmet must be worn. So it's important to either ensure you can hire one, or take your own in your luggage.
Insuring your bike
If you plan to take your own bike with you on holiday, check your documents carefully for exclusions relating to cycles. And whether they are covered as personal possessions.
Many providers consider bicycles to be high risk items vulnerable to damage or theft while being transported.
Be picky on which travel insurance policy you choose
Extensive travel insurance can allow a variety of cycling activities that you might want to try. So be picky with which provider and policy you choose.
Don't forget to check whether any add-ons are needed for your cover. And search for specialist cycling travel insurance providers if cycling is the sole purpose of your trip.
When your travel insurance is all sorted, remember to bring your policy and medical emergency number with you and you're all set to ride off into the sunset!