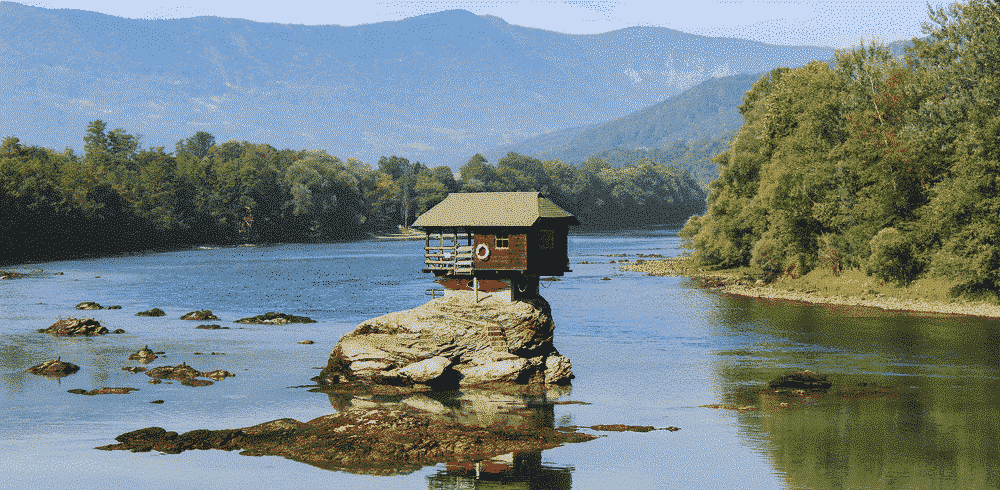 By Diana Morgan. Friend of AllClear, Diana Morgan is a blogger, social media marketer, specialising in environment and travel topics. In this guest post, she shares her tips for how to enjoy this summer without watching the World Cup! After all, there's so much more to do…
So what have you been doing now the world World Cup circus has rolled in?
Have you been watching all of the matches avidly back-to-back and cheering on England?
Or are you completely football phobic?
Matters get especially complicated when families or couples are divided!
For myself, I quite enjoy keepin: g an eye on the football, but I'm equally happy doing other things – and it does after all only last few weeks after all.
I used to resent football (and cricket) impinging on the TV coverage of Wimbledon, but now that we have the brilliant red button to select different matches that's less of a problem!
But if like me you want England to bring football home – just not into your own – here's a few ideas to ignore the matches and still have a good time…
Keep an eye on the match schedule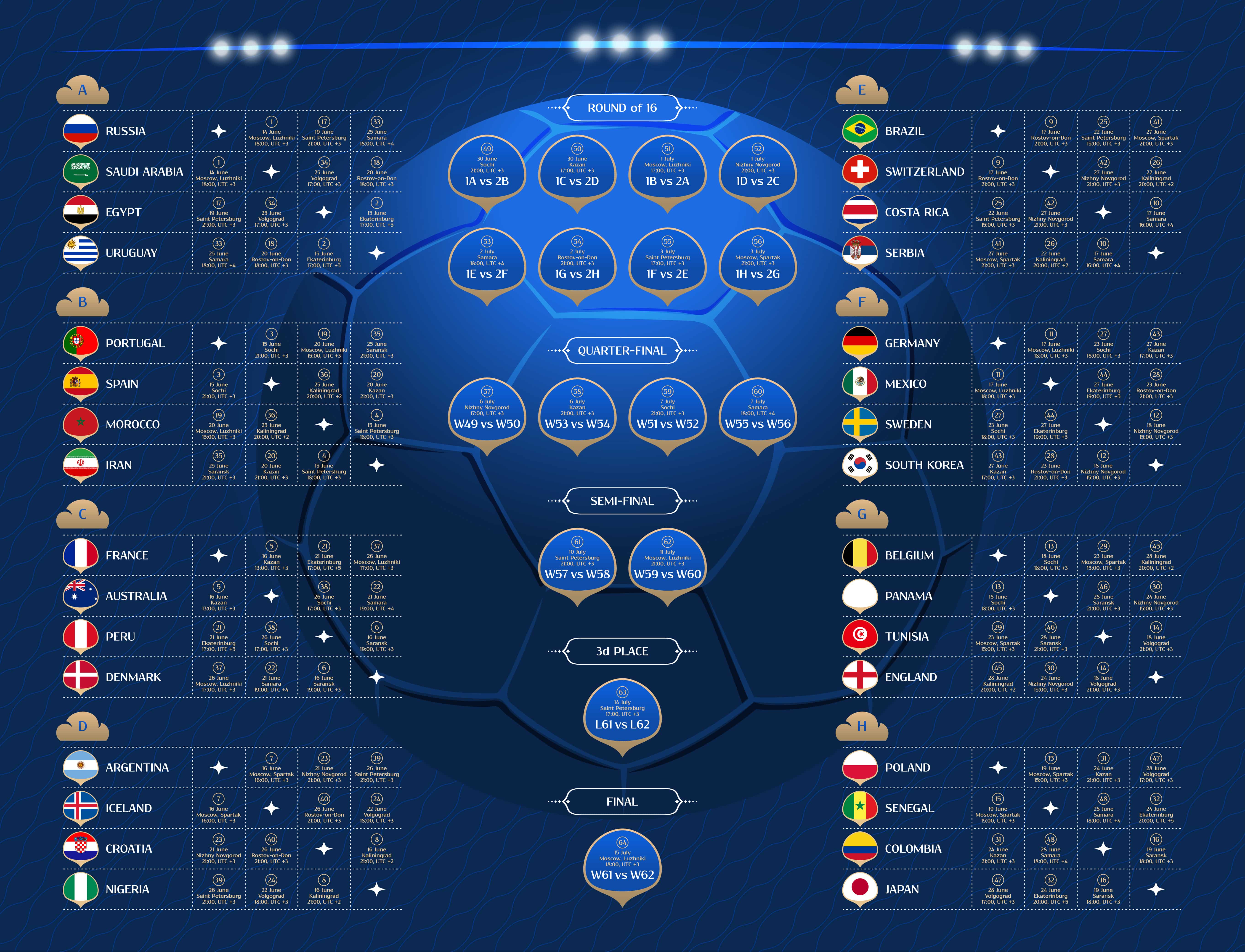 Keep an eye on the match schedules as this will help identify times when shops, parks, beaches, and tourist attractions will be emptier.
Pubs especially will be emptier the day after England play, of course. 
But if you are out and about during a big game, go out with friends with a similar attitude to football – watching or not watching the match in their company will be more fun!
Get some exercise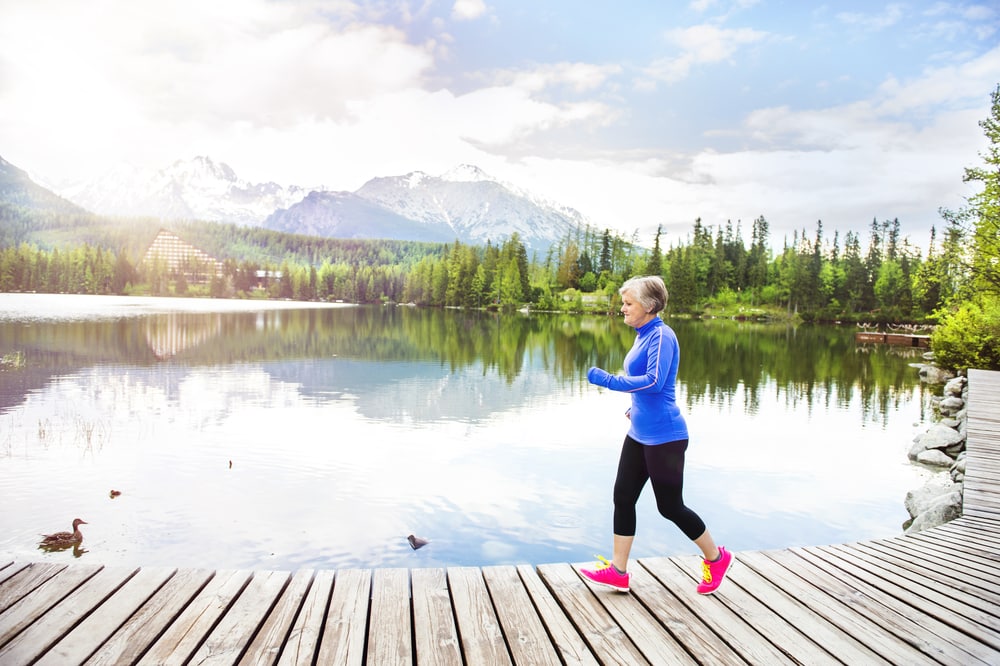 Gyms and swimming pools will be like your own private rooms during big games.
So what better time to take advantage and start that new fitness regime?
Here in England the summer is also set to be a scorcher for a good few weeks yet. So if you're lucky enough to live near the coast like I do, a breezy sea front run away from the crowds is also recommended!
Pick the right family battles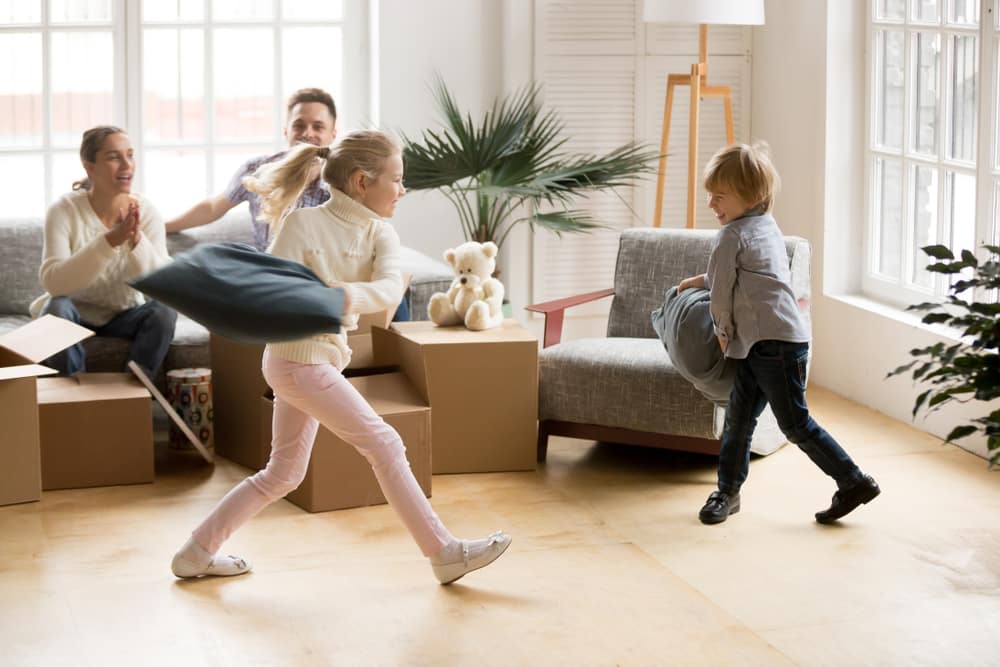 Accept that some will want to watch the match and don't expect to drag them along to another event if you can avoid doing so (except for big things like weddings, which may have been inconsiderately scheduled long ago against a key World Cup fixture!).
There's a lot of talk nowadays about "me time" and it helps to understand that for some people, "me time" means watching sport.
Have a few ideas in hand to accommodate different family needs so that it's less of a battle on the day.
And talk about these ideas in advance!
Take a break in a quiet place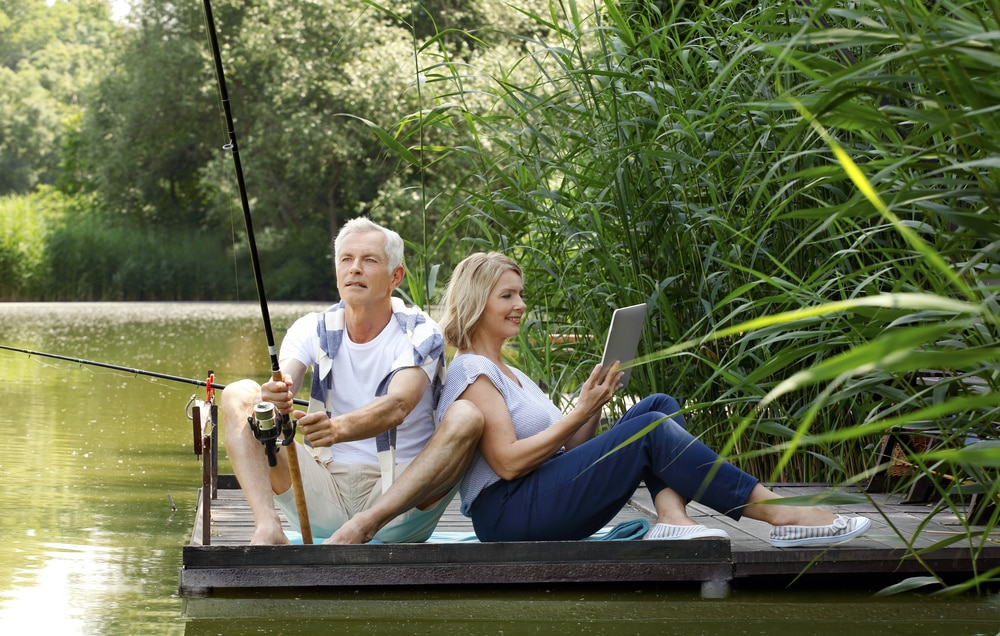 If you and your partner or friends really hate football, have you thought about renting a cottage in the UK or abroad where there is no TV or internet?
You don't have to go to a desert island to avoid the football (although why not?).
Instead, as each round of the World Cup draws to a close, look for the teams that have been knocked out and consider booking a last-minute holiday or short break in one of those countries.
The locals may be a bit glum at first but they'll soon get over it, and they won't be so focused on the football. Of course, in the bigger resorts they will cater for most European nationalities, but don't necessarily assume that the natives are football mad in every country. Even in Lisbon, where we were a few years ago during a previous championship, we found that the local people only seemed interested in the Portugal and Brazil matches.
---
I hope this article helps you enjoy so much more than the World Cup this summer!
But whatever you do, make it fun! And don't forget medical travel insurance to complete your peace of mind.