6 US Writers' Homes Every Book Lover Should Visit
If you love literature and touring famous authors' homes, then a road-trip across the US would make a perfect holiday. Many authors' houses—whether it was their family home or where they wrote their famous works – are open to the public.
You can walk among direct descendants of Ernest Hemingway's famous six-toed cat. As well as this, you can enjoy afternoon tea in John Steinbeck's family home.
If you want to explore where some of the world's most talented writers lived and worked, you should make sure to visit these 6 author's homes across the US.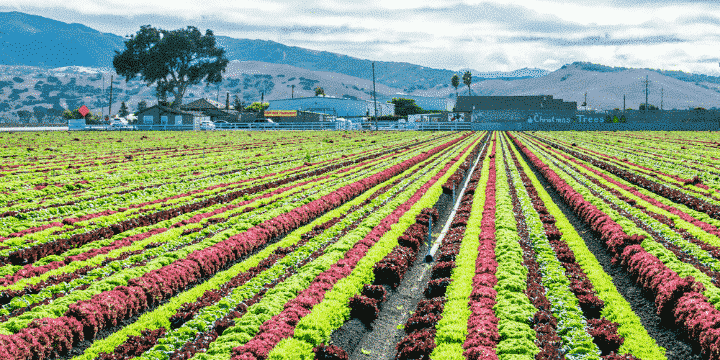 John Steinbeck House & the National Steinbeck Center, Salinas, California
John Steinbeck, writer of 'The Grapes of Wrath' and 'Of Mice and Men,' was born and raised in a Queen Anne–style house in Northern California, built-in 1897.
Steinbeck was born there in 1902 and would often lock himself in his bedroom to write poems and stories.
Since 1973, the home, now known as the John Steinbeck House, has been home to a gift shop and a restaurant where you can enjoy lunch and afternoon tea.
A few minutes down the road is the National Steinbeck Center, a museum devoted to the author, which houses artefacts, first edition Steinbeck books and interviews with John Steinbeck in its archives.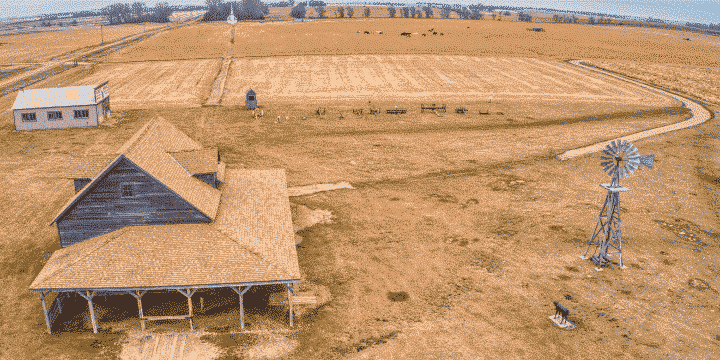 Laura Ingalls Wilder Historic Home & Museum, Mansfield, Missouri
Rocky Ridge Farm was the home of Little House on the Prairie writer Laura Ingalls Wilder and her family from 1894 until her death in 1957.
She and her husband bought the land. They lived in a one-room log cabin. In  1913 they moved into their completed farmhouse. In 1928, Wilder's daughter, Rose, added a modern house for her parents, called the Rock House, and Wilder spent her time there writing the Little House books by hand.
Nowadays, you can tour the homes. You can see Wilder's study and writing desk and other personal effects. It is also possible for you to stroll along the leafy Wilder Family Walking Trail, which connects the two houses.
The Museum is open from March through November and hosts a variety of events, including the annual Wilder Day celebration in September and opens for one special night over Christmas.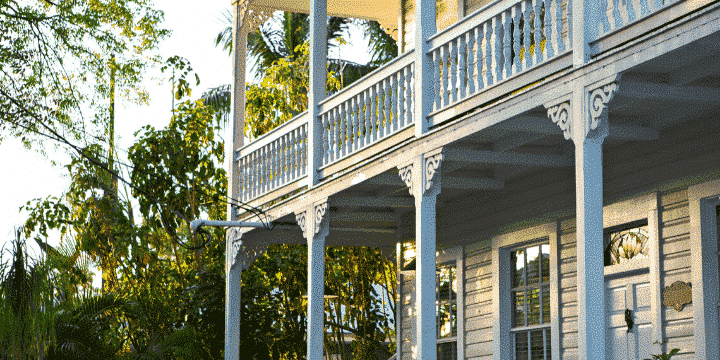 The Ernest Hemingway Home & Museum. Key West, Florida
Many places around the world can be linked to Ernest Hemingway. However, his home in Old Town Key West is a favourite of his fans.
Now called The Ernest Hemingway Home & Museum, it was constructed in 1851 in a Spanish colonial style and was home to Hemingway and his second wife, Pauline, from 1931 to 1940. The Museum features antique European furniture. As well as trophy mounts from their African safaris and hunting expeditions.
One of the highlights is a palm-fringed pool. The couple built it in 1937–1938 at a considerable expense – it was the first in-ground pool in Key West. You can explore the house and grounds on guided tours.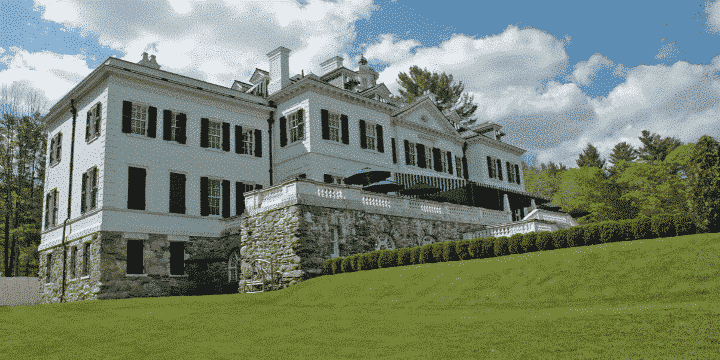 The Mount, Edith Wharton's Home, Lenox, Massachusetts
Nestled among the picturesque Berkshire Mountains, The Mount is worth visiting for the views alone. Edith Wharton purchased the 113-acre estate with her husband 'Teddy' in 1901. She set about meticulously renovating it, turning the house into a palatial home.
The couple only lived there for 10 years, but Wharton wrote some of her most acclaimed novels during that time, including The House of Mirth and Ethan Frome, before becoming the first woman to win the Pulitzer Prize for literature in 1921.
Various tours of the manicured formal gardens and house are available, including a servants' area and a ghost tour. Exhibits in the house explore Wharton's life, her works and the lives of the servants. Tours also include a lovely café that hosts lectures and clubs discussing theatre, music, films and literature.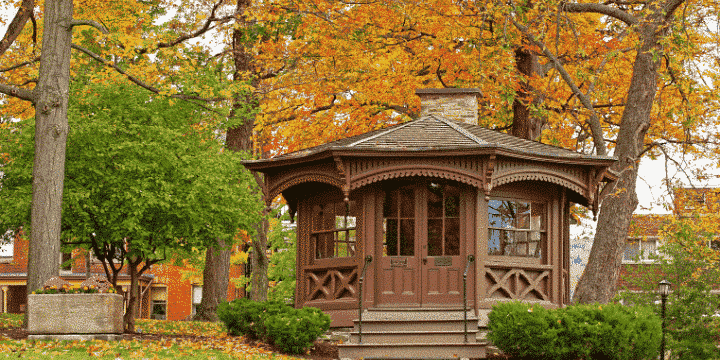 Mark Twain's House, Hartford, Connecticut
Twain said that he spent the happiest years of his life with his wife and three daughters in his Hartford house. He wrote seven significant works here, including his most famous book, The Adventures of Huckleberry Finn.
They began building the house, which looks like a Mississippi steamboat, in 1874. They moved in several years later before eventually leaving for Europe in 1891 because of financial problems. Twain eventually sold the home in 1903.
Mark Twain House is now an incredible museum and has more than 10,000 objects from the Victorian era, including a pool table in the study, right by Twain's writing desk.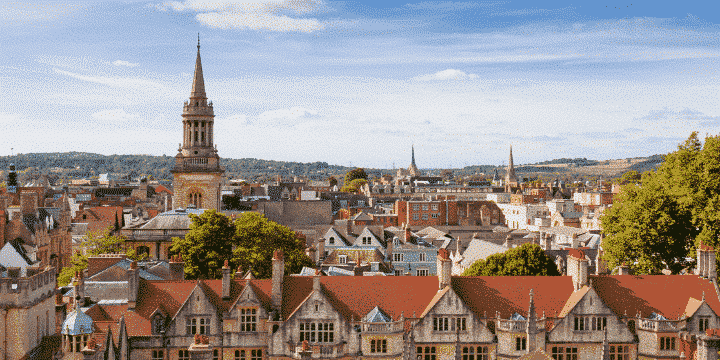 William Faulkner's Rowan Oak, Oxford, Mississippi
Rowan Oak was William Faulkner's home for over 30 years and is where he wrote some of his significant works, including Light in August.
When Faulkner bought the house in 1930, it didn't have running water or electricity. He spent much of his spare time working on home improvement projects. This included wiring the house himself and building a brick terrace outside.
In his study, he sometimes wrote complicated plots on the wall, then painted over them when he finished the book – you can still see the storyline for his novel A Fable pencilled on the wall right where he left it.
The house and grounds are open to visitors year-round.
If you decide to visit one of the famous author's locations, don't forget your specialist medical travel insurance. You can find yourself a great deal this January! 
Compare up to 61 prices online, and join over 3 million holidaymakers who trust AllClear cover for peace of mind.