With the world eagerly watching another Royal Wedding, fiances might look on in envy at the location of Windsor Castle for Prince Harry's and Meghan Markle's big day…
But worry no more!
We bring to you five stunning wedding locations to rival the Royal Wedding– and don't require you to be royalty!
Leeds Castle, The UK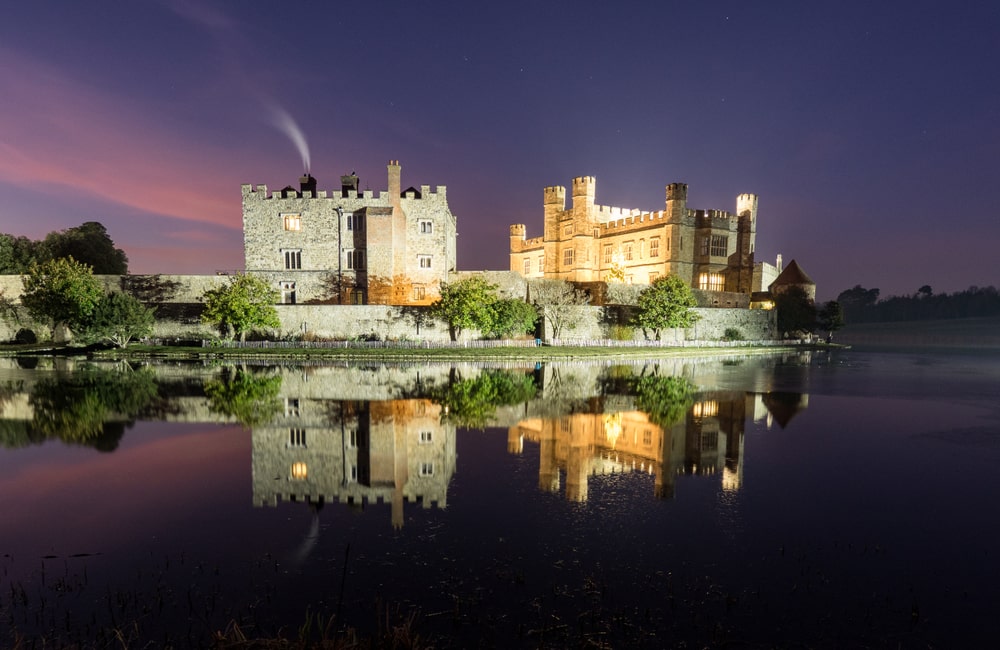 This castle in Kent is one of the most famous in the UK!
And surely an ideal spot to replicate the extravagance of a Royal Wedding.
Guests can wander the picturesque gardens, historic moat and drawbridge – all perfect for unforgettable wedding photos.
Plus, with the castle's atmospheric Grand Ballroom hosting monarchs and celebrities over several centuries, you're sure to impress your guests.
Anyone who has ever dreamt of feeling like royalty on their wedding day should look no further than this!
Santorini, Greece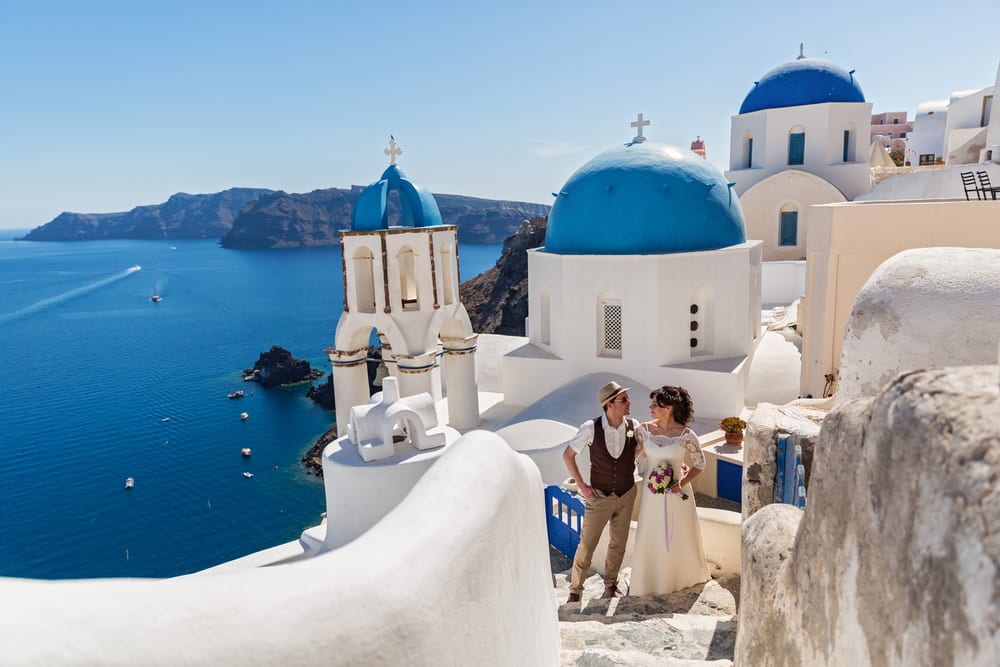 Of course, not everyone wants a castle for their wedding…
Many prefer escaping to warmer climates and picturesque scenery.
Right at the top of the list for a romantic wedding abroad is Santorini, one of the most exclusive Greek islands and a well-renowned destination not only for weddings but for honeymoons too.
With gorgeous blue skies propped up behind the iconic chalk-white buildings, there's plenty shots for the photo album.
For a truly memorable ceremony, it's also possible to get married at "On the Rocks" – the only spot in the world where you can marry inside a volcano crater! This otherworldly setting has a private veranda where you can gaze across the sparkling Aegean Sea, a perfect backdrop to your ceremony.
Helena Bay, New Zealand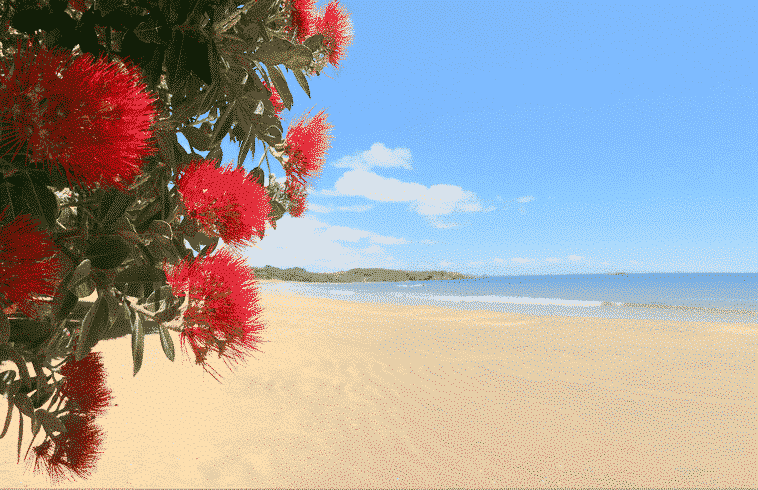 Have you ever seen the beach wedding ceremonies often shown in Hollywood movies?
That could be you!
The atmospheric beaches along New Zealand's rugged coastline are the perfect choice for couples searching for an intimate location for their celebrations.
Several boutique hotels – such as Helena Bay Lodge – cater for cozy wedding ceremonies for you and a handful of your closest loved ones.
The location may be far removed from a Royal Wedding, but this remote option is a fantastic choice for a wedding ceremony in gorgeous surroundings.
Amalfi Coast, Italy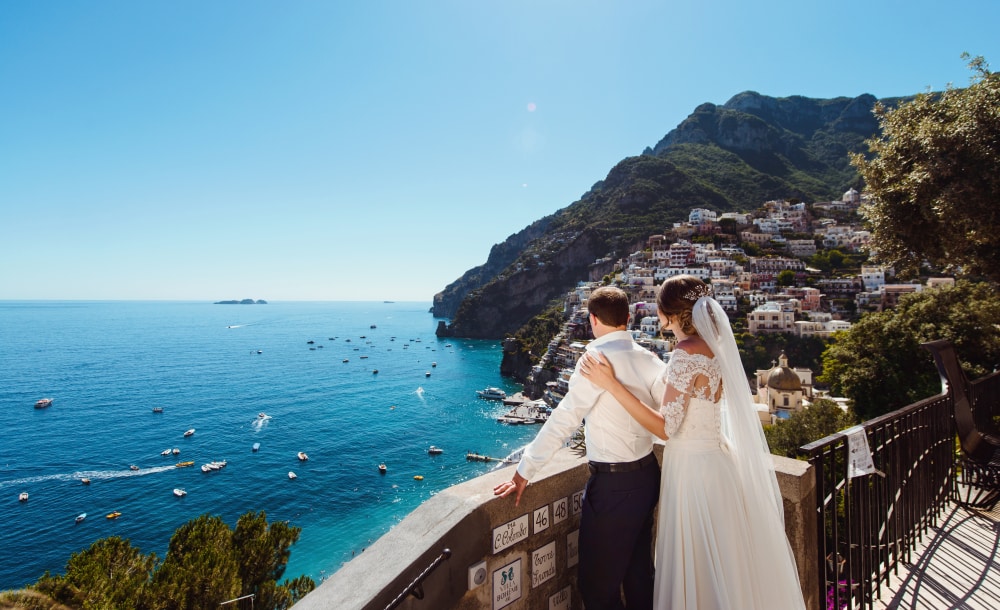 For an escape a little closer to home, this famous stretch of Italy's coastline has long been a magnet for couples.
The turquoise Mediterranean sea laps against the Amalfi Coast for 25 miles – giving you plenty of room to find your perfect spot.
Also, the nearby island of Capri  has a great reputation as a party destination for exclusive visitors and could be the perfect setting for your wedding reception.
And who doesn't love Italian cuisine?
The Amalfi Coast has the perfect ingredients for everyone to have a special day.
New York, The USA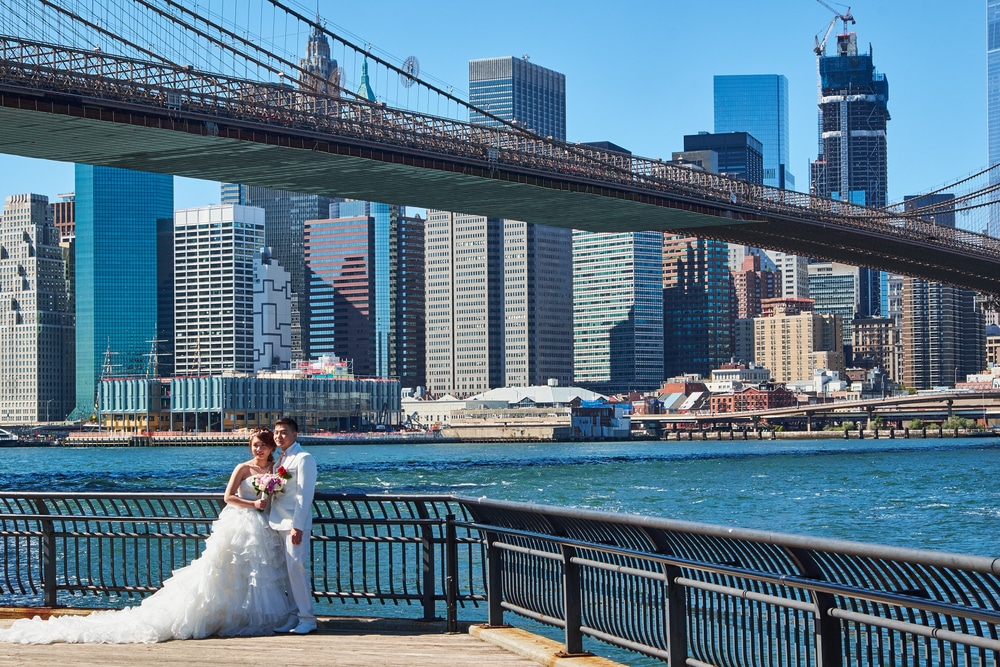 New York's skyline is surely one of world's most spectacular, and a great back drop for  your big day.
Wedding locations such as Tribeca Rooftop offer stunning views of the sparkling metropolis – as guests toast champagne to your first dance under the stars.
Central Park is also an idyllic spot for natural wedding shoots. And as newlyweds you can even be swept away on a Venetian gondola for a more intimate time away from your guests.
A New York wedding is sure to be a popular choice amongst your guests too, as they can combine the ceremony with some of the world's best tourist attractions.
Where would you choose?
Let us know in the comments!