Winter is on its way; the nights are drawing in and the festive season is looming large, but first there's the little matter of Halloween.
Hallowe'en, as it was traditionally written, has its roots in ancient Celtic traditions and a festival called Samhain which marked the end of the Harvest season.
It is now a night of ghoulish mischief, costumes and of course, trick-or-treating.
If you've got younger children, grandchildren or are simply young at heart – here's how to embrace the spooky season and plan some ghostly fun – from classic pumpkin carving to telling ghost stories
Trick or Treating
For many, Halloween is all about the sweets and going from door-to-door on the hunt for goodies. You'll love seeing the joy in their faces – and if you have a sweet-tooth, you can always teach them a lesson about sharing.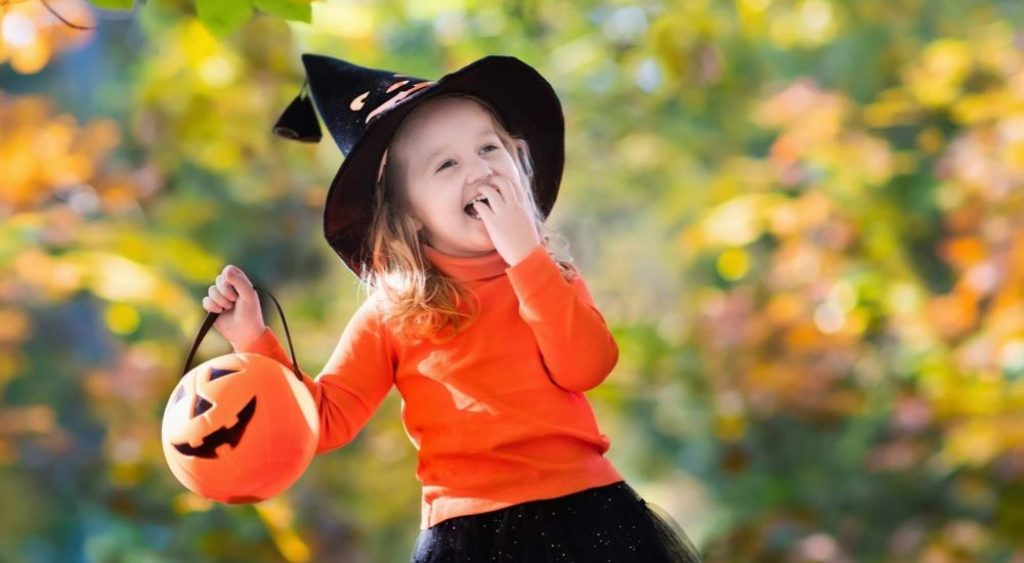 Crafts
If you have grandchildren or children that are into crafts which, then there are plenty of fun crafts to do over Halloween. You can create willow lanterns to decorate your outdoor spaces, or make monster bookmarks Country Living Magazine has some great ideas for Halloween crafts.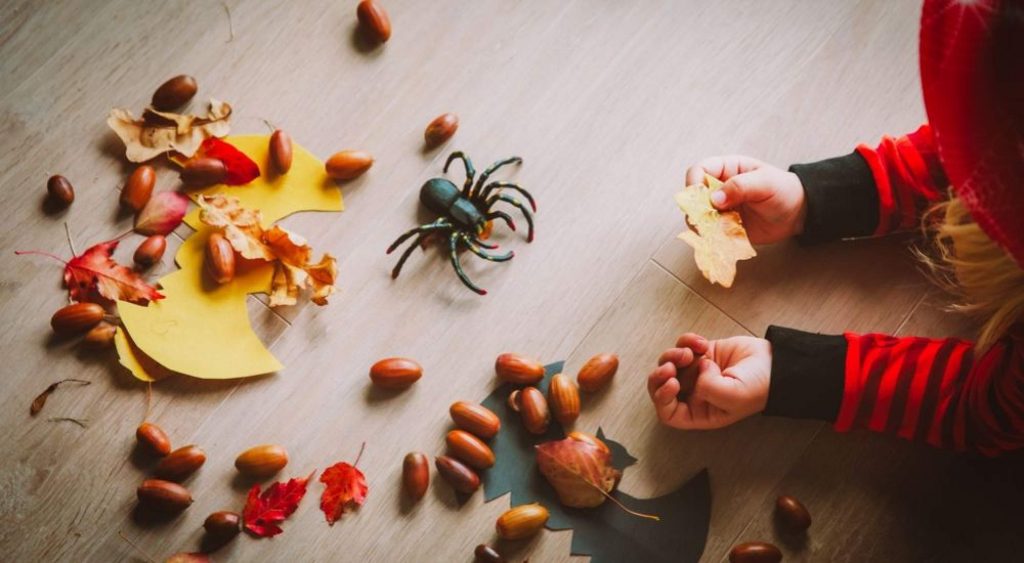 Costume making
If you are planning to trick-or-treat or go to a party, you will all need a great costume. Sure, you can buy one but where's the fun in that?
It can be as simple as wrapping them in toilet paper to turn them into a mummy or getting creative with a bed sheet to create a ghost.
Whatever you do, get the kids involved, it's the perfect opportunity for a bit of fun DIY.
If you really want to help your children get into character, then add a bit of face painting into the mix.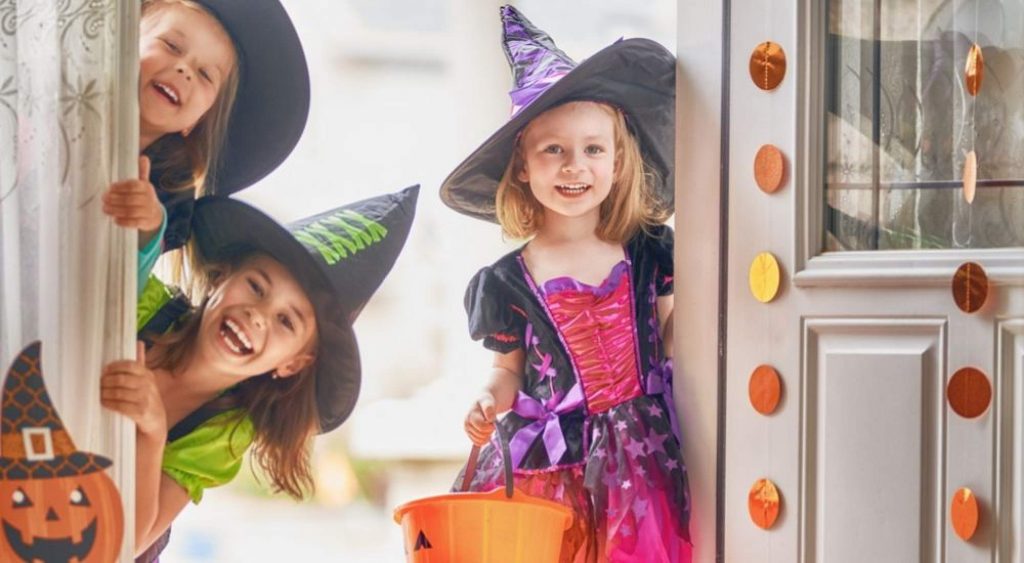 Ghost stories
Who doesn't love a good ghost story? We all know at least one and Halloween is the best time to share it. Turn the lights off, gather everyone around and pass a torch between the story-tellers for frightfully good fun.
If you haven't got the gift for tall tales, there are some great kid-friendly scary podcasts like Unspookable.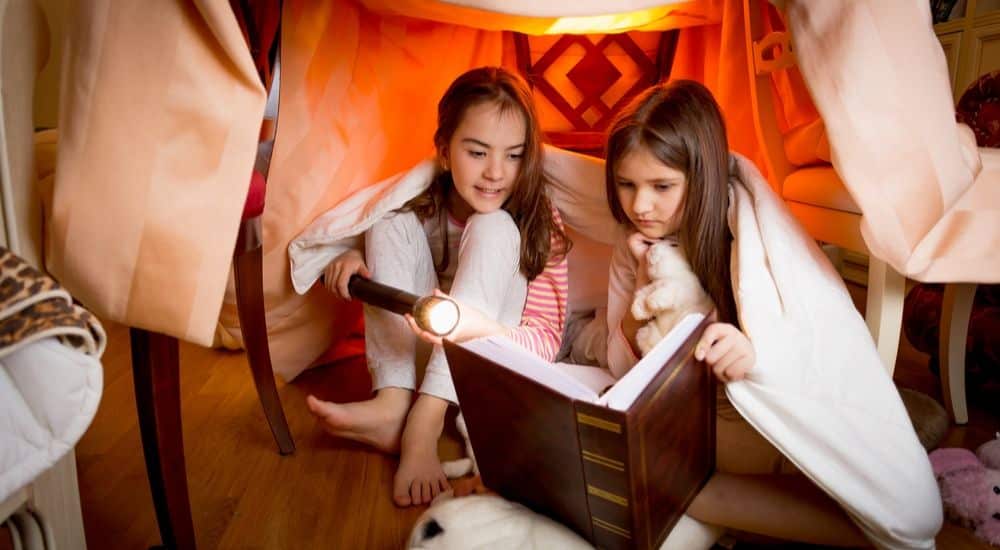 Pumpkin carving
There's plenty of pumpkin carving events like the pumpkin carving fest at Morden Hall Park in London where you can pick your own pumpkin at the stables to carve before taking on an adventure trail.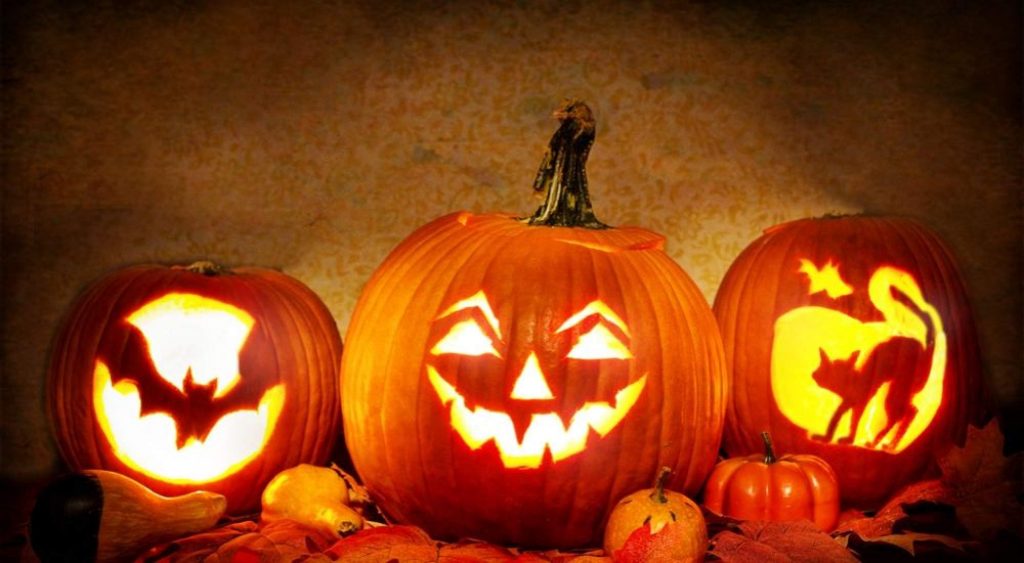 Decorating the house
If you're hosting a party or a sleepover then decorating your house with your children or grandchildren is a great way to spend a few hours.
Make use of your carved pumpkins and crafts, hang some skeletons and add some spider's web and voila, your house is Halloween ready!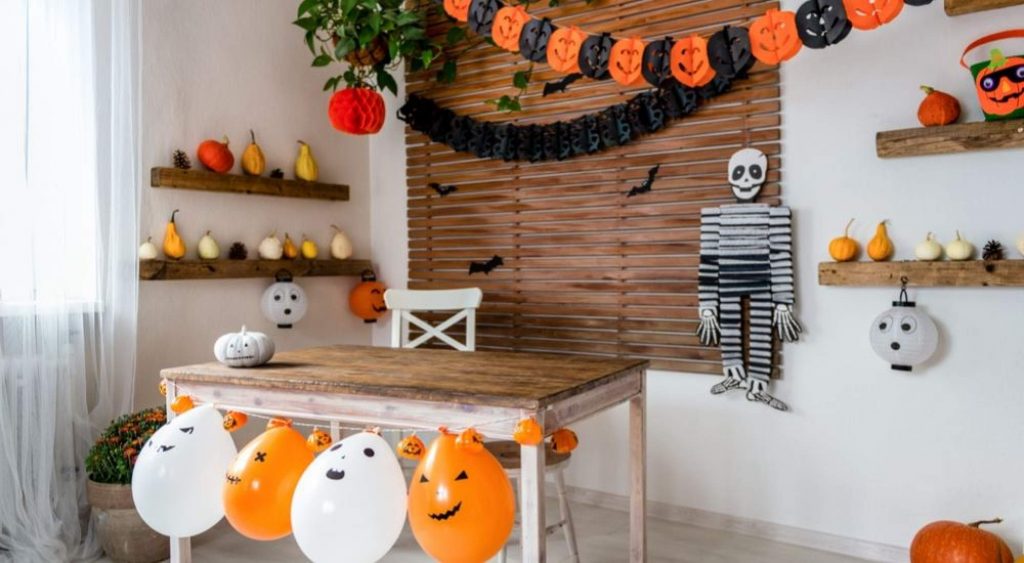 Baking
If you know your way around a cookie-cutter then spider-shaped biscuits are a win-win. Check out some Halloween recipes by BBC good food.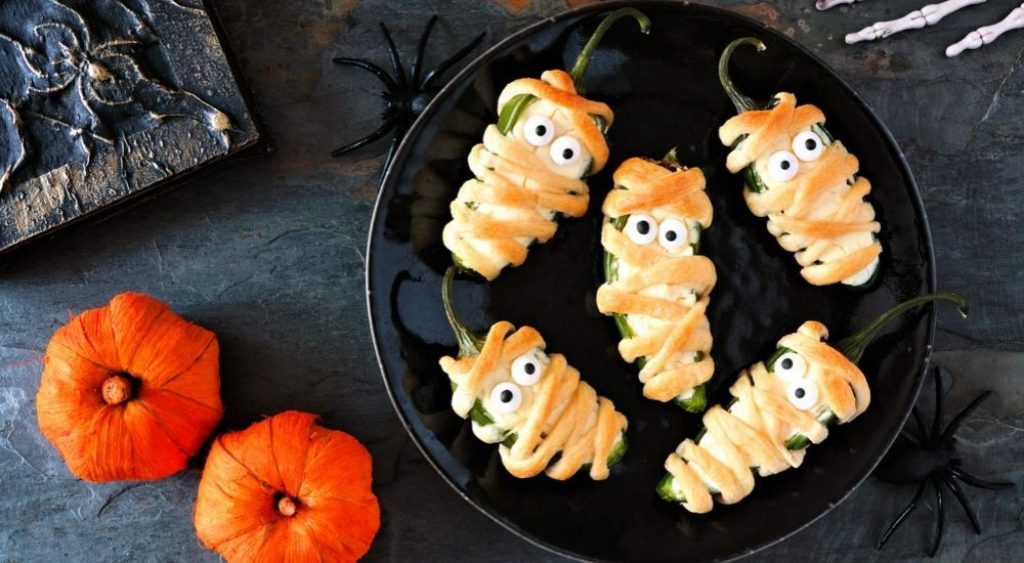 Meal-time
If you really want to go for it, and your children or grandchildren are on the younger side, you can make your meals Halloween-themed. Sausages and breadsticks become witches' fingers; you can make ghostly pie crusts and tomato sauce… well, you get the idea.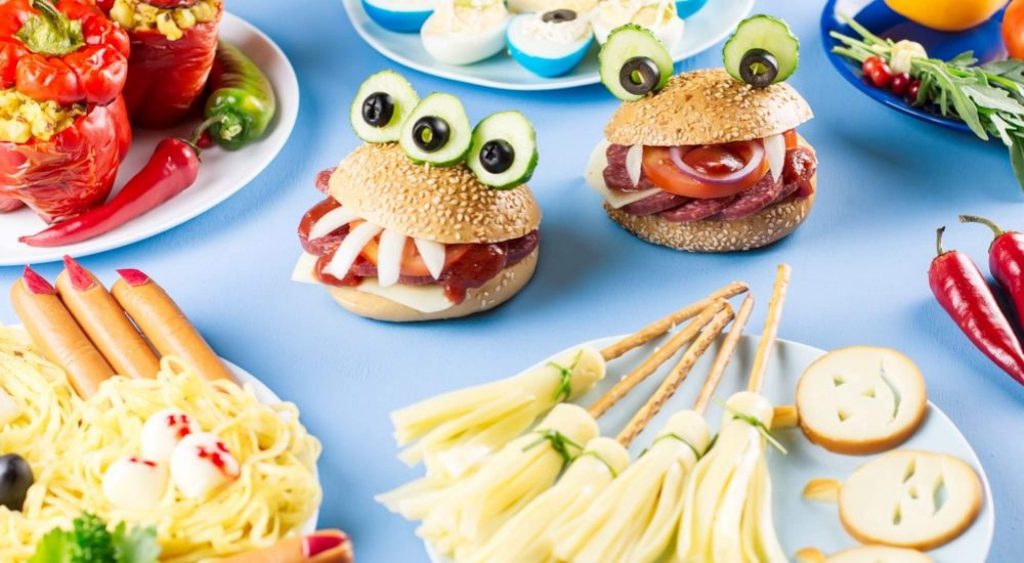 Haunted house
Go ghost-hunting, if you dare.
The UK is packed haunted places, and if there's such a thing as a perfect time to visit a haunted house, it's Halloween.
The National Trust has put together a list of its most haunted venues across the country, so you're sure to find some ghostly goings-on nearby. King Henry VIII's headless second wife, Anne Boleyn, is said to reappear at Blickling on the anniversary of her execution and at Buckland Abbey in Devon, Sir Francis Drake remains a regular guest – over 400 years since his death.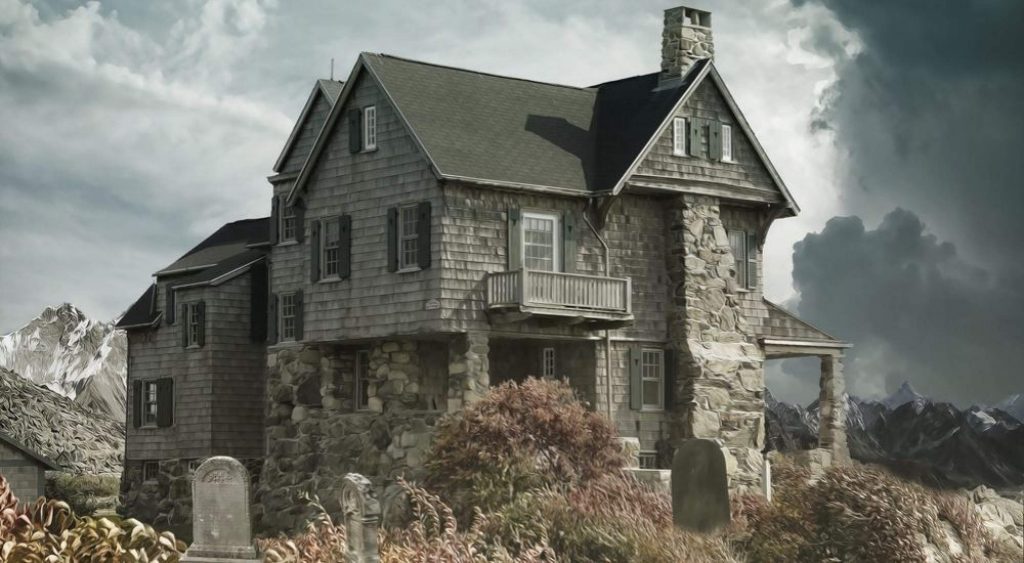 ---
Have you got a top Halloween activity? Let us know in the comments.