"Once a Year, Go Someplace You've Never Been Before." ~ Dalai Lama"
Keeping those words of wisdom in mind and with the knowledge that new flight routes are being launched all the time, 2020 appears to be the perfect year to explore the world which is more open to us than ever before.
So, to help you get started, we've put together an inspirational list and guide for finding the best 2020 holiday destinations, comprising of some of the most exotic destinations and a few firm favourites, sure to turn you into a storyteller.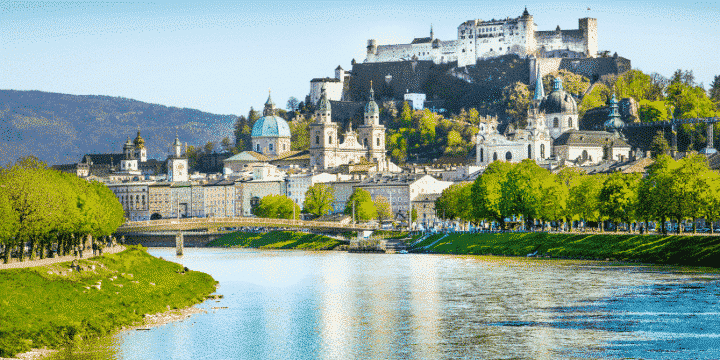 Salzburg, Austria
The Alpine city of Salzburg has been ranked the best city to visit in 2020 by the Lonely Planet magazine. 2020 also marks the 100th anniversary of the city's famous annual classical music festival. Due to take place from July 18th to August 30th. For the special occasion, there'll be dedicated exhibitions and events including, concerts, operas and readings at venues across the city.
If classical music isn't your thing, then there's plenty of museums and building's dedicated to the city's rich cultural history. Two of the most iconic monuments being the Hohensalzburg Fortress and the Mozart museum.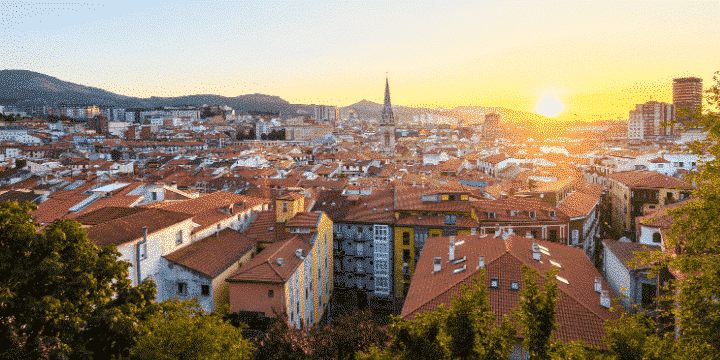 Bilbao, Spain
Ever since Bilboa won the European City of the Year title in 2018, it has been gaining popularity. In 2020, it will be one of 12 European cities to host the UEFA Euros competition, but it's the famous art galleries and museums that bring travellers to the city year-in, year-out.
Bilbao is home to the Guggenheim, one of the most famous museums in the world. The Guggenheim is full of incredible sculptures and modern art packed into a striking piece of architecture unlike anything else. For lovers of traditional works, there's the Fine Arts Museum (Museo de Bellas Artes) which features masterpieces from the likes of Francis Bacon and Francisco de Goya.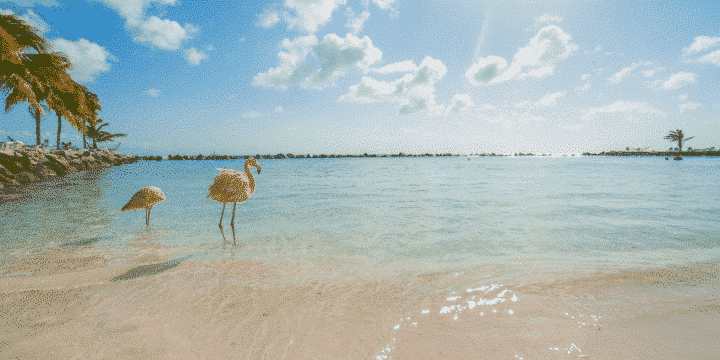 Aruba
Aruba conjures up images of pristine white beaches, clear blue waters and pink sunsets. If it's a paradise destination you're after, then this is the island for you.
In the unlikely event you get bored of the beach, the southern hub of San Nicolas (known as the Sunrise City) is going through a revival with street art, pop-up restaurants and festivals making for great experiences and holiday pics.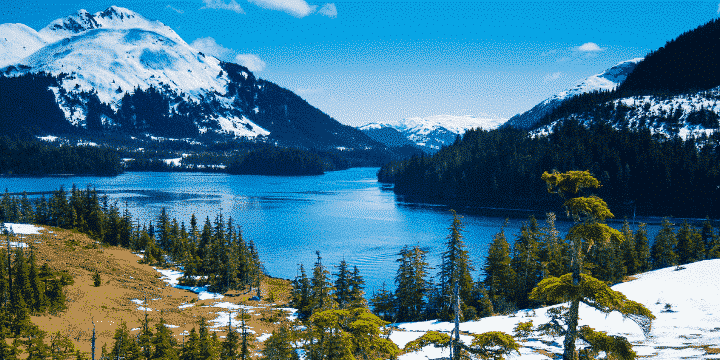 Alaska
Alaska probably doesn't come straight to mind as a top holiday destination, but it should! Especially if you love the natural world.
You can sail close to breaching humpback whales, observe grizzly bears in stunning national parks and experience the Northern Lights. For many, cruising along the Inside Passage is the best way to see Alaska. You meander serenely between wildwood islands and glaciers. Which is where you'll be able to marvel at a coastline dotted with towering totem poles made by the first nation people.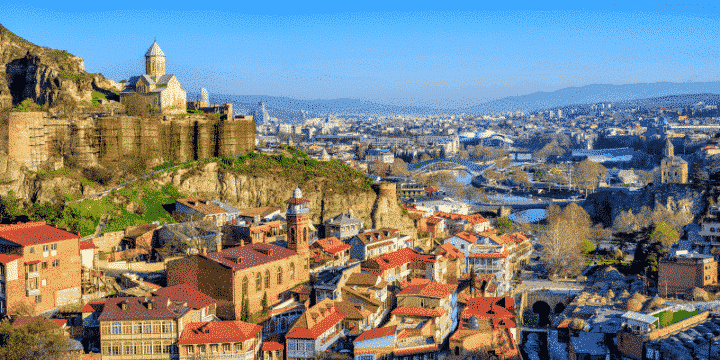 Georgia
Georgia is a real hidden gem – it has romantic cities, its scenery is magnificent, and it has a fascinating heritage as well as excellent wine which it has been producing for more than 8,000 years!
The country's capital Tbilisi is a dramatic and picturesque city full of good food and real charm. Its cobbled streets knit together ancient Persian and Russian fortresses and basilica – the Narikala Fortress dominates the Old Town skyline and the city's oldest church, the Anchiskhati Basilica is a must-see.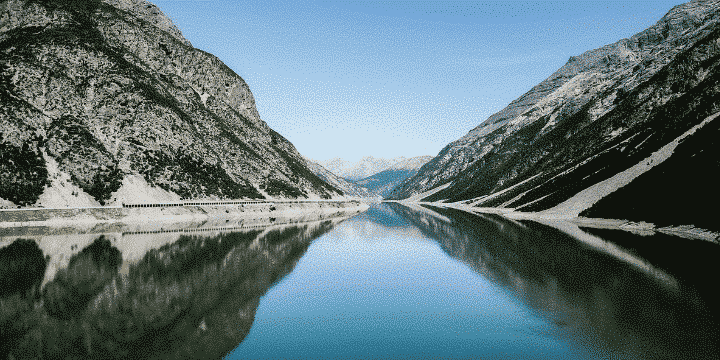 Livigno, Italy
Livigno is a stunning, wide-open valley nestled in the Alps on the Swiss-Italian border. Blanketed in snow from November to April, the resort is great for skiers of all abilities, but it's the off-piste vibe that stands out. 
Livigno holds a special tax-free status, making it great for shopping along the mile of shops in the resort's pedestrian centre. The food is also excellent with good gourmet options as well as traditional Swiss-Italian dishes served in the many mountain huts. It even boasts Europe's highest microbrewery, Birrificio, which is open for tours.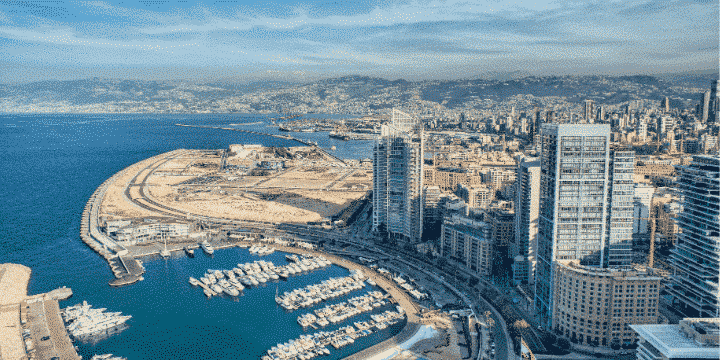 Lebanon
Lebanon is THE up-and-coming destination for the traveller-come-explorer. It's crumbling crusader castles, and intricate mosaic-paved streets are a dream for adventurous holidaymakers. 
The highlight is its ancient Roman ruins. Baalbek is home one of the largest and best-preserved Roman sites in the Middle East. Which includes a monumental 2,000-year-old temple to Jupiter sits atop three stone blocks weighing over 1,000 tonnes each. Then there's the enormous hippodrome and Roman ruins of Tyre. Both of which you can explore underwater while snorkelling alongside resident sea turtles.
Specialist Medical Insurance
When you have pre-existing medical conditions, it's essential to make sure you have comprehensive travel insurance so you can travel with peace of mind. Visit AllClear Travel, to find the right cover to suit you and your individual needs.
Have you got a top 2020 travel destination you think should have made our list? Let us know in the comments below.