We all know a holiday does you good!
Yet a new study has discovered how holidays can signifcantly extend your life…  according to long-term research by experts at the University of Helsinki in Finland.
The 40-year project, the Helsinki Businessmen Study, found that the longer and more regular the breaks, the longer the life expectancy of its subjects.
Starting in 1974, Professor Timo Strandberg and his team of scientists tracked more than 1200 middle-aged business executives over four decades. They concluded that those who took less than three weeks off work annually were a staggering 37 per cent more likely to die young than those who took more.
How the study worked 
All the subjects were at risk of cardiovascular disease due to factors such as smoking, high blood pressure, high cholesterol or being overweight.
Born between 1919 to 1934, the subjects were divided into an 'intervention' group and a 'control' group. The team then concentrated on the former group only, providing them with regular advice on exercise and diet and if necessary drugs to reduce blood pressure. The control group were not seen.
The scientists gave intervention group participants advice and support to:
Despite cutting the cardiovascular disease risk among this group by 46 per cent compared with the control group, the team found that the death rate was still higher among the men who were supervised compared to those who were not.
Why you should play more and work less 
They concluded that men in the intervention group who took holidays of three weeks or less were 37 per cent more likely to die than those who took more than three weeks. The length of holiday time had no effect on death risks in the non-supervised control group.
The conclusion, said Professor Strandberg, is that having a healthy lifestyle does not compensate for overwork and a failure to take enough holiday time.
He added:
"Vacations can be a good way to relieve stress. In our study, men with shorter vacations worked more and slept less than those who took longer vacations. This stressful lifestyle may have overruled any benefit of the intervention. We think the intervention itself may also have had an adverse psychological effect on these men by adding stress to their lives.
Our results suggest that stress reduction is an essential part of programmes aimed at reducing the risk of cardiovascular disease. Lifestyle advice should be wisely combined with modern drug treatment to prevent cardiovascular events in high-risk individuals."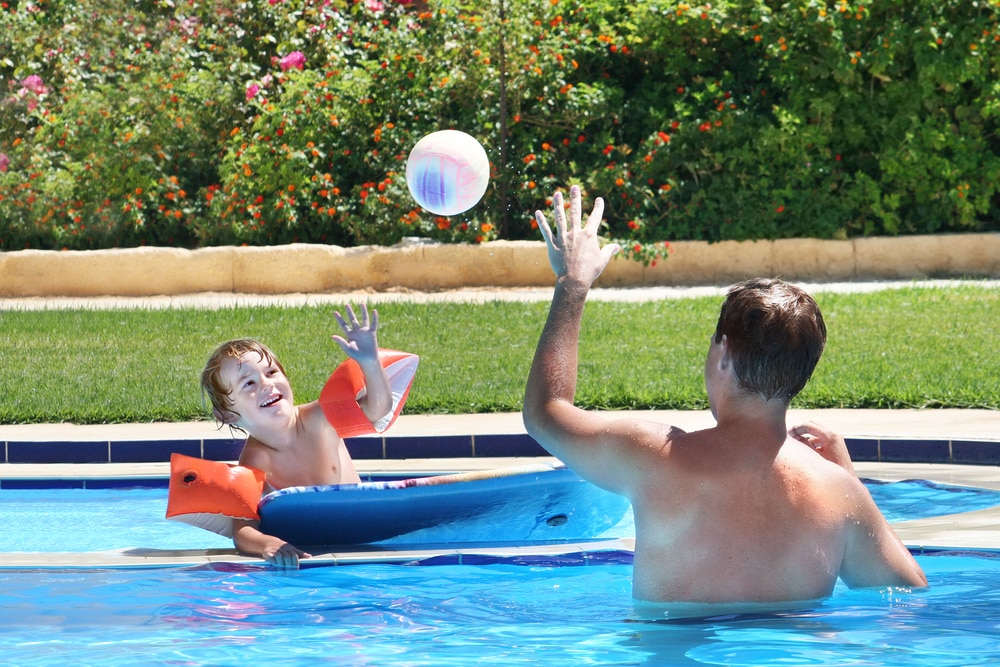 Focusing on beating stress
The team say doctors should incorporate stress reduction as part of preventative measures for those at risk of cardiovascular disease.
Professor Joep Perk, of the European Society of Cardiology agreed:
"Patients… when they have a heart attack, suddenly become fanatic about their lifestyle. This study shows the enormous stress of changing lifestyle may have a bad effect on some people. Don't forget to enjoy life, you only have one."
The findings were published in the Journal of Nutrition, Health and Aging in the United States.
The man behind the report, Proffessor Strandberg, followed his own advice and took five weeks off last year!
Is it time for you to plan your next getaway? Don't forget your Travel Insurance.
---
Article sources:
The information in this blog post is not intended to replace professional medical advice. It is a general overview of a broad medical care topic. Blog posts are not tailored to one person's specific medical requirements, diagnosis or treatment. If you do notice symptoms or you require medical advice, you should always consult your doctor or healthcare provider to obtain professional medical help. Read through our disclaimer for more information.