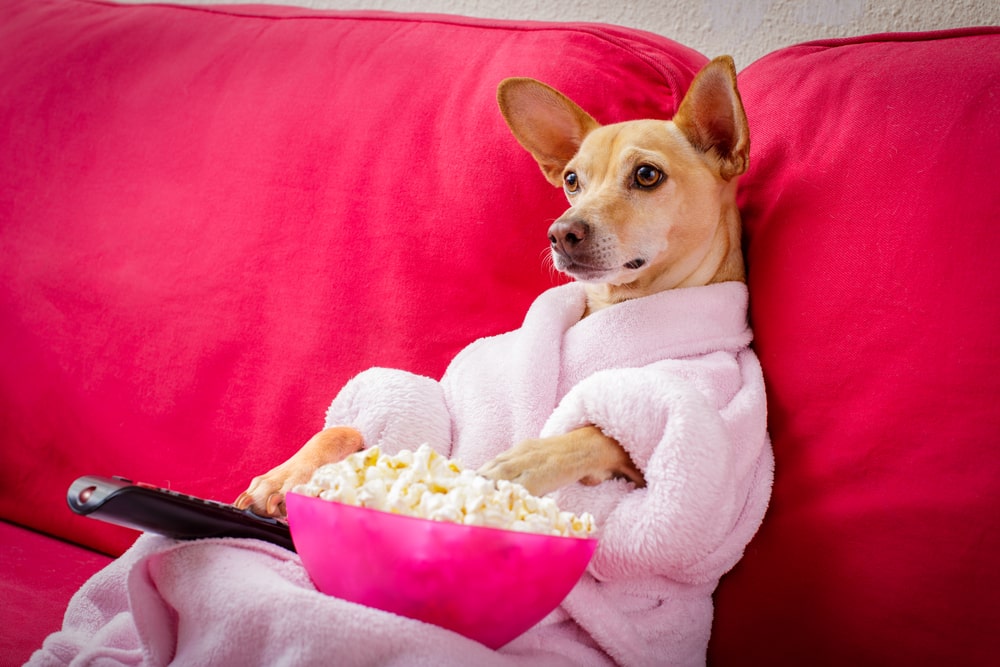 Us Brits are a nation of proud animal lovers.
So when it comes to going on holiday, leaving them behind can be a painful wrench!
Millions of us take our pets with us when we go, even organising our holidays to accommodate them. But that is not always possible…
The alternatives used to be a kennels or cattery – or calling on a neighbour to step in. But, thanks to the arrival of a new wave of online pet services, there are many more options out there today, which let you combine having your pet AND your home looked after while you're gone.
Not only does this give you greater peace of mind for the welfare of your furry family member, it can also be more cost effective to combine pet and house sitting.
So if you want your pooch pampered or your moggy mollycoddled while you're away, here are some suggestions for house sitting companies…
How it works: No cash changes hands with this online service matching house and pet sitters in the UK and abroad with people who need them.
An annual fee paid by both parties opens up a database of sitters and clients, with home stays free in return for looking after your pets.
Sitters undergo police background checks and build their reputations through online recommendations and testimonials from happy clients.
How it works: Known as Housesitters and operating since 1997, they will take care of your home, your pet and even your plants while you're away!
Their sitters, known as Guardians, are vetted and are located across the UK.
Charges vary, with a basic daily rate of £39.75 per day plus VAT and travel expenses for your Guardian.
This well-established firm has been going for more than 35 years and has handled in excess of 100,000 bookings.
They offer a live-in service using a network of sitters across the country, all vetted and insured, along with a 24-hour support line for a minimum of £53.80 a day plus VAT and mileage.
In addition to holidays they provide home and pet sitters to cover short absences, for occasions such as funerals and weddings.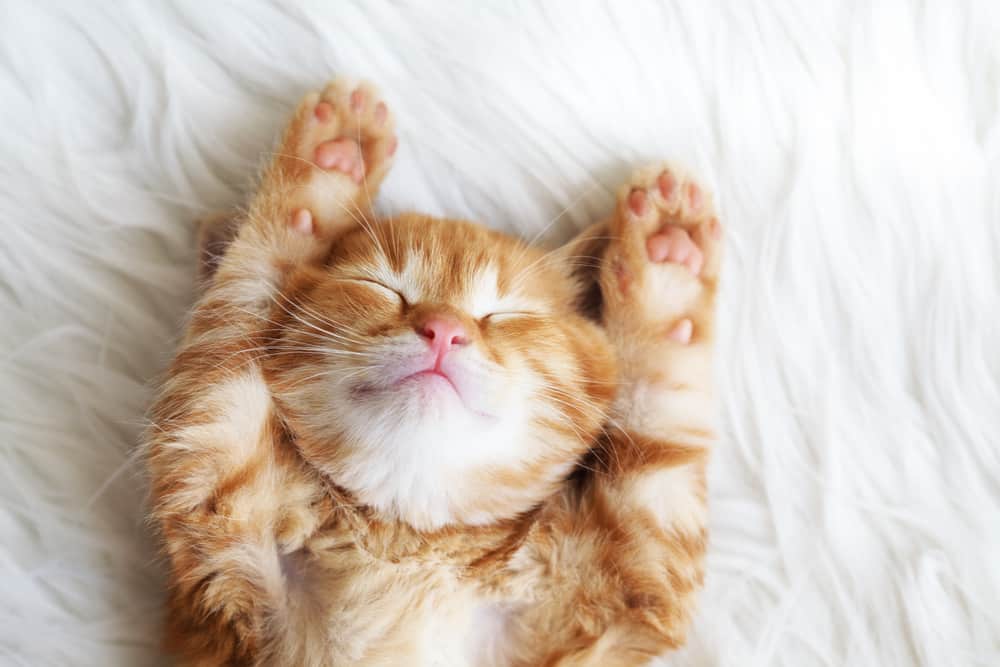 How it works: This is a pet sitting service only, with animals being cared for at the sitter's house.
It is up to you to agree rates with the sitter, which are about £20 a day on average and the website takes a commission of 15 per cent, to include insurance.
How it works: You can even have your horse or smallholding looked after while you're away with this company, who will keep you updated on how your pet is doing by text while you're by the pool!
Prices start from £54 including VAT per day – with £29 of that plus travel expenses payable direct to your sitter – depending on the number of animals who need looking after.
There is a £30 charge for a preliminary meeting.
How it works: Founded and run by a vet, this company offers 100,00 sitters across the UK and Europe. Pets can be cared for in your home or at the sitter's. Rates are set by the sitters and are variable.
…We hope these prices have helped, but if you do choose one of these pet services, don't forget to double-check for any price changes.
The added benefits of a house sitter
As well as your pets being comfortable in their own home, here are some other benefits of house sitting:
Insurance: Unoccupied homes can lose their insurance cover after a certain time period – usually between 30 and 60 days – so having a house sitter gets around that.
Security: Empty homes are a magnet for burglars. Having someone there provides a visible deterrent and reduces the risk.
Maintenance: Some sitters will also maintain the house and garden while you're away, undertaking tasks such as vacuuming and mowing the lawn.
Continuity: Calls to your landline, parcel deliveries and post can all be taken care of by a sitter, meaning there will be no surprises on your return, or piles of post sticking out of the letter box!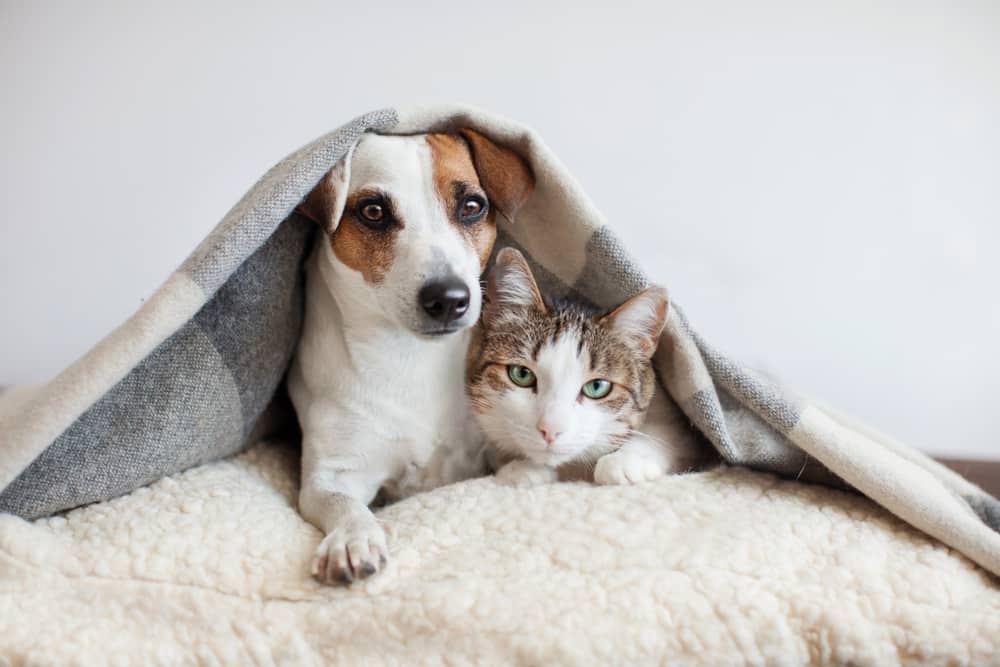 Tips to ensure peace of mind
Try and meet your sitter beforehand: If you cannot arrange to see them face-to-face, try a Skype call so you can establish a rapport and talk about arrangements.
Have a trial run: Before you take off for a far-flung destination leaving your pet with a sitter, try a long weekend first to see how it goes.
Check all insurance: Make sure you and the service you are using have all the necessary cover in case of mishaps.
Understand the charges: These vary from company to company, so make sure you double check what you will be paying before handing over your money.
Prepare a welcome pack: This should contain important information for your sitter about things like heating controls, refuse collections and routines for your pet, along with any quirks they may have! Leave a bottle of wine to score extra brownie points!
Leave contact numbers: Make sure the sitter has your mobile numbers and contact details for your accommodation and also your vet, in case of emergencies.
The DIY options
If using a company is too expensive, you could always arrange your home and dog sitting yourself. This is ideal if you have a friend or relative you trust who could step in, either to look after your pet in their home or move into yours while you are away.
So, do your research on the best options for holidays with your pet at home, make the necessary arrangements and then book that trip. It will do you good and you can look forward to a paws-itively ecstatic welcome when you get back!