Christmas and New Year are over, there are dreary months ahead, and summertime feels like it might never come. So, there's only one thing to do to banish the January blues – book your 2020 holiday!
And, according to research by online travel agency Opodo, booking in January can mean you save a few pounds when booking your flights.
Which Month Is Best for Booking Flights?
Opodo looked at average prices for return flights from the UK and Ireland to find out the best times of the year for nabbing the cheapest fares.
There is some variation depending on your destination, length of flight, seasonality and weather. Luckily, the researchers shared a few more hints:
When it comes to intercontinental flights and continental flights, January is the best month for finding the cheapest fares.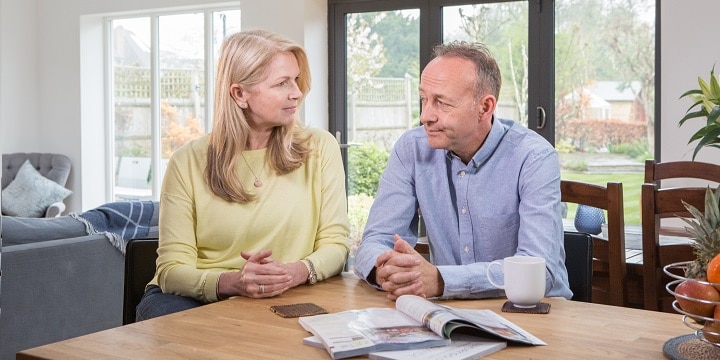 How Many Days In Advance Should You Book?
We tend to think that the earlier we book, the cheaper the flights will be. However, this isn't always the case. You don't always need to be super organised to book the most affordable flights!
Europe 
If you're flying to the continent, then you should look to book 71-80 days ahead of your departure to get the cheapest flights (£198 average compared to £242 last minute).
America
If you are planning a trip to America, booking roughly a month ahead could save you around £259 compared with the cost of booking just a few days in advance!
Asia
The cheapest flights to Asia are also available around a month in advance (£604 average), while the cost is around £689 if you want to book over 100 days in advance. 
Australia or wider Oceania
One for the more spontaneous travellers, the best flight deals are available by booking just 3 weeks in advance (£895 average), compared to £1287 if you book 3 months in advance!
Prices above are reflective of the research conducted by Opodo.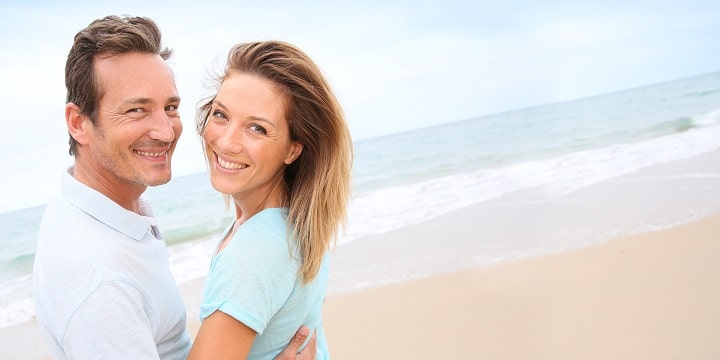 5 Tips to Save Money on Your Holiday
Here are a few tips for getting the best travel deal when booking your holiday:
Shop around to get the best travel deal. When booking flights and accommodation, be flexible if you can and check prices a few days before and after your preferred date to make sure you find the cheapest time to travel.
Use comparison sites for initial research. Comparing your options but also head to hotel and airline websites directly to see if their prices are the same or cheaper. 
Hotels will often have extra room types or prices, and they may be offering exclusive deals or coupons. Don't be afraid to negotiate either and see if they can provide a better price, room upgrade, or other extras.
Watch out for booking fees and credit card fees. Comparison sites and some hotels may charge booking and credit card fees which could add to the cost of your holiday for no good reason.
Check what's included in your hotel room. Some places will charge extra for things like Wi-Fi, and it may be cheaper to include breakfast in your booking rather than paying for it after check-in. 
Don't forget, when you are looking for your specialist medical travel insurance, you can also find yourself a deal this January! 
Compare up to 61 prices online, and join over 3 million holidaymakers who trust AllClear cover for peace of mind.
Have you got a bargain-hunting tip for your fellow readers? Share it in the comments below.