People around the world are celebrating Veganuary this month, whereby people try going vegan for 30 days by taking the plant-based pledge. 
Throughout January, fundraising and awareness campaigns are run to highlight how simple and beneficial it can be to go vegan and to encourage the vegan-curious to try changing their diet for a month by sharing advice, recipes and ideas.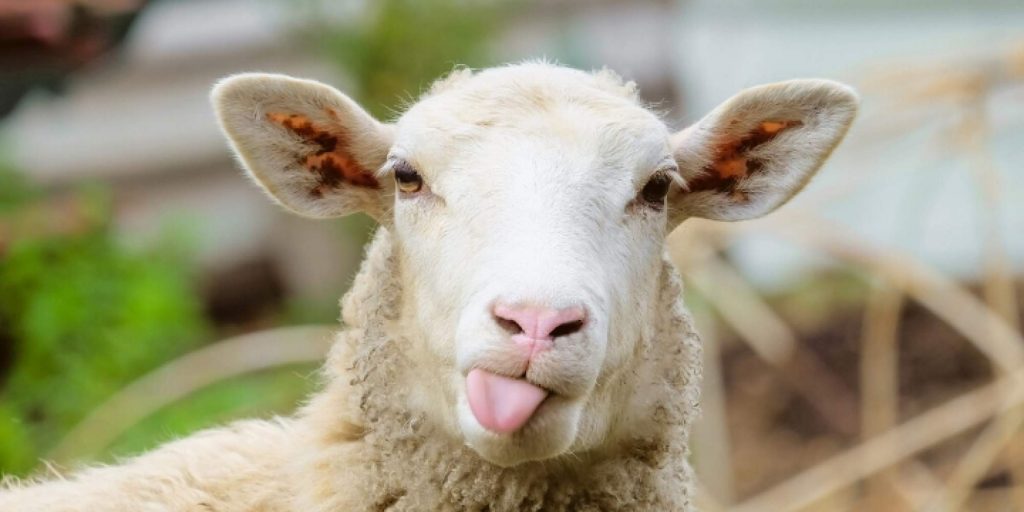 How you can go vegan for a month
If you're curious about going vegan or know somebody else who is then the 30-day pledge is one of the best and simplest ways to change your eating habits and explore an animal-free lifestyle.
If you wish to take part in Veganuary, check out the official UK Veganuary website for further tips!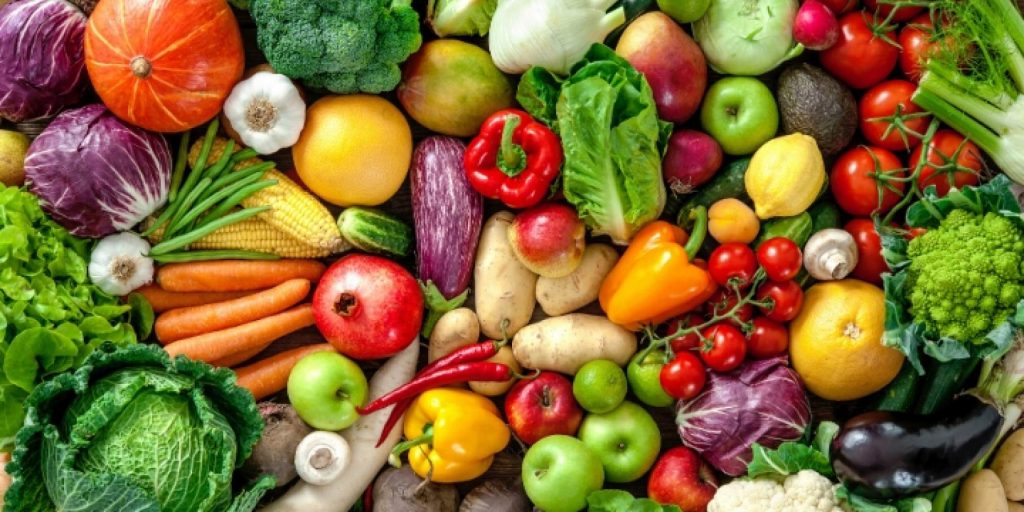 Why should I think about going Vegan?
Eating this way isn't just about being kinder to the environment and animals, according to the Cancer Research UK Veg Pledge campaign: 
'A well-planned diet can be very healthy, as diets high in plant foods like fruit, veg, wholegrains and pulses and low in processed and red meat can help you to keep a healthy weight and reduce the risk of cancer.'
Plant-based foods are also 100% cholesterol-free as you only find it in animal products, meaning you can lower your risk of heart disease by going vegan or introducing more veg-only meals into your diet.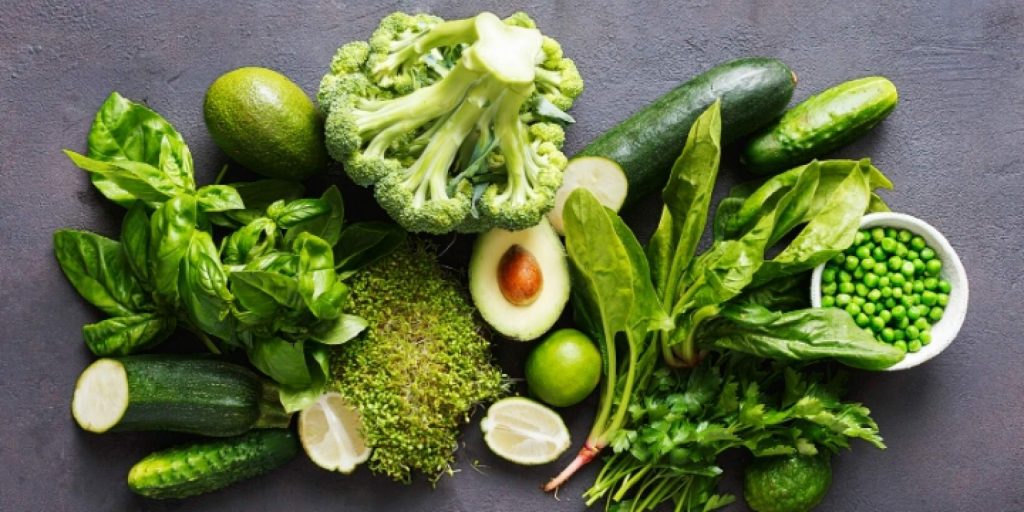 Tips for going vegan
1. Read labels carefully
A vegan diet contains only plant-based foods, including vegetables, grains, nuts and fruits. Vegans don't eat anything that comes from animals, including dairy, eggs and bee products such as honey. 
You'll need to read the labels on food and drink carefully and make sure they're vegan-friendly as products can contain additives like L-cysteine in bread or Gelatine in sweets, or may use animal products when being manufactured.
2. Remember to eat healthy
The Cancer Research Veg Pledge page reminds vegans that simply cutting out animal products doesn't mean your diet is healthy; you still need to make sure that you:
Eat at least five portions of fruit and vegetables a day
Include potatoes, bread, rice, pasta or other starchy carbohydrates in meals and choose
Eat some dairy alternatives such as soya drinks 
Choose lower-fat and lower-sugar options wherever possible
Include good sources of protein in your meals like beans, pulses, soy products or tofu
Use unsaturated oils and spreads like rapeseed or olive oil, and eat them in small amounts
Drink plenty of water 
Cut down on foods high in fat, salt or sugar
While a plant-based diet can meet most of your nutritional needs, you may need to take a vitamin B12 supplement as it helps minimise the risk of anaemia and heart disease. 
3. Eat Asian Cuisine 
Japanese, Chinese, Thai and Indian food provide a lot of plant-based dishes, making it easier to cook and enjoy meals that aren't modified in some way – Thai curries are nearly always made with coconut milk rather than cream or milk.
It's still worth checking that the sauces are dairy-free and if you have an Indian that the food hasn't been cooked in ghee.
4. Think about cleaning products 
Going vegan isn't just about food, and if you're worried about animal-based ingredients in your cleaning supplies or that products may have been tested on animals, then there are plenty of alternatives.
You could also think about mixing your own cleaning materials using ingredients like vinegar, baking soda, citrus fruits and essential oils.
The Vegan Food & Living magazine has some great DIY vegan cleaning product ideas.