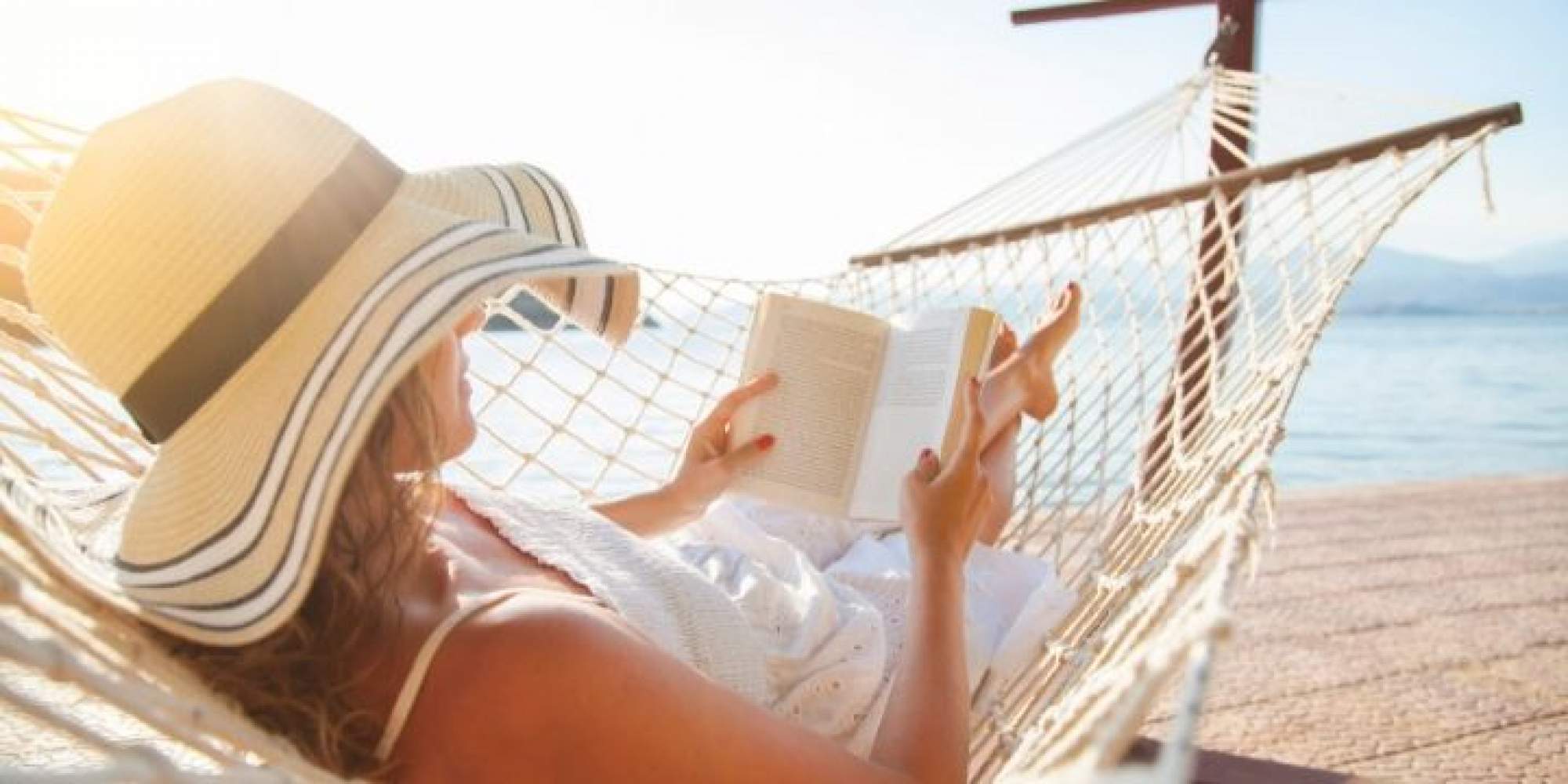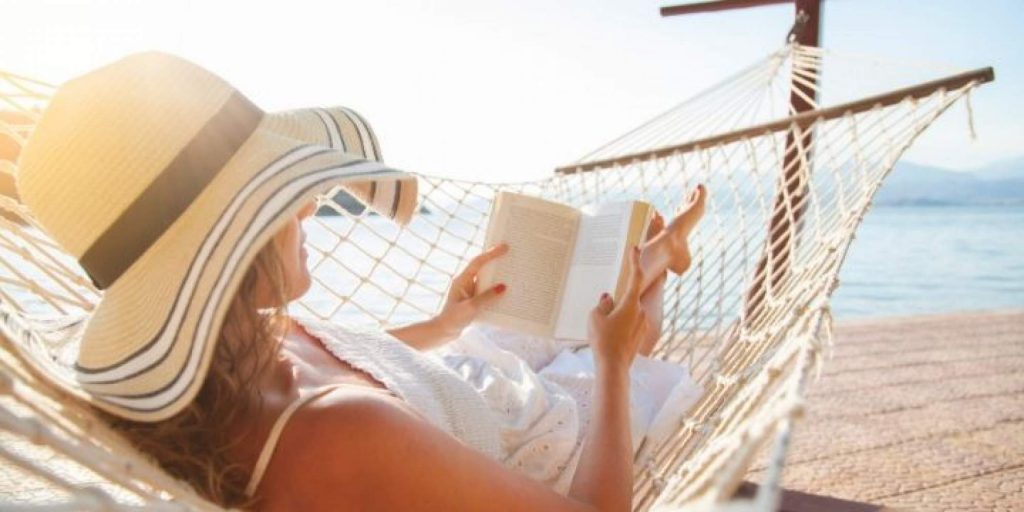 It's National Novel Writing Month!
If you have a creative flair, but don't have time to write a novel this November, then take part in our poetry and short story competition! Feel free to submit anything from a haiku Poem to a Ballad to a story (max 500 Words), all entries are welcome!
Hurry! Competition closes on 30/11/19. T&Cs apply.
Prefer Reading to Writing?
If you are like most people, your probably have a whole list of places you wish to visit – deciding which city to wander through next in is never a problem but choosing the next book to get lost in often is!
We've put together a reading list that'll take you through Europe. Each recommendation is either set or written by an author of that country. Europe is now only a tale away!
And for when you've finished with our list – You can download our reading challenge that'll help you build your own!
Read Your Way Through Europe
France – Gigi by Colette
Surrounded by those who only value money and prestige above all else, how is a girl able to stay true to herself? Find out in this classic coming of age story.
A simple man with a simple life, enjoy each passing day as a devoted family man and husband. One day his life takes a dramatic turn after discovering his boss is bankrupt. Before he had watched impassively as the trains swept by on his way to and from work, now he catches the first one out of town and commits murder before the night is out.
The classic fairy tale of the sleeping beauty. The story originates in Italy in 1634, before being widely retold in various forms around the world. Although you may think you know what happens, the original tale is told in a way you've never heard before!
A captivating story about sisterhood, secrets interwoven with the woes of love and identity. Two American teenagers discover London after inheriting an apartment which overlooks Highgate cemetery. Understand the tenacity of life–even after death, through their eyes.
 Tells the story of how Slovakian Jew, Lali Sokolov, fell in love with a girl he was tattooing at the concentration camp. What makes the story so heart- wrenching is that it is based on a true story of two lovers who lived within the camp.
An antiquarian book dealer's son finds a mysterious volume written by a mysterious Julián Carax. He soon discovers that all copies that remain of the book are being systematically destroyed.