It's Organic September 2019!
Organised by the Soil Association, Organic September is an annual month-long campaign aimed at encouraging more people to try organic products and promote organic food and farming practices. Built on the belief that we can all make small changes to our shopping habits to help create a better environment and improve our quality of life.
Not convinced? A big part of the campaign is getting people to 'go organic' for a few weeks and see how they feel!
There's plenty of ways to get involved including attending one of the countrywide events listed on the Soil Association's Facebook page or by simply following one of the organic recipes on its website.
In the meantime, we'll be making the case for going organic below, and explaining exactly why diet is so important for staying healthy…
Why Your Diet Is so Important
There has been lots of scientific research, charity campaigns and other articles talking about the impact of diet on your weight and health. It's almost become common knowledge that being overweight increases the risk of high blood pressure, diabetes, heart disease, some types of cancer, as well as kidney and liver problems.
Plus, it's well known that being underweight can cause problems such as a weakened immune system. Yet in an interview with the BBC, Dr Rupy Aujla, GP, who is a writer and campaigner, believes the effect of diet on our health has still been underestimated, and wants doctors to receive more training on healthy eating and nutrition:
"Relatively small dietary shifts can yield significant improvements in health. It doesn't always require a complete overhaul of a patient's diet, nor a consultation with a specialist in nutrition… because there are few dietitians in the NHS, having simple healthy messages is one way to make positive change"
While Dr Rupy isn't talking specifically about going organic, his and the Soil Association's message are quite similar. It's not about changing your lifestyle completely but trying to make small changes and eating new foods or cooking in new ways.
By simply buying a few fruits and vegetables that have been grown organically, you could see a big difference in your overall health. Researchers at Newcastle University found that organic crops are up to 60% higher in a number of key antioxidants which can reduce the risk of disease like cancer and heart disease.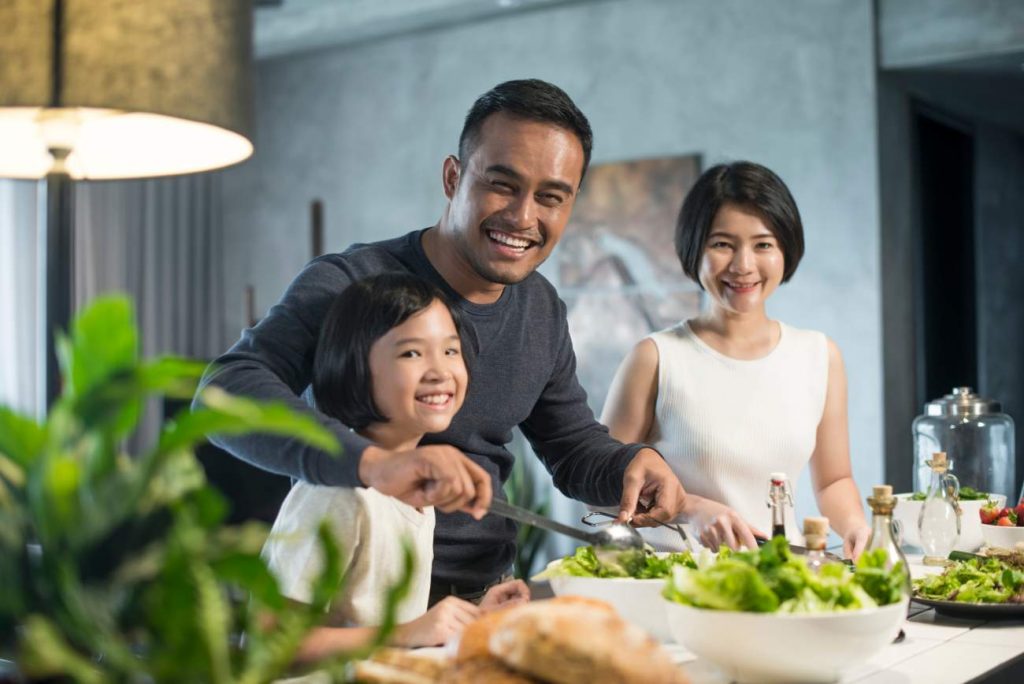 How Do You 'Go Organic'?
Many people think that organic food is a little more expensive than normal products and harder to find – but that's often not the case!
One of the easiest ways to eat more organic is to try and buy food included on the Environmental Working Group's 'clean 15 list of crops that tend not to be grown using pesticides. The Group also provides a list of 12 crops you should avoid as they have been found to contain a lot of pesticides when tested.
If you're up for a bigger change, the Soil Association has put together a list of tips for going organic on a budget – here's five of the best:
Buy in bulk. Organic food is available everywhere and all the major supermarkets have their own-brand organic ranges. Organic staples like pasta, canned tomatoes, beans and other dried goods are usually very similar in price to non-organic items so buying your store cupboard essentials in bulk is a great way to save a few pounds.
Use your freezer. If you're buying in bulk, you may also find good deals on fresh organic produce – if you can't get through all of it quickly enough, freezing it will prolong its shelf-life and make sure you don't waste money while retaining the nutrients in the food.
Prep your meals in advance. If you're buying in bulk, or you're short on time, having a meal prep day is a great way to make sure you don't let anything go to waste – including your cash.
Eat seasonal produce. Eating organic fruit and veg when it's in season is a great way to save money and benefit the environment. Importing crops from around the world when they're out of season increases the cost of products so check labels or buy locally where you can. Buying seasonally also supports UK farmers.
Grow your own. If you have an allotment, greenhouse, a big enough garden or even a few small planters you could grow your own organic produce. You could start simply by growing your own herbs which is great way to save money and you'll know exactly what's in your food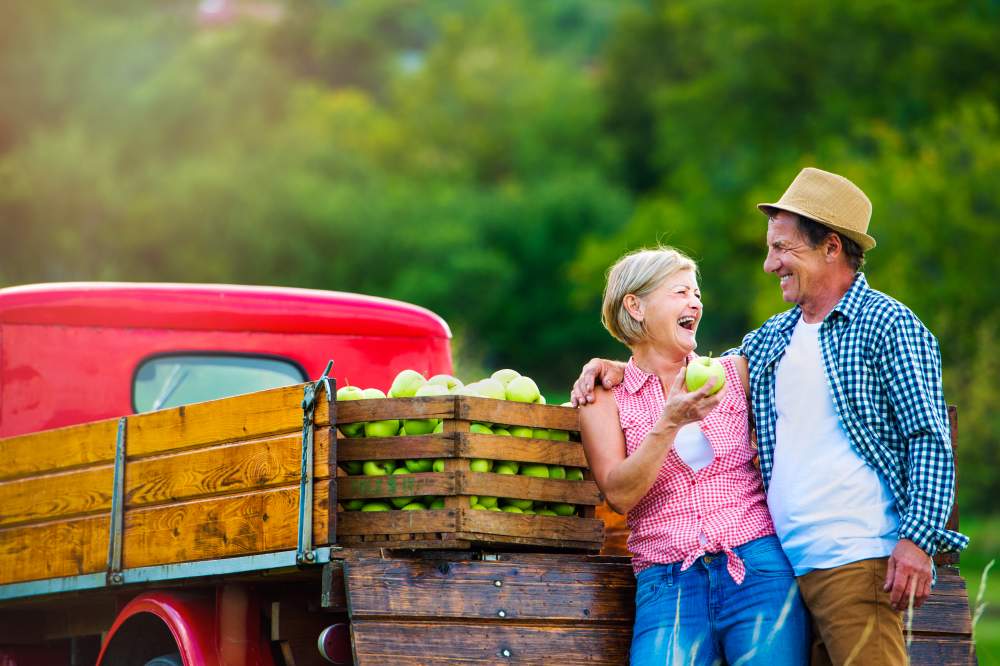 Looking for more information? Check out Organic September available on the Soil Association's website.
Have you got any advice on eating more organic food you'd like to share? Pop it in the comments!