Have the latest travel trends over taken our traditional favourites?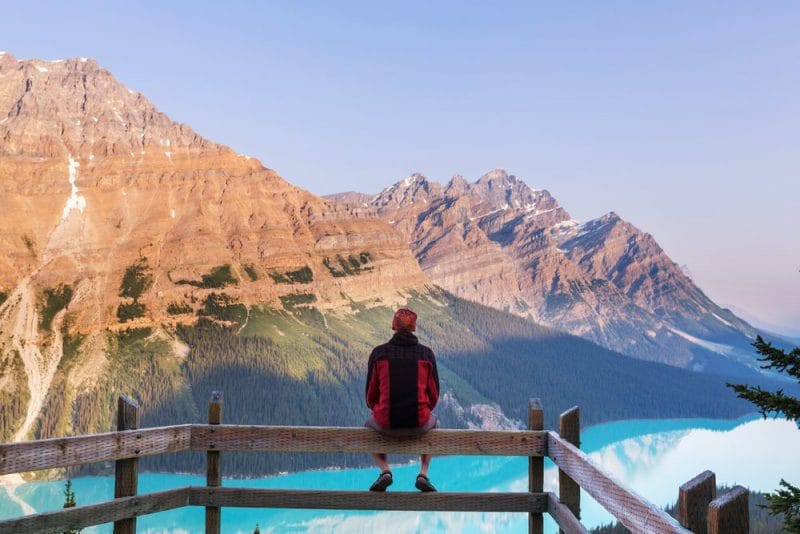 Travelling the world is no longer just a dream for the few. Exotic and far flung destinations are much more accessible now, and that means holidaymakers are looking for more than just a relaxing break. Adventure travel is on the up! So, what are the most popular holiday spots this summer? Let us have a look at where people are booking and which locations you should add to your travel list.
Newest popular destinations
The World Travel and Tourism Council confirm the following countries to be the highest growing in travel and tourism. Some of them might surprise you:
Azerbaijan
Mongolia
Iceland
Cyprus
Kazakhstan
Moldova
Costa Rica
Georgia
Sri Lanka
These destinations have an undiscovered allure to foreign visitors; appealing to a new sense of exploration which is taking over the holiday scene.
Destinations on the decline
Due to recent events, some destinations are no longer being visited by tourists from the UK.  Tunisia and Egypt are two of the biggest holiday destinations that are no longer travelled to by Brits. The Foreign Office advises against all but essential travel to Tunisia and some parts of Eygpt.
For a time people stayed closer to home after these events, however as shown above Turkey hasn't been hit as badly. Initial safety fears have given way and visitors are returning to their beloved Turkey. Even making the list as one of the most popular holiday spots this summer.
The rise of the braggers
With instant access social media, travellers want to tell the world where they've been and what they are up to. But you can not only have an experience on your travels but come home with new skills too. A break from work doesn't always mean lying on the beach, but that is the traditional view of a summer holiday.
According to James Lohan of the luxury travel club, 'Mr and Mrs Smith' people are spending more cash on memorable and meaningful experiences on holiday than ever before. Although all of the activities people take part in are not extreme, people are booking cookery classes and photography course to enhance their luxury break.
At the other end of the spectrum are the budget travellers, spending less cash on the travel side and more on the experience. Spend more on your flights and less on your accommodation, leaving more cash to enjoy your time and try activities. Gap years are no longer just for students as more and more retired and semi retired travellers take the plunge to explore the world. Isn't travelling to experience other cultures an exciting prospect?
So what are the most popular holiday spots this summer?
Even though there are many destinations rising in popularity due to the travel trend for more adventurous travel. The traditional resorts and destinations are still the most popular. Tried and tested family destinations that appeal to wide range of people remain the most popular for a summer holiday break. Thomas Cook announced their top five most popular holiday destinations this summer, and the countries on their list follow the traditional holiday route…
For UK residents, the most popular countries being visited are:
Spain
Greece
Turkey
USA
Cyprus
Our favourite summer holiday spots don't look like they'll  be changing anytime soon!
Wherever you go make sure you are protected
Wherever you decide to book for your next break you need to make sure that you are fully insured. But if you are thinking of travelling off the beaten track or trying one of the newest popular destinations, then the right insurance is more important than ever.
At All Clear, we offer a range of different insurance packages specially catered for those who may otherwise have difficulty getting insurance. This includes if you have existing medical conditions or if you are an older traveller.
Remember though, you won't be covered if you are travelling to an area where the FCO has advised against travel.
What are your opinions?
What do you think? Are you someone who wants to try something different and set on ticking off a country list? Or is your idea of a holiday getting off the plane and heading straight to the beach? One thing is for sure, the world is getting smaller and ideas of travelling is changing. You no longer need to be an epic adventurer to explore the world.