Eating healthy while at home can be a challenge! With more opportunity to snack – it's important to choose the right food. If you're looking to avoid colds and boost your immune system, consider adding these superfoods to your basket next time you shop. 
Top 5 Super Foods to Boost Your Immune System 
1. Garlic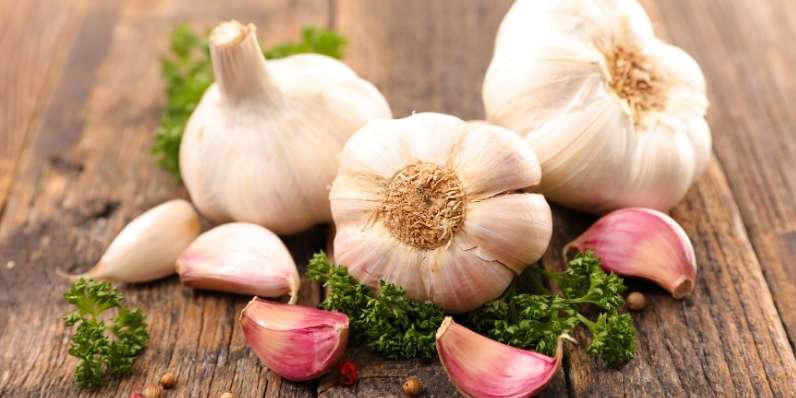 Many recipes from around the world feature garlic. Its true origin lies in Western and Central Asia. It's valued for its immune-boosting properties, which come from a high concentration of sulphur-containing compounds, such as allicin. According to the National Centre for Complementary and Integrative Health, it is also thought to be able to slow down the hardening of arteries.
If you're looking for a Garlic based snack, why not try garlic crisps? For a recipe click here. 
2. Goji Berries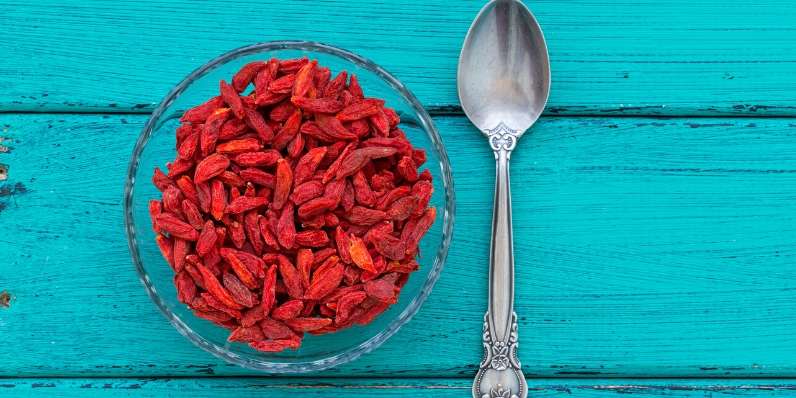 Have you heard of a Goji berry? Goji berries are native to China. Although now sold around the world, the exotic berry is regarded as one of the world's healthiest fruits. For more than 2,000 years, people in Asia have used the berry as a medicinal herb and food supplement. Goji berries contain antioxidants, which are known for their immune-boosting qualities and their ability to fight harmful free radicals and inflammation. 
Fancy trying a Goji berry-based snack? Why not consider a raw goji maca cake? For a recipe click here. 
3.  Kale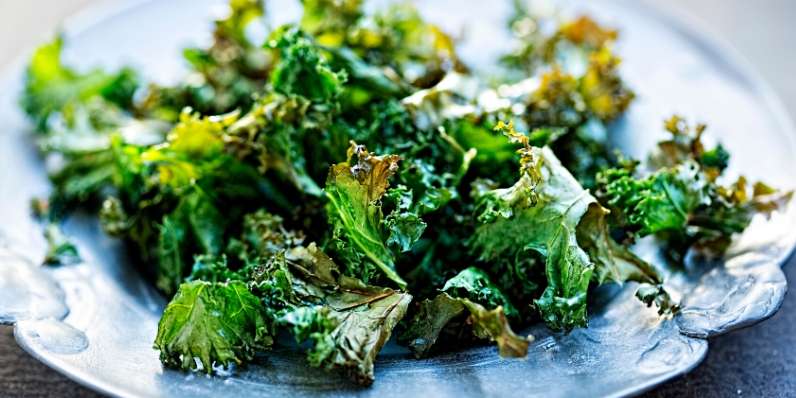 Kale means cabbage without a head and is a British word for Brassica oleracea acephala.Thought to be almost 400 years old, Kale is originally from the Mediterranean/Asia Minor. As part of the Brassica family that contains over 40 phenolic compounds, Kale is found to help fight many serious medical conditions, including high cholesterol. It's no wonder so many people, include it in their weekly shop!
Want to add Kale to your diet? Why not try Kale & quinoa patties? For a recipe click here. 
4. Blueberries
Most of us would be lying if we said we didn't love blueberry muffins, they're a firm favourite for many. But where do blueberries come from? Blueberries are flowering plants from the genus Vaccinium. This plant is native to Scandinavia, North America and most of Asia. Why is it a superfood? Packed with antioxidants and phytoflavinoids, these berries are a top choice for nutritionists, especially as they are also high in potassium and vitamin C.
Do you love blueberry muffins? For a twist on a classic, why not try this vegan recipe click here. 
5. Chia Seeds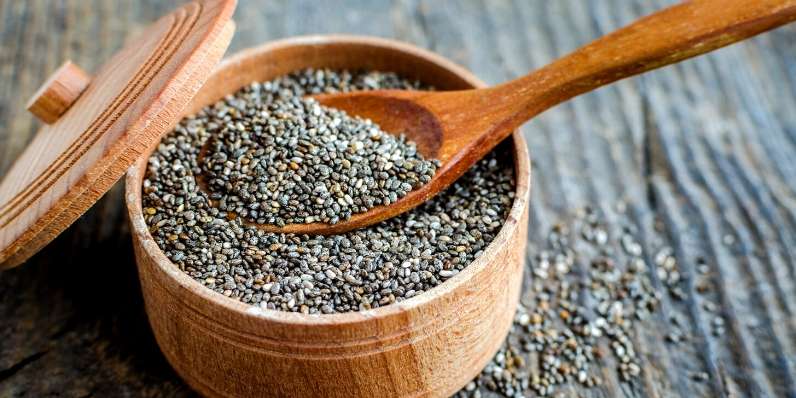 In the past few years, recipes containing chia seeds have exploded in popularity around the world. But where do they come from? The tiny black seed comes from Central and South America, from the Salvia hispanica plant. So, do they deserve 'superfood' status? Not only are they rich in antioxidants, but they are also an excellent source of omega-3 fatty acids. They can help protect against heart attack and stroke, as Omega-3 fatty acids help raise HDL cholesterol.
Looking to add chia seeds to your smoothie? Why not try this recipe click here.
---
The information in this blog post is not intended to replace professional medical advice. It is a general overview of a broad medical care topic. Blog posts are not tailored to one person's specific medical requirements, diagnosis or treatment. If you do notice symptoms or you require medical advice, you should always consult your doctor or healthcare provider to obtain professional medical help. Read through our disclaimer for more information.