From lowering anchor in picture-perfect bays to enjoying dinner under the stars as waves gently lap against your boat, sailing offers truly idyllic holiday experiences – with so many wonderful destinations on the cards, the only challenge is picking where to go.
Here are 10 of the best sailing experiences around the world:
1. Greece
Greece's coasts are littered with beautiful beaches, turquoise waters, deserted bays and rustic harbours surrounded by white-washed towns.
The highlight on many Greek sailing trips is the Ionian Islands, with Kefalonia in the south and Corfu in the north. The Islands offer gentle breezes and easy sailing with plenty of charming villages along the way offering idyllic stop-offs – Kioni on Ithaca or Fiskardo on Kefalonia are favourites for many.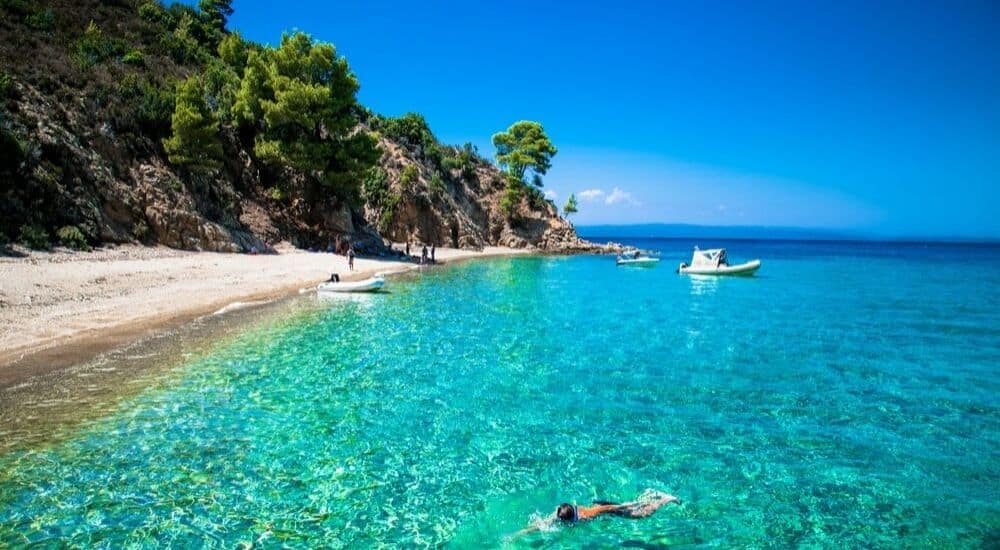 2. Croatia
Croatia's coastline offers picture-perfect sailing with reliable winds and more than 1,100 islands to explore.
The jewel in Croatia's crown is undoubtedly the UNESCO heritage site, Dubrovnik which has a romantic Old Town and is also a must-visit for fans of Game of Thrones, much of which was filmed here.
Sailing purists will want to head off towards the Dalmatia coast and the islands of Brač, Pag,  Hvar and Korcula, the birthplace of famed explorer Marco Polo.
3. Sicily, Italy
Italy's Aeolian Islands lie off the northeast coast of Sicily and offer unique experiences, day-in, day-out, for sailors.
Named after Greek wind god Aeolus, the spectacular chain is made of volcanic islands.
For the more historic loving sailor, Filicudi was nicknamed 'Bone Island' because of the large number of pirates who died there after long sieges.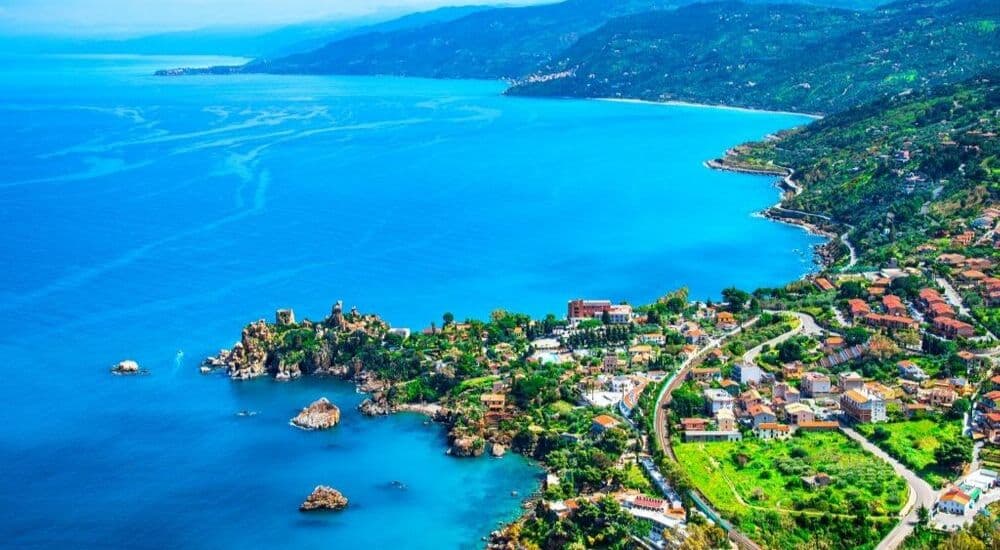 4. Antigua, Caribbean
Sitting at the heart of the Leeward Islands, Antigua has a beach for every day of the year, and there's probably no better way to explore each one than on a boat as you sail across turquoise waters with gentle trade winds at your back.
Historic Nelson's Dockyard in English Harbour is the island's fascinating centre, but you'll find waterside dining and lively rum bars for all budgets all along the idyllic coast.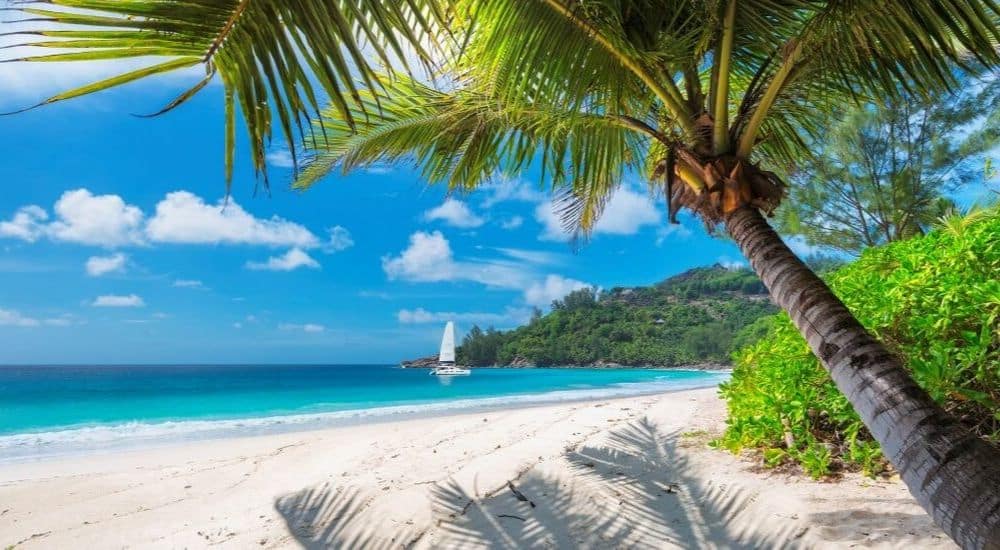 5. Bahamas
The Abacos are at the centre of Bahamian sailing and Marsh Harbour is the best base for exploring the islands by boat. You can anchor off a pristine beach with crystal clear water or explore colonial-era towns such as Hope Town and New Plymouth
The Bahamas are also perfect for more adventurous sailors with big-game fishing, and spectacular diving at sites such as the Abacos Train Wreck and the USS Adirondack on offer.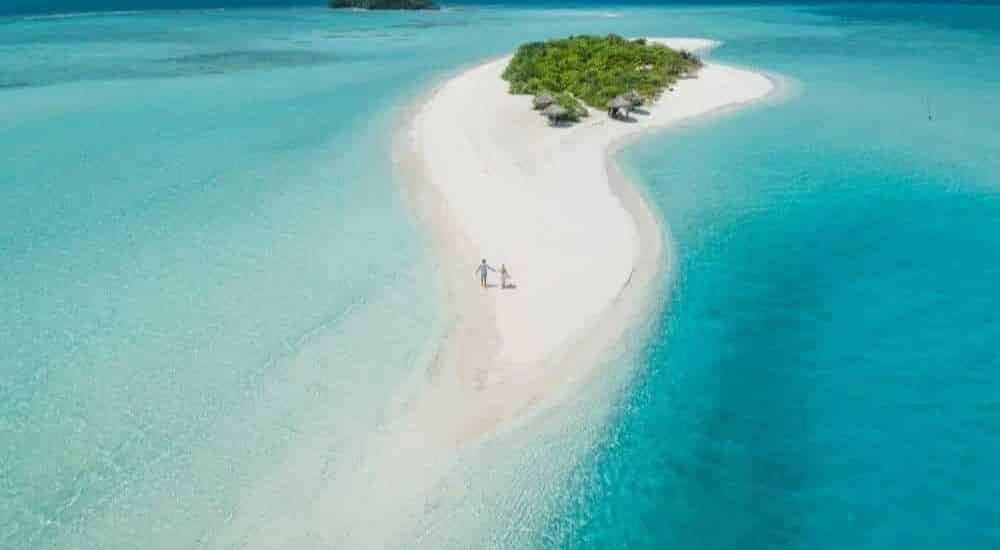 6. Thailand
Phang Nga Bay and the Andaman Sea bring to life the iconic image of what a sailing trip to Thailand looks like.   It's world-famous beaches such as, Maya Bay and James Bond Island, play host to a range of white sandy beaches, jade coloured waters and swaying palm trees.
Then, there's the amazing Phi Phi islands which offer some of the most luxurious experiences available in Thailand.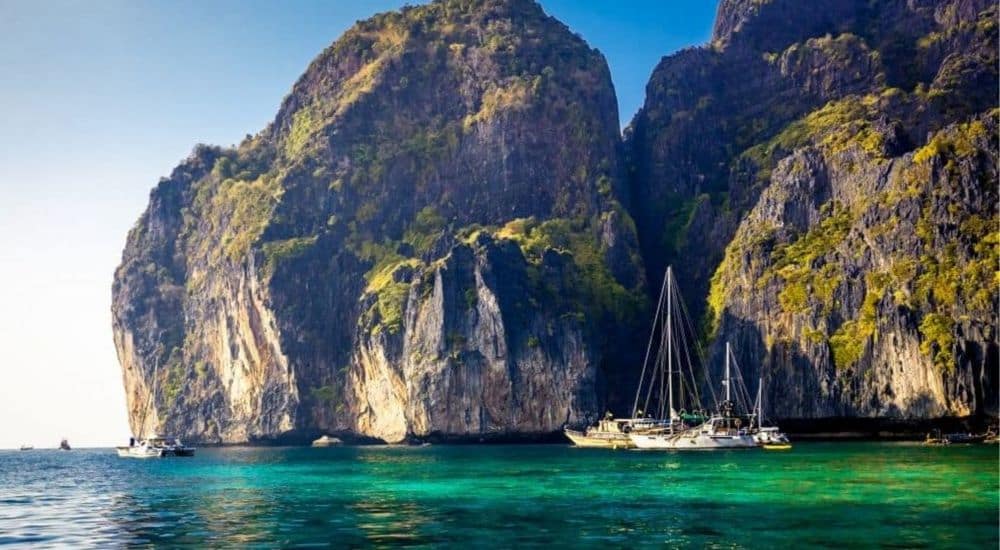 7. Seychelles
Lying 1,000 miles off the coast of east Africa, the Seychelles are a dream for sailors.
Warm, aquamarine waters lap against snow-white beaches, hiding beautiful corals and playing home to exotic wildlife, such as giant tortoises, coconut crabs and whale sharks.
Starting on the main island of Mahe, sailors can hop from one idyllic island to another – making sure to spend some time at Anse Source d'Argent, Anse Lazio and Anse Georgette.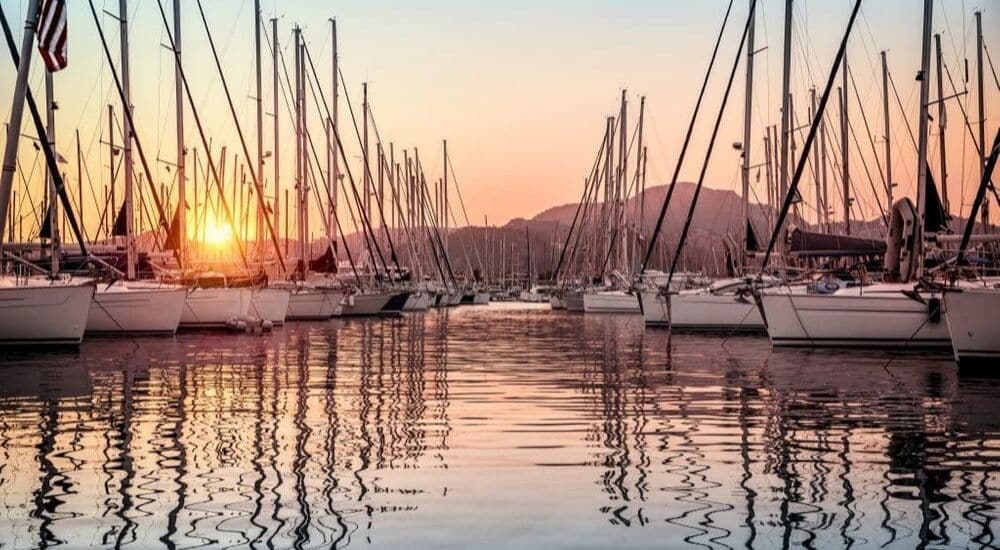 8. French Polynesia
Think French Polynesia, think swaying palm trees, crystal-clear lagoons, blissful beaches and reefs teeming with life.
The islands of Tahiti and the much-loved Bora Bora are just some of the highlights of this exotic 118-island chain in the South Pacific.
Tahiti is paradise to sailors, snorkelers and sun-bathers alike thanks to a perfectly balmy climate, turquoise seas, emerald mountains and cobalt skies.
9. Tonga, South Pacific
Tonga is a stunning Polynesian kingdom of more than 170 palm-covered islands, it is also a sailing gem. Fewer than half of Tonga's islands are inhabited so sailing into the blue offers a perfect way to escape everyday life.
Most sailors set off from picturesque Vava'u which is littered with lagoons and coral reefs. Tonga's islands have no shortage of  idyllic anchorages where world-class diving, snorkelling and sport fishing are the standard.
10. Whitsundays, Australia
Between the coast of Queensland and the Great Barrier Reef lies Australia's chain of tropical islands. Made up of 74 islands, The Whitsundays is home to the famous Whitehaven Beach, a jaw-dropping curve of powder-white sand as well as world-class resorts and coral reefs.
Sailing from Shute Harbour, you can enjoy exhilarating sailing between remote beaches and snug overnight stays in jungle-backed bays.

Have we missed off a favourite sailing destination of yours? Let us know in the comments.