In researching what is resonating most with people at home around the world right now, good old-fashioned games – albeit in very different forms – seem to be having a real renaissance.
We've compiled a list of the top ten games that we hope will help keep you entertained.
---
This article contains affiliate links. If you click on any links that are affiliate links, we may be compensated with a small commission, at no extra cost for you.
---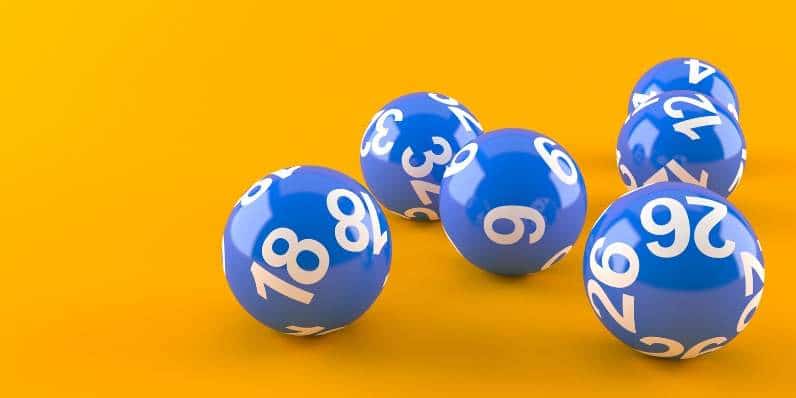 From communities joining in from their balconies to the Norwegian Government changing the law to allow people to play bingo online, the number of participants playing bingo has increased dramatically in the past month.
If you would like to learn more about playing Bingo online, below are some popular bingo providers we've found for you:
Please play responsibly, stay in control and keep it fun.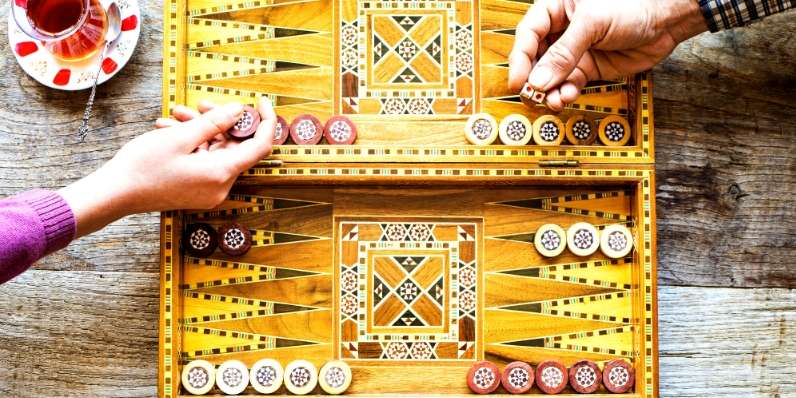 With a history that can be traced back to the Middle East nearly five thousand years ago, Backgammon is one of the oldest known games in the world still entertaining millions of players every year. Available either in a conventional Backgammon wooden box set or virtually via the likes of 247Backgammon, this game really is an enduring favourite.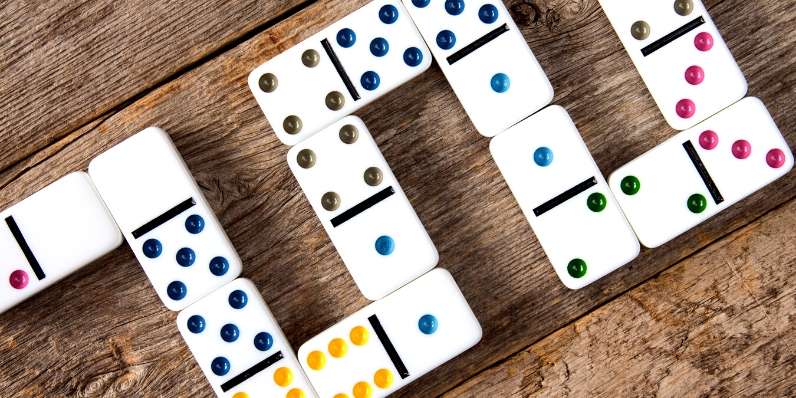 Originating in China in the 13th Century and the more familiar form of the game coming from France in the late 18th Century, dominoes and its variety of formats has been a firm favourite in the pubs, clubs and homes of the UK across many generations.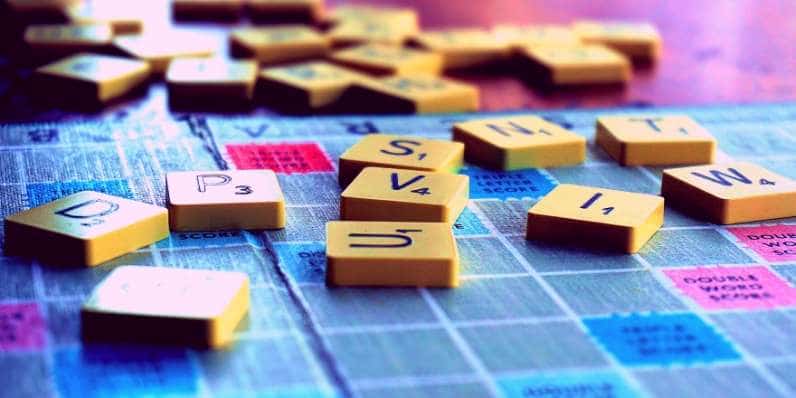 Another firm favourite testing both spelling and word knowledge to the full, Scrabble was invented by New York architect Alfred Butts in 1938 and originally called Lexico. Scrabble can be enjoyed in its conventional board-game form or in special edition versions like Harry Potter Scrabble. If you fancy a new kind of challenge against players around the world, you can also sign up to online Scrabble websites.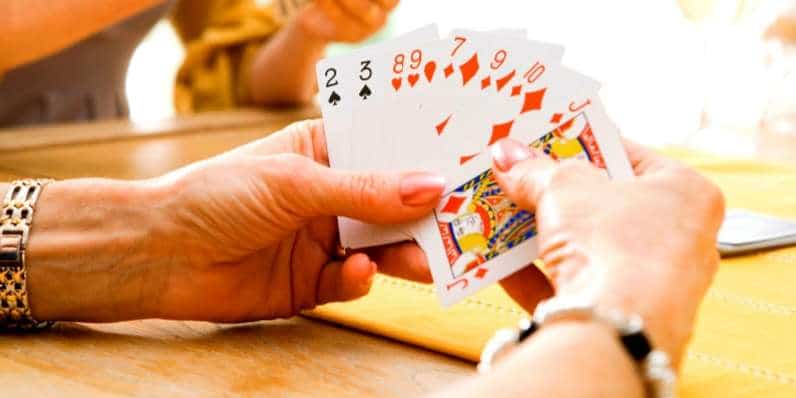 Whether playing on your own, in pairs, in partnerships or as a family there are countless games involving a deck of 52 playing cards. There is however slightly more to the deck than you may think. There are four suits said to represent the four seasons, 52 cards – number of weeks in the year and if you count up the total number of symbols featured it adds up to 365 – the days of the year.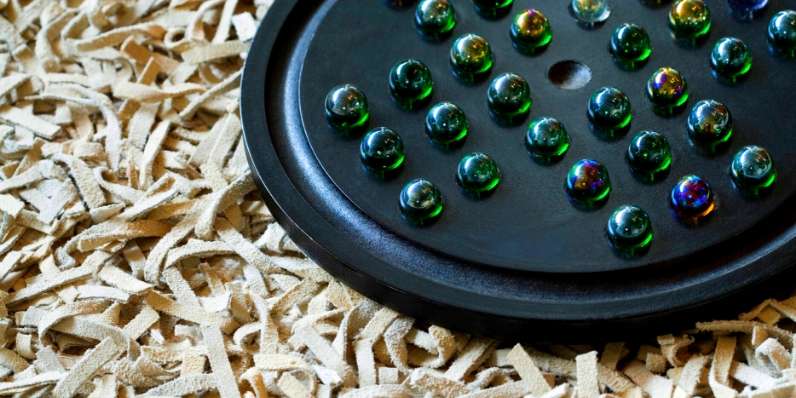 The game involving marbles – Peg Solitaire – has its origins dating back to the French Court of Louis XIV and an engraving of the Princess Soubise in 1687 showing the puzzle by her side. Still popular in its original form with a round board and glass marbles, Solitaire can also be played using cards and of course by playing online 247solitaire.com.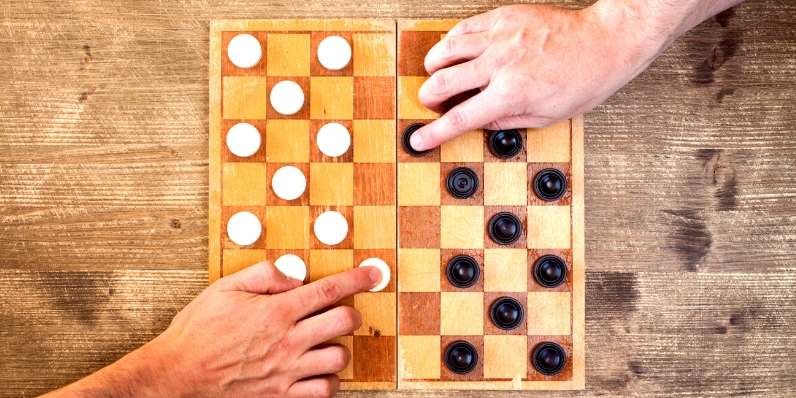 Another game that has transcended the ages with variants of the game dating back to the dawn of civilisation. The game of Draughts, as we Brits call it, has historically been played on boards but variants such as Chinese Checkers are played with coloured marbles. Unsurprisingly Checkers has proved a massive online hit with players able to match their skills against opponents right around the world on sites like 247checkers.com.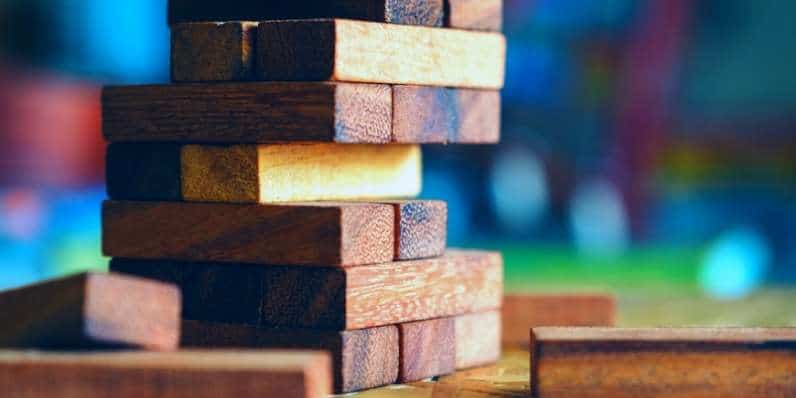 Somewhat surprisingly Jenga doesn't have a very long history at all.  It was created by Leslie Scott, the co-founder of Oxford Games Ltd, based on a game that evolved within her family in the early 1970s. The name Jenga is derived from kujenga, a Swahili word which means "to build". For those of you with outdoor space, garden-friendly versions of Jenga are available.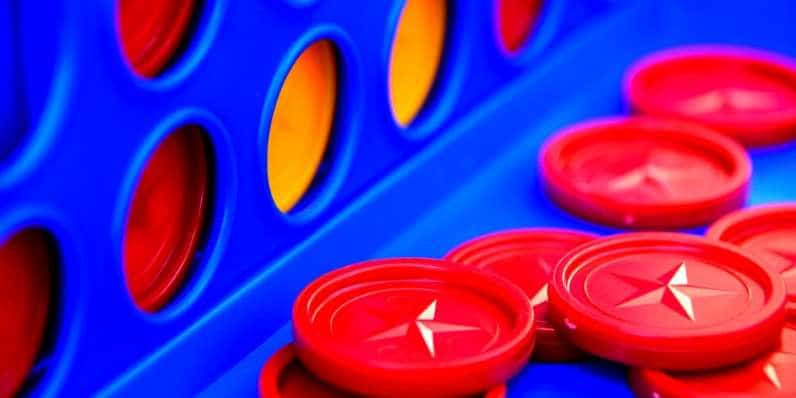 A hugely popular American import, Connect 4 was created by renowned games company Milton Bradley in 1974. Simple in its concept, just get four of your counters in a line to win, this has kept millions of people occupied and entertained for hours. Also available to play online and in its largest form, garden Connect 4!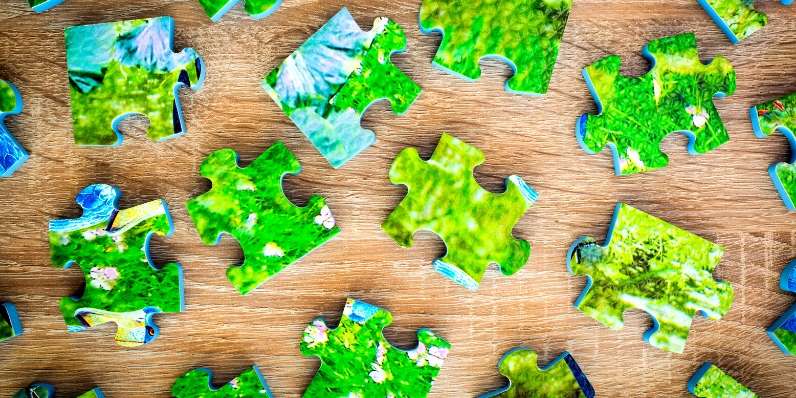 Invented by John Spilsbury, an engraver and mapmaker in 1767, jigsaw puzzles have frustrated and entertained us in equal measure for well over 200 years. Along with their ability to fill countless hours, adult jigsaw puzzles are known to improve mental speed and thought processes which in turn helps the short-term memory. 
We hope we have rekindled some happy memories of times playing many of these games and hope that they are in some way helping you through some difficult times now.