A new year brings a wealth of new opportunities. Here's why travelling more and better should be your top New Year's resolution.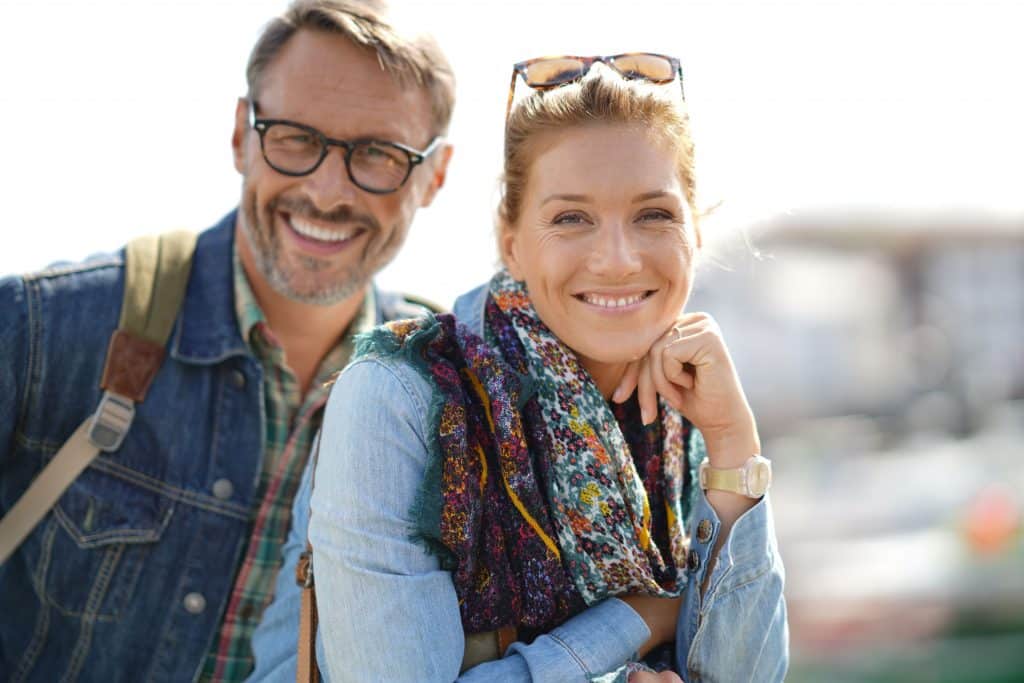 Broaden your horizons
If one of your resolutions was to broaden your horizons, visiting another country is a great way to tick that box. Opt for lesser known destinations and interact with the locals to get a better idea of what other cultures are like. This doesn't mean going totally off the grid – there's a lot to be gained from visiting a country's second city or exploring inland at traditional coastal destinations. Walking a path less trodden by tourists means you're more likely to see, eat and enjoy things you've never heard of.
Get some perspective
The internet, central heating, tarmac roads – there's so much that we take for granted. If you're feeling frazzled by technology and overwhelmed by consumerism, you can gain perspective by visiting a lesser-developed country. From the incredible street food in India to the stunning beaches of Vietnam, you'll make memories to last a lifetime and come home with a new sense of appreciation for what you have.
Learn a new language
One of the most cited New Year's resolutions is to learn a new language. Travel is a great catalyst for this! Whether you pick up a few phrases to help you get by or throw yourself into becoming fluent, an upcoming trip is a great motivator.
Improve your skills in the kitchen
Cooking more and eating better are often front of mind in January. Travelling is a sure fire way to experience new cuisines, flavours and styles of cooking. With a little bit of practice you'll be able to whip up a Sri Lankan curry or Portuguese pasteis de nata in no time. Inject a new fire into your dinner parties with recipes and stories from the places you've visited.
Exercise without trying
Rather than wasting money on an annual gym membership that you know you won't really use, spend that money on travel instead. You'll be surprised how you can clock up thousands of steps while taking in art galleries, browsing local markets or ambling along the seafront. If you're already a keen hiker or cyclist, why not book a dedicated trip where you can enjoy your hobby with a fantastic new backdrop.
Do something more adventurous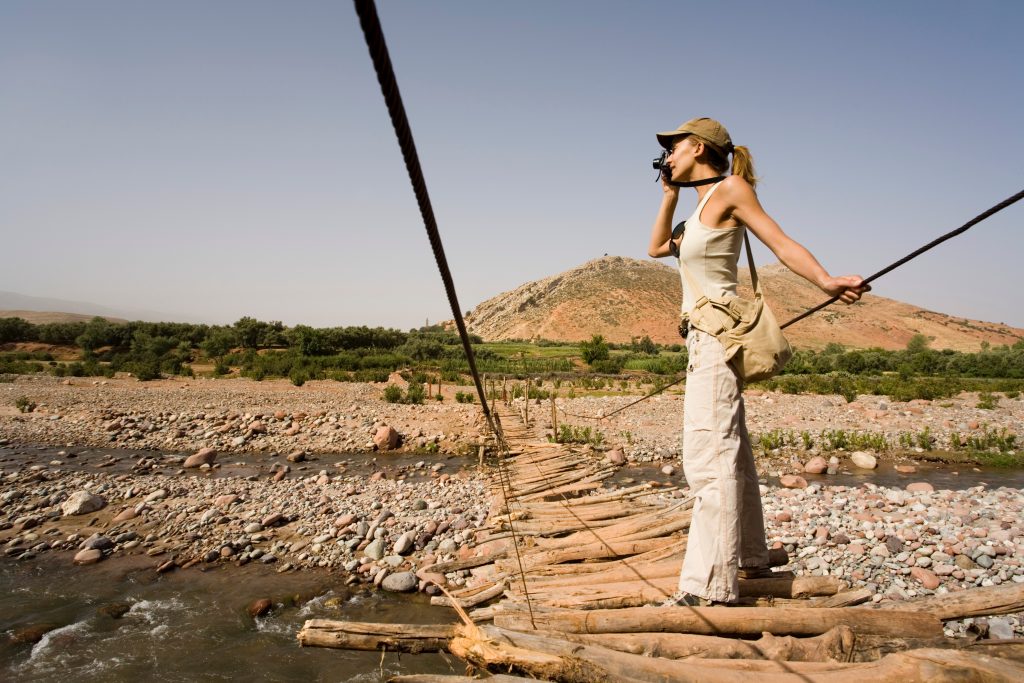 There's a wealth of new things you can try this year. Explore the coral reefs of Bali or swap golden sand for white snow and go for a skiing holiday. Book in for private lessons or further your skills 'off piste' at Val-d'Isère, France or Zermatt in Switzerland. If you're looking for something truly exhilarating, New Zealand and Hawaii make for fantastic airplane tour destinations.
Be a culture vulture
If 'becoming more cultured' is on your list of resolutions then a visit to Matera, Italy or Plovdiv, Bulgaria should be on the cards. There is plenty to see in these 2019 European Capital of Culture cities. The southern Italian city of Matera lies in a small canyon carved out by the Gravina river. Known as 'the Underground City' due to its cave dwellings, Matera is one of the oldest continuously inhabited cities in the world and was awarded World Heritage Site status by UNESCO in 1993.
The ancient city of Plovdiv hosts music, literature and food festivals throughout the year. Plovdiv also boats some beautiful preserved Roman ruins such as the ancient Plovdiv Roman theatre,  aqueduct and stadium among others.
Cut down screen time
If you're determined to cut down your screen time this year, a trip away offers the perfect chance to cure a screen addiction. Get back to nature with a Glamping trip. More luxurious than most hotels, the tents at the Aman-i-Kahs resort on the edge of the Ranthambore National Park in India overlook a ruggedly beautiful landscape that is home to abundant wildlife. Positioned to ensure utmost privacy, the secluded tents offer exceptional living space complete with classic furnishings, a lavish bathing area and twin writing desks – should you decide to pen a postcard or two.
With no roads connecting the towns, your smart phone won't help you to navigate ice-covered Greenland. Enjoy the Northern Lights from its remote National Park – which is twice the size of California.
Live in the moment
Stop thinking, start doing! There are a handful of events taking place across the globe that are unique to 2019. If you're a bit of a procrastinator, kick that habit by booking a timely trip. Visit French Polynesia in summer for the solar eclipse on 2nd July 2019. Passing directly over the Tuamotu Archipelago, the bright sun will be obscured for around three and a half minutes, plunging Tahiti and its sister islands into darkness.
2019 is also the 50th anniversary of Woodstock. In the heart of the Catskills in upstate New York, flower children will dance again. Visit from 17 – 19 August to be part of history and enjoy a programme of activities on the site of the legendary music festival.
Let us know in the comments if you've got a New Year travel resolution for 2019.