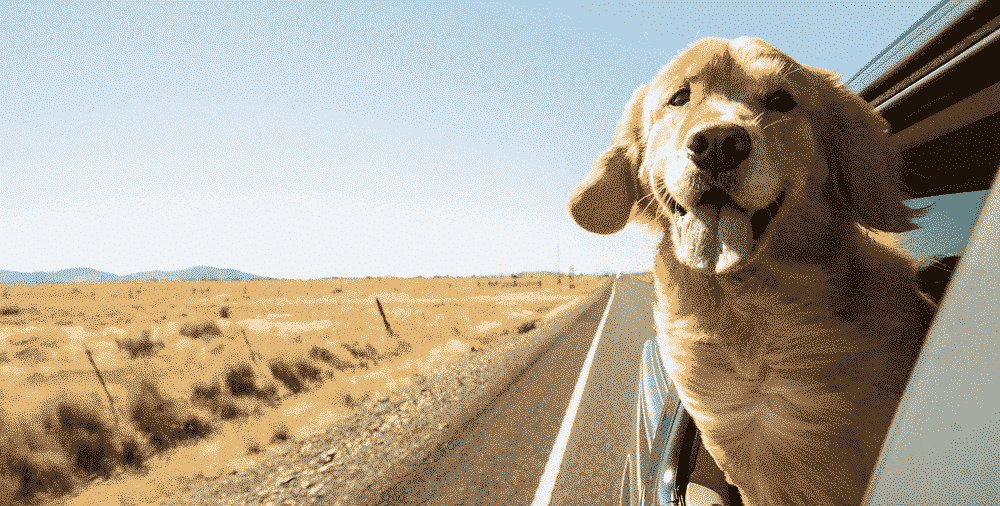 The perfect holiday is one that the whole family can enjoy together.
So as travelling abroad with pets can be a little tricky, more and more people are finding great way of holidaying in the UK with their furry family members.
That doesn't mean the trip is completely hassle free…
Yet whether it's accommodation, food arrangements, or pet friendly activities, we have helpful tips on you can plan for a memorable UK holiday with your pet!
Dog gear
The first thing to remember is what to pack for your pet.
Assuming you are bringing a dog (cats often don't travel well!), what you pack will depend upon your mode of transport and the length of your holiday.
Remember, even the most pet friendly hotel may not include a dog bed or a water bowl, so you might need to think ahead of time.
Consider buying a collapsible water bowl and travel bed. Both of these pack down very light, saving you space and weight.
Plus, unless your dog is extremely well mannered, it's often worth packing an extra leash – you never know what might go missing during long adventures. And for the trouble makers, you might want to pack treats to persuade good behaviour!
When it comes to packing food, it is also well worth your time to measure out the portion and sort each meal in a separate bag ahead of the trip.
For dogs who get a little homesick or the easily bored, consider bringing your dog's favourite toy to keep up those home comforts.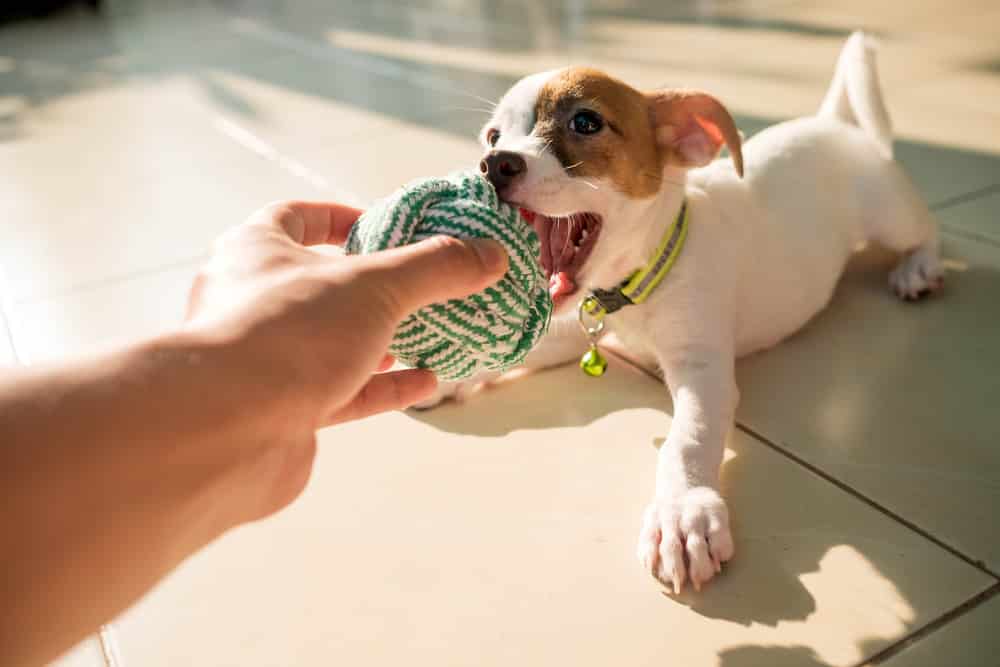 Pet behaviour
When travelling with your pet, it is imperative that you know their personality very well.
For example, if your dog tends to bark at people who pass a window or door, you can ask for a room on a higher floor.
On the other hand, if your dog gets nervous when you leave it by itself, it is important that any accommodation has a TV or radio that you can switch on to keep it company – giving you both peace of mind.
Accommodation
Beyond being prepared with what you bring, the next most important consideration will be your accommodation.
It's a golden rule, so remember to check that your chosen hotel, campsite, caravan or B&B is pet-friendly before you book. Importantly, you may find that hotels and guesthouses only have a limited number of rooms that they set aside for pets, meaning you might need to book early.
Your accommodation could also require extra fees for animals, as well as size and breed restrictions – so check out their policy to ensure that your pet qualifies.
Next check out their kennelling and leashing policies, as well as the facilities they have available – some hotels will have leash-free areas where you can exercise your pet, and a designated toilet area.
Still even if your accommodation doesn't accept pets, or doesn't have a clear pet policy, it is always worth giving them a call to see if they can accommodate you and your pet.
Many hotels who don't normally accommodate pets will allow you to pay a little extra to bring along your dog if the animal is small and discrete.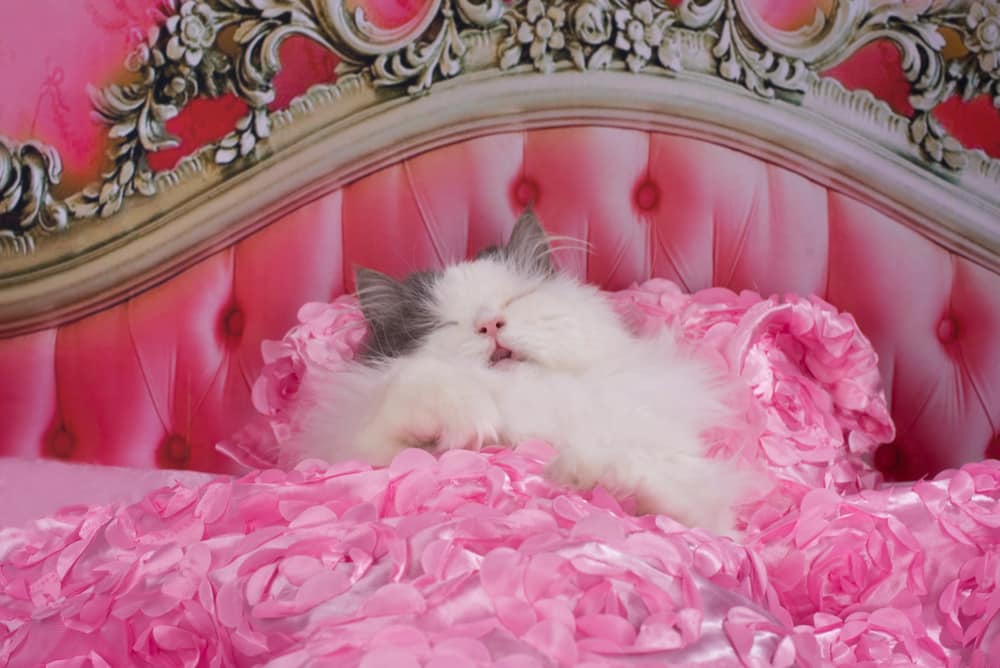 Pet friendly eating
You may want to bring your furry family member out for a restaurant meal, after all you are on holiday.
You can use this gourmet guide to find pet friendly restaurants near you. 
Aside from the internet, your accommodation provider is a good start to point you in the right direction of local pet-friendly restaurants.
Even if they can't provide you with a list, there's always the hotel bar or restaurant of your pet-friendly accommodation..
Pet friendly activities
Whilst your pet may be down for endless outdoor activities, you may want to locate a few indoor pet friendly attractions.
Thankfully plenty of places are suitable, and you use this dog friendly destination guide to view days out around Britain.
Including castles, crazy golf courses, activity centres, boats and much more!
---
So there you have it, with just a bit of planning and research, you can have a paws-itively great trip!