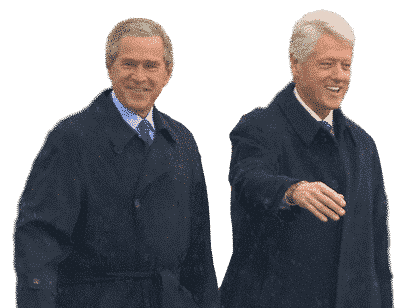 Bill Clinton, George W. Bush and angioplasty. Words you don't often hear in the same sentence…
So you may be surprised to discover that, despite their political differences, these past-presidents do have one thing in common: they've both had an angioplasty procedure.
And yet you wouldn't bat an eyelid if you saw them stepping on a plane or trotting around the globe. That's because, rather than limiting you, having an angioplasty can actually allow you to live a more active life.
The procedure helps to restore healthy blood flow in blocked or narrowed blood vessels by opening them up with a balloon or stent – and a healthier blood flow equals a healthier you.
In fact, after President Clinton had two stents placed in his coronary arteries in 2010, NBC News reported him remarking, "I feel great – I even did a couple of miles on the treadmill today." And that was the day after he had the op (although doctors were keen to emphasise that he meant walking, not running, on the treadmill).
Since then, through careful diet and exercise control, Clinton has gone from strength to strength. It was impossible to miss him travelling across the states supporting his wife's own campaign trail last year.
And his daughter, Chelsea, told the Daily Mail that he 'walks four times a week diligently, wherever he is in the world".
And whilst George W. Bush has not publically addressed his angioplasty – which was reported back in 2013 – you only need to look at his trip this year to Namibia and Botswana to see angioplasty isn't holding him back from travel!
But what about your average Richard?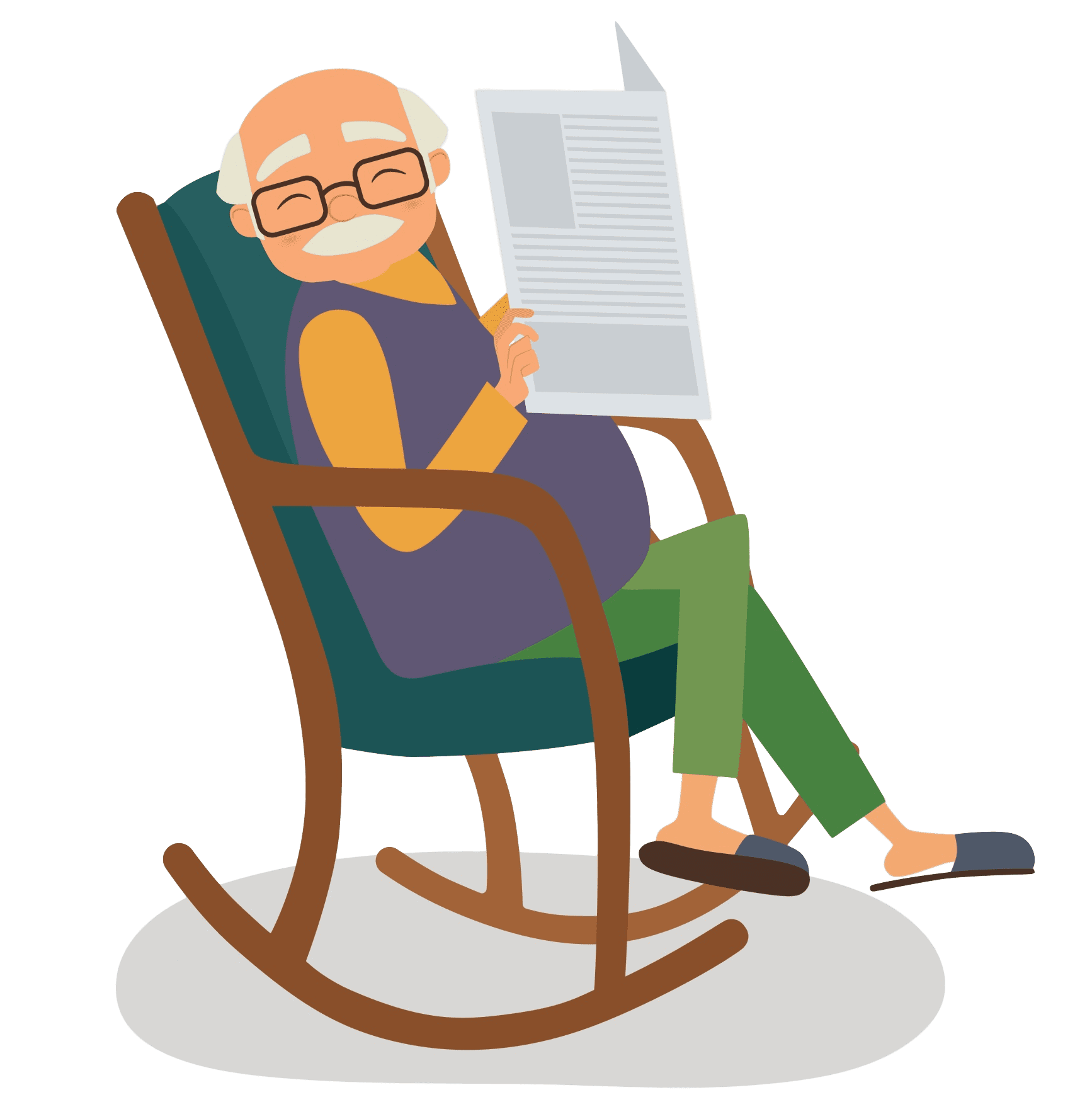 But it isn't just presidents that can travel with an angioplasty.
After all, we don't all have the help of the secret service!
Richard Owens, a print salesman from Kent, England, also had an angioplasty and stent procedure after experiencing stomach pains.
After a speedy recovery, Mr Owens told the Daily Mail that after the op, he had been able to do "everything [he] wanted to do2, including sailing across the Atlantic!
Now that is travelling!
Whilst not all angioplasty cases have the same recovery time or recommended rehab methods, Bill, George and Richard the Print Salesman, are prime examples of how the procedure can keep you travelling.
Your doctor can recommend which type of holiday will be best for your health. And there are plenty of things you can do to ensure your trip is relaxing and safe. For example, choosing a destination with a moderate climate is a good idea – as extreme hot or cold weather can put pressure on your heart.
Likewise, it can be best to avoid long-haul travel to save all your energy for exploring.
It can also be helpful to plan ahead  with your medicine schedule, and bring additional supplies in case you lose any or your journey is delayed.
We've put together a comprehensive list of top tips for travelling with angioplasty over in our travel guides section. Check it out and let us know what you think!
When you're ready, the world is ready for you to explore after an angioplasty – just like presidents and print salesmen alike!