There's nothing quite like new experiences!
Which is why in 2019 holidaymakers are increasingly getting out of their travel comfort zones in favour of unconventional adventure trips.
Of course we still love sunny getaways to Spain and Disney Land – but there's now a wealth of opportunities to mix things up…
Check out our favourite 6 unconventional family holidays below!
Coach trip to your favourite places in the UK
It can be easy to overlook what the UK has to offer, but our own country has a plethora of natural and cultural gems to visit, only a national coach tour away.
Consider the stunning Brecon Beacons, Yorkshire Moors or the Jurassic Coast.
Or visit some of the county's most famous landmarks including Balmoral, Downton Abbey (Highclere Castle).
Remember the good thing for families on a coach tour is relatively low cost of your trip, without the high drama of hours waiting at the airport. Instead, you can help to ignite the whole families interest in why Britain is so Great.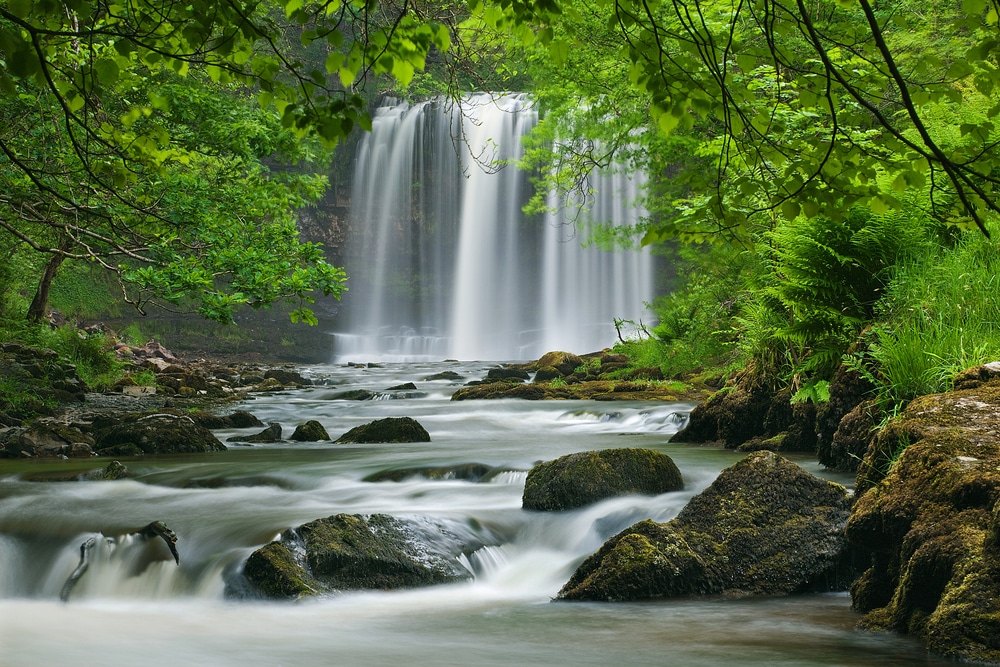 Volunteer and learn about Organic Farming
The worldwide organisation – WWOOF – offers a network of organic farms where guests can go to volunteer to work on the land, in exchange for accommodation, food and learning opportunities.
A fair deal right? Because a WWOOF experience is so much more than just helping on a farm, it is very much a cultural immersion with other local families.
There are WWOOF farms all over the world and the good news for young families is many of them allow children.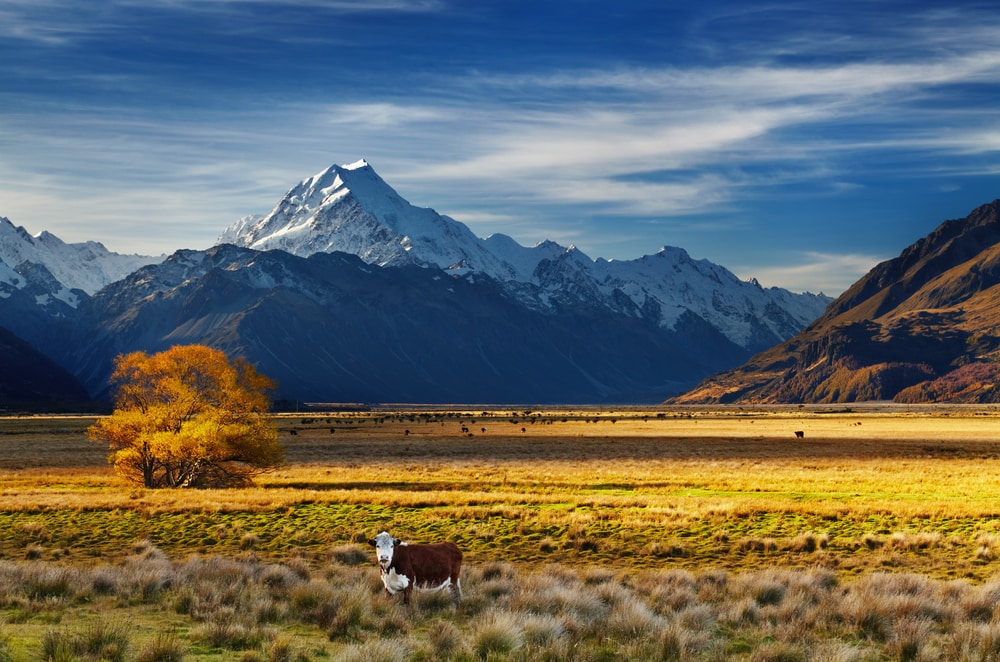 Hit the open sea and learn how to sail
If you have always loved the ocean, why not go one step further than a beach holiday and sail the seas?
Despite what you may expect, sailing and yacht trips can be suitable for all the family and all levels of technical abilities.
Instructors can be hired, with a range of locations all over the world already set up for package holidays. So you can hop from destinations of your choice, whilst enjoying quality family time with an endless view.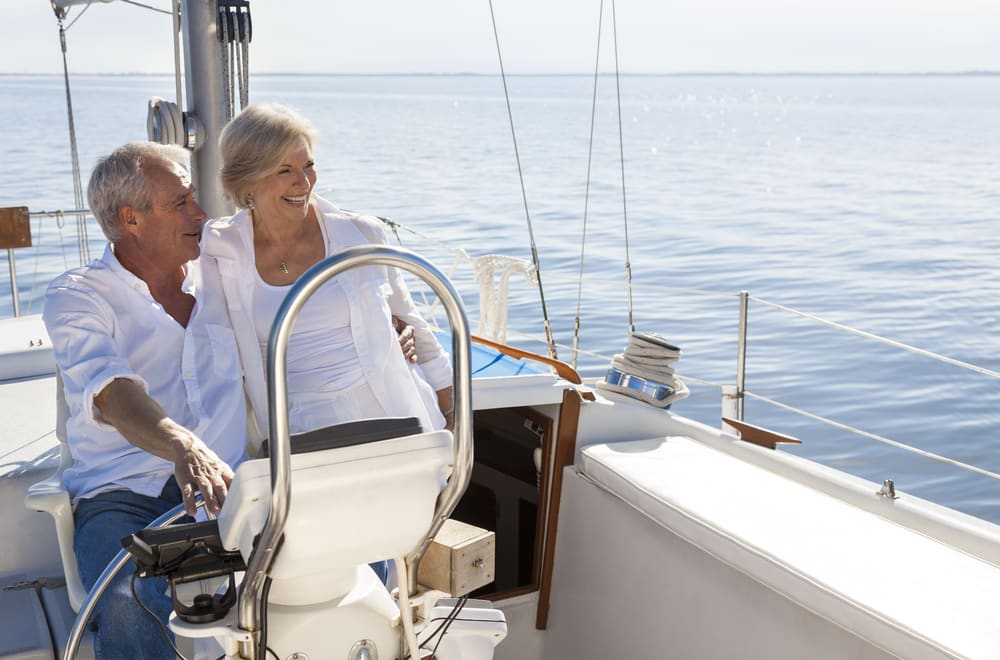 Enjoy the wonders of nature whale watching
What better way to teach your family about the importance of nature and the effect of humans on the world are there?
Plus whale watching displays some of the earth's most magnificent and breath-taking animals (whose size can only really be appreciated when you're up close).
As for where to spot them… Whales move around a lot depending on the time of year, so it is important to check where they are going to be, and when. However, Iceland is a favourite for many!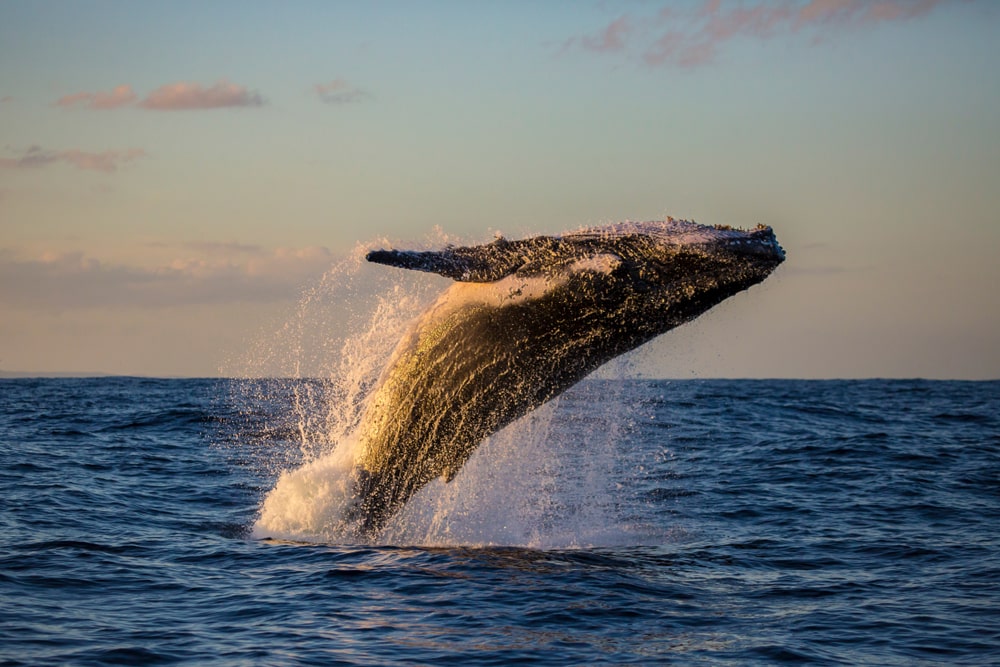 See the stars and learn about yourself
"Remember to look up at the stars and not down at your feet", said Stephen Hawkins.
And for good reason: trying to make sense of the universe in the stars can really put our lives in perspective.
A report by George Mason University even discovered that star gazing is good for your mental health!
But unfortunately where most people live in the UK, it is difficult to actually see the stars properly.
A trip to one of the world's dark sky zones  – with less light pollution – will make it easier to view the milky way and nebulas.
Dark Sky locations in the UK include Bodmin Moor, Exmoor, and the Brecon Beacons. Abroad popular zones include Pic du Midi in France, Anza Borrego desert near Los Angeles, and Chile's Gabriela Mistral.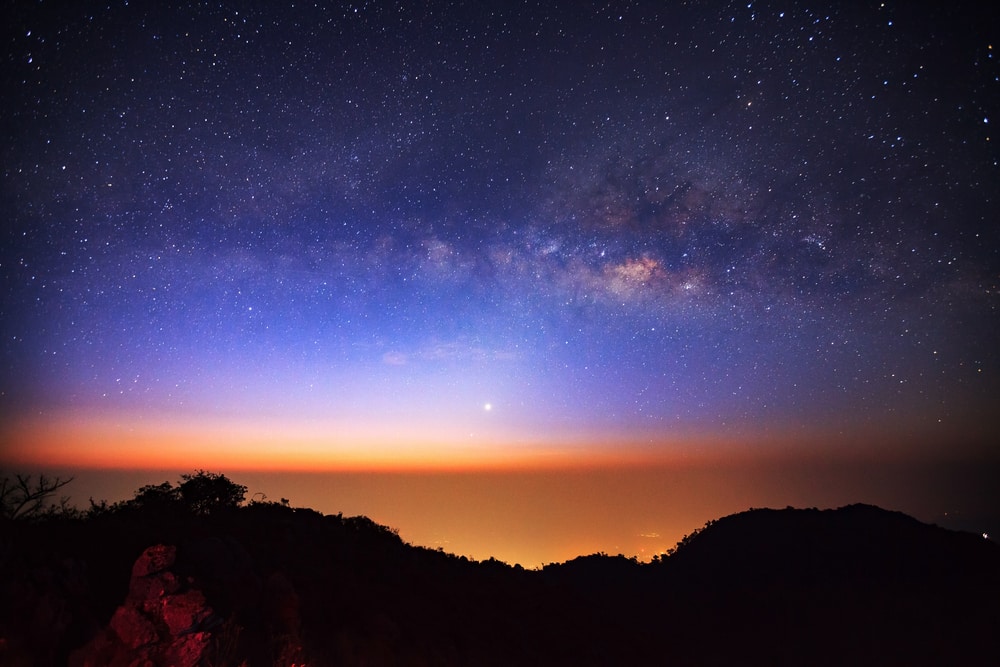 ---
We hope this list has inspired you to try an unconventional trip with your family in 2019.
And when you do, don't choose standard travel insurance but specialist medical cover from AllClear!