It is time to rethink 'old age' according to a report released by the Office for National Statistics.
For a long time, the marker of older age in the UK has been 65, most likely because it was the official retirement age for men and when they could draw their state pension.
Improving health, longer life expectancies and the likely rise in the UK's state pension age to 68 by the end of the 2030s means that this number is looking out of date and 70 is now the new 65.
What Age Is Old? the Numbers Don't Lie!
The ONS team looked back at data on health and life expectancy, going back to the early 1900's, and identified some of the key trends over the last century.
The most interesting results in the research shows what most people already know: that we are living longer and healthier lives – what will surprise some however, is how much things have improved over recent years…
In 1951 men and women aged 60 could expect to live another 15 years. In the 1990s, this number had shifted to 65. By 2057, experts predict that 75-year-olds will, on average, expect to live for another 15 years.
As of 2018, men aged 65 can expect to live for another 18.6 years on average, while women can expect to live for 21 more years – meaning that there's a lot of life to be lived after the traditional retirement age is reached.
The research also found that the average number of women in "poor general health" aged 70 in 2017 was about the same as the average for 60-year-olds in 1981. For men the same age (70), the level was equal to those aged 65 in 1997.
When it came to "serious illness", men aged 70 in 2017 appear even "younger" as the proportion suffering such a condition was the same as 57-year-olds in 1987.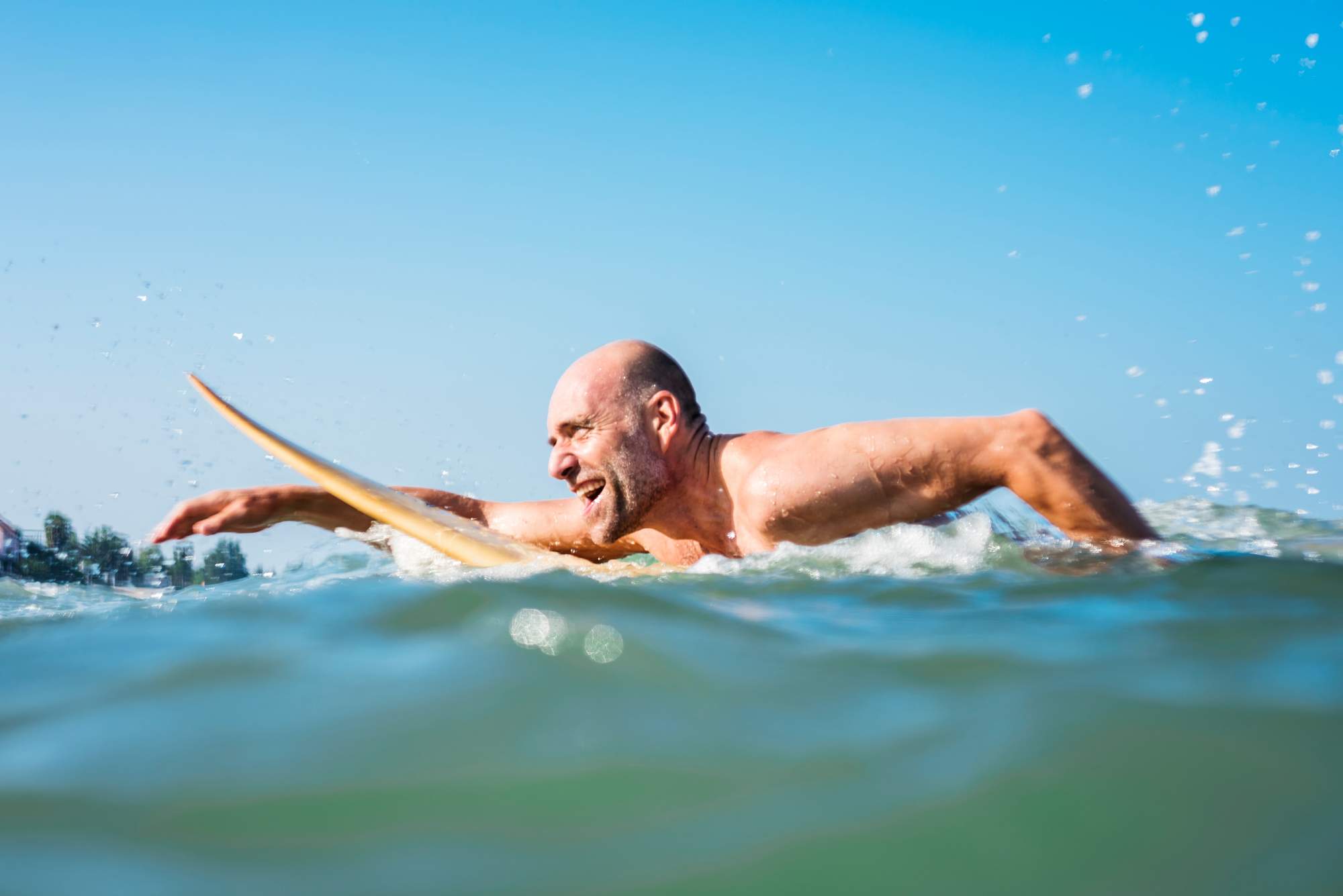 Living a Fuller Life: Quality Over Quantity
The report from the ONS says:
"Longer lives mean people can continue to contribute for longer – through longer working lives, volunteering, and possibly providing care for family members."
But, the over 65's (or should we say 70's?) want a lot more from their later years than to continue working. Other data shows that the 65-74 age group spend almost a fifth of their disposable income on things such as package holidays, and 50% more on travel in real terms between 2002 and 2012.
The desire to travel is high-up on the bucket-list for most over-50's and with better, healthier and longer lives comes more opportunity to see the world.
What are you planning to do in your retirement years? Let us know in the comments.
---
Planning a holiday? Age shouldn't limit your travel opportunities, which is why we offer Senior Travel Insurance.  Our cover will keep you safe at any age. We're the experts for over 50's medical travel insurance.
For peace of mind on your next holiday, join over 3 million holidaymakers who have trusted AllClear cover.