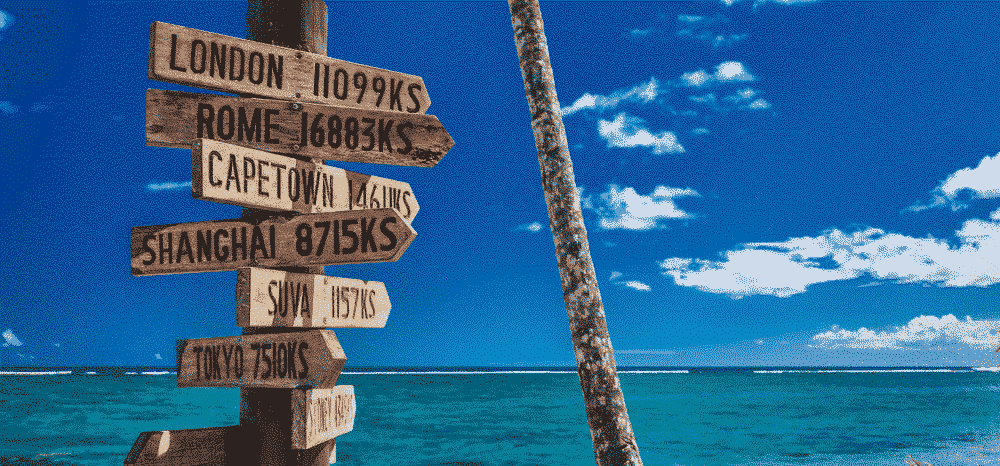 You wouldn't be surprised to hear AllClear recommending Travel Insurance!
But did you know…
For many countries you are now required to show proof of cover before you can enter?
The FCO recently published an update, showing that Ecuador is the latest country to mandate travel insurance as an element of visa requirements.
It is a trend that is set to continue, as countries seek new ways to relieve themselves of the financial burden of medical bills left unpaid by tourists – whether that is people taking advantage of free healthcare or simply making a swift exit.
Other countries that require compulsory travel insurance for UK citizens include Cuba and Qatar.
But this list is not exhaustive!
There are also dozens of European countries which mandate travel insurance as a visa requirement. At the moment, our membership of the European Union grants free movement and our EHIC cards some health insurance. However when Brexit finally does happen, it is unclear what visa requirements we may need for travelling in Europe.
And while not all countries will insist you buy travel insurance before entry, many will still insist you get cover on arrival. As this is likely to result in a high premium, it makes sense for you to get cover in place well in advance of you trip. That's without even mentioning the benefits of having cancellation cover!
Is forcing you to buy travel insurance an infringement on civil liberties?
After all, 25% of Brits chose to go on holiday without travel insurance in 2017. Though perhaps they weren't aware of these facts:
So you won't be surprised to hear we're recommending travel insurance again!
…And while you're at it, choose comprehensive medical cover for real peace of mind.