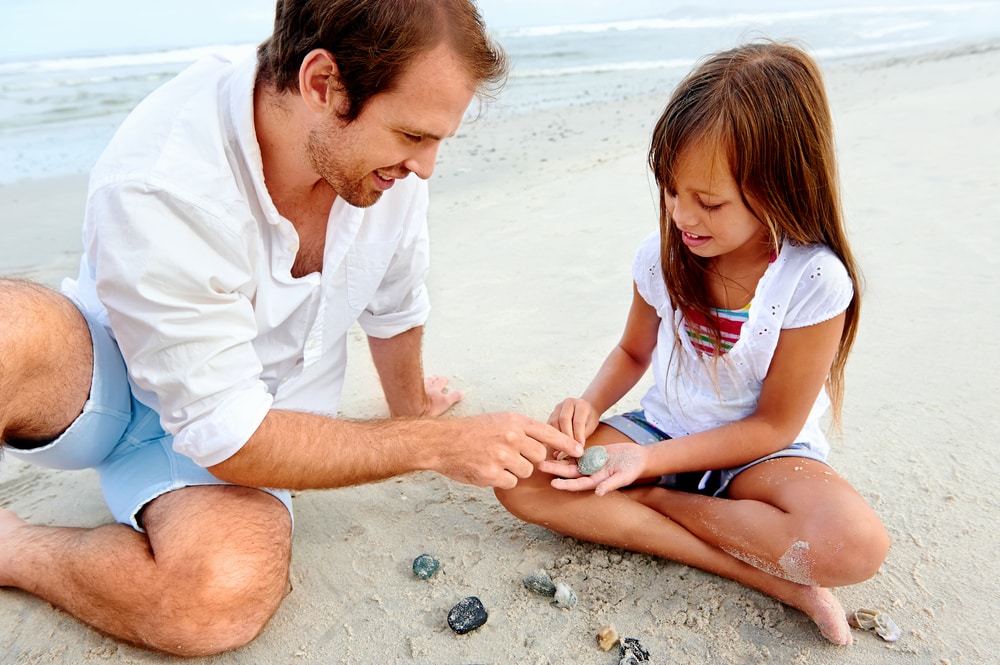 A lot of us will remember family holidays on the beach where we first collected seashells in a bucket!
And for some, collecting shells becomes a life long hobby.
But did you know removing seashells could damage the ecosystems of the beach and endanger sea life?
Researchers discovered the negative effect our collection of shells causes by monitoring Spanish beaches for over 30 years.
However it is the 3 million Brits who visit Italy every year who will have to be most careful, as Italy has recently banned the collection of sand, shells or pebbles from coastal areas altogether. And doing so may result in heavy fines!
So what is all the fuss about seashells?
Seashells are an important part of coastal ecosystems:
They provide materials for birds' nests;
a home or attachment surface for algae;
sea grass, sponges and a host of other microorganisms
Fish use them to hide from predators
Hermit crabs use them as temporary shelters
Removing large shells or fragments has the potential to alter the rate of shoreline erosion
Away from the beach, there are natural history museums which house shells – helping you identify your pearl shells from your spirals!
Though maybe it's best we still enjoy the beauty of seashells in their natural enviroment at the beach. Yet leave them there, where sea life can exist and the next beach goer can learn about these natural wonders!