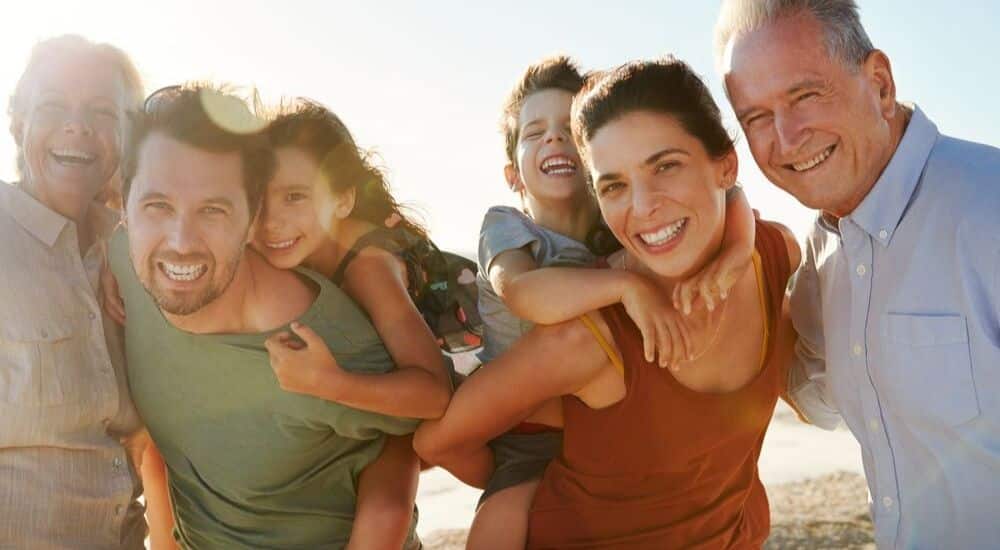 What is World Smile Day? 
"Do an act of kindness. Help one person smile"! a legacy left behind by Harvey Ball- the creator of World Smile Day. The smiley face symbol knows no politics, no geography and no religion. He believed that for at least one day of the year neither should we, and so for the first Friday of every October, the world comes together to celebrate making each other smile. 
Our Travel Smiles Competition 
Our customers celebrated World Smile Day with us by sharing a holiday photo of their best smile! The competition ran from the 4th – 11th  October 2019, with a prize draw of £100.
Customers could email their submission, leave a comment on this blog post or tag us on social media followed by #Travelsmiles
5 Tips to Help You Keep Your Smile Whilst Travelling 
Arrive at the Airport Early

. This is a proven way to reduce any 

airport anxiety

. You will have a chance to browse the shops, eat in the restaurants and board your plane with plenty of time.

Pack in Advance. 

This way you will know you have everything you need and still have plenty of time for any last-minute shopping

Plan key activities. 

This will ensure you make the most of your time, you might even be able to get an early-bird discount!

Be plane Prepared. 

Sleep impacts mood greatly. 

Get enough sleep

 on the plane by taking with you an eye mask and earplugs to cover your eyes.

Buy comprehensive Travel Insurance Cover

. Purchasing 

comprehensive Travel Insurance

 cover, especially if you have a pre-existing medical condition is essential. It will provide you with peace of mind if anything unfortunate was to happen whilst your away.
---
Check out entries for our Travel Smiles competition below!